These days, competitive tests are given preference over board exams for which preparations kick-start much in advance. Innumerable comparisons are drawn between your and the topper's performance. Vying for that one top position does not come easy as competition is ferocious. However, competing with the right spirit must never be compromised as you could be the one at the top. So, how exactly do these toppers get there? What is their modus operandi? In today's post, we will explore some of these traits for effective exam preparation.
Trending: NEET 2023 exam
Common Traits Of A NEET Topper
In the race to secure a good NEET score, candidates, courtesy technology, look up for the exact strategies followed by these toppers. To save hours of browsing, we have collated all the necessary information on this page that were followed by top-rankers over the years. Just ensure to follow these points, some common attributes of a NEET topper that must be inculcated to rest assured that the top position is yours.
Also see: NEET Preparation Tips
1. Head start
Being a few steps ahead from your peers is what competitive tests are all about, for which preparation also calls for the same action. Early preparation is an excellent way to get an edge over others. With this, you have already taken the route to success which earns you the benefit of time in hand, the most critical aspect in preparation.
2. Pre-plan tasks
Regardless of what your project/exam is, preparation is key. A common streak amongst all NEET toppers that has been decoded is their curiosity to dive in early and get planning. They do not wait for anything, they get going given the vastness of NEET syllabus. Whimsical and sporadic plans never work, especially if you aim to top. Create a routine and commit to it.
3. Consistency
It sets a tone, creates a momentum for the long-run. Toppers do little things consistently towards achieving their goals. It helps develop a habit which in course of time comes second nature.
4. Toppers do not make excuses
Scapegoating is a trait often noticed in students. Accusing lack of time or questions appearing beyond the scope of syllabus as reasons for underperformance at NEET. Start taking accountability for your actions and improve. Playing the blame game must be a thing of the past.
5. Always learning
Toppers are never fully satisfied. They are always starving for more information. They have curious minds, questing to learn more.
6. Fine Line Between confidence and over confidence
Consistently performing well at preparatory tests or adhering to a planned time table sometimes causes overconfidence to kick in. This should be avoided. One must be mindful of rewarding oneself at high points while judiciously acknowledging lows. Comprehend the difference between confidence and over confidence.
Check out: Study time table for NEET
7. Enterprising
Toppers are proactive. They take charge of the situation and ditch any forthcoming symptoms of a laid-back attitude. Take calculated risks and do not fear failing. This only comes from preparedness. So have a well-cemented preparation. Explore all questions and solve a range of them.
8. Completely Dedicated
Most importantly, a student who tops is supremely focussed and devoted to his goal of topping at the test, right from the word go. Preparation, hence follows suit.
9. Revision and practice is key
Want to know how to master any art? No shortcuts, no time savers here. Just a simple mantra, revise, practise and repeat. Follow this action, on loop and watch how you excel.
These were some common traits of a NEET topper. Learn more at BYJU'S about NEET 2023 exam.
Recommended Videos: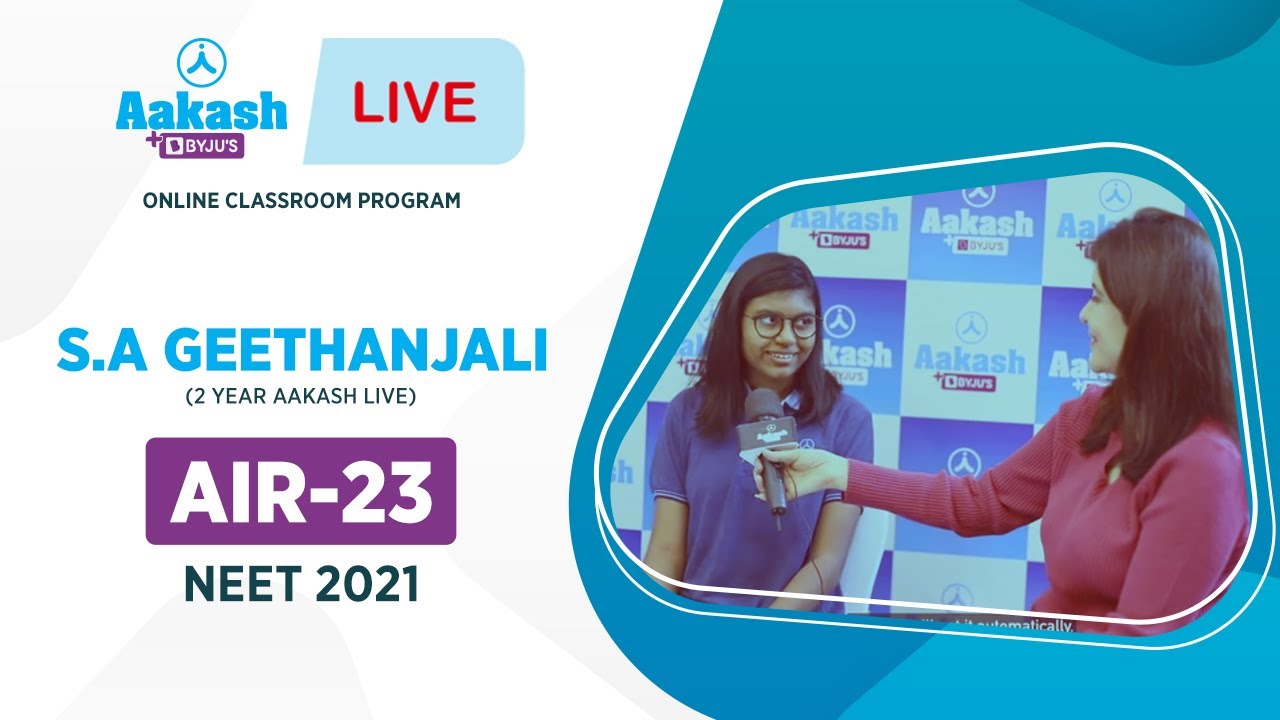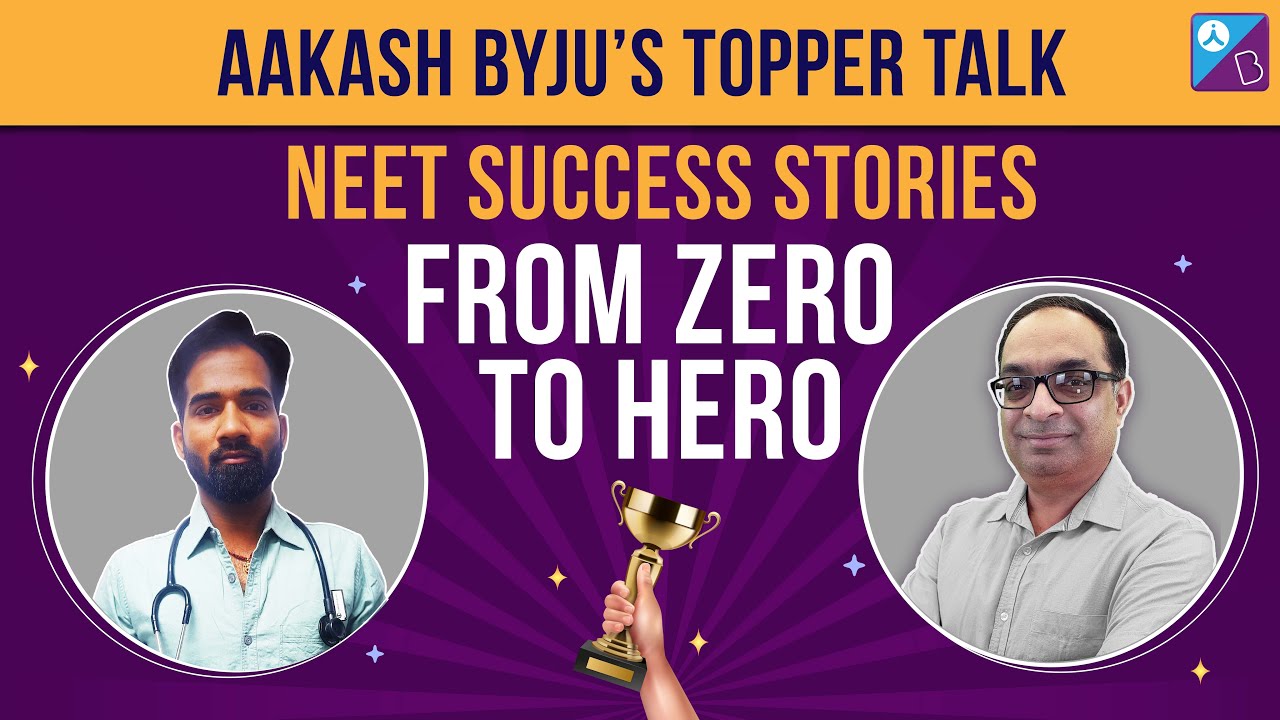 Related links: