The outbreak of the COVID-19 pandemic has created havoc all over the globe. There has been a significant economic impact of the coronavirus on all major sectors and vulnerable industries, even the education sector. The ongoing scenario has disoriented prospects, leaving students confused and unsettled about the unforeseeable circumstances.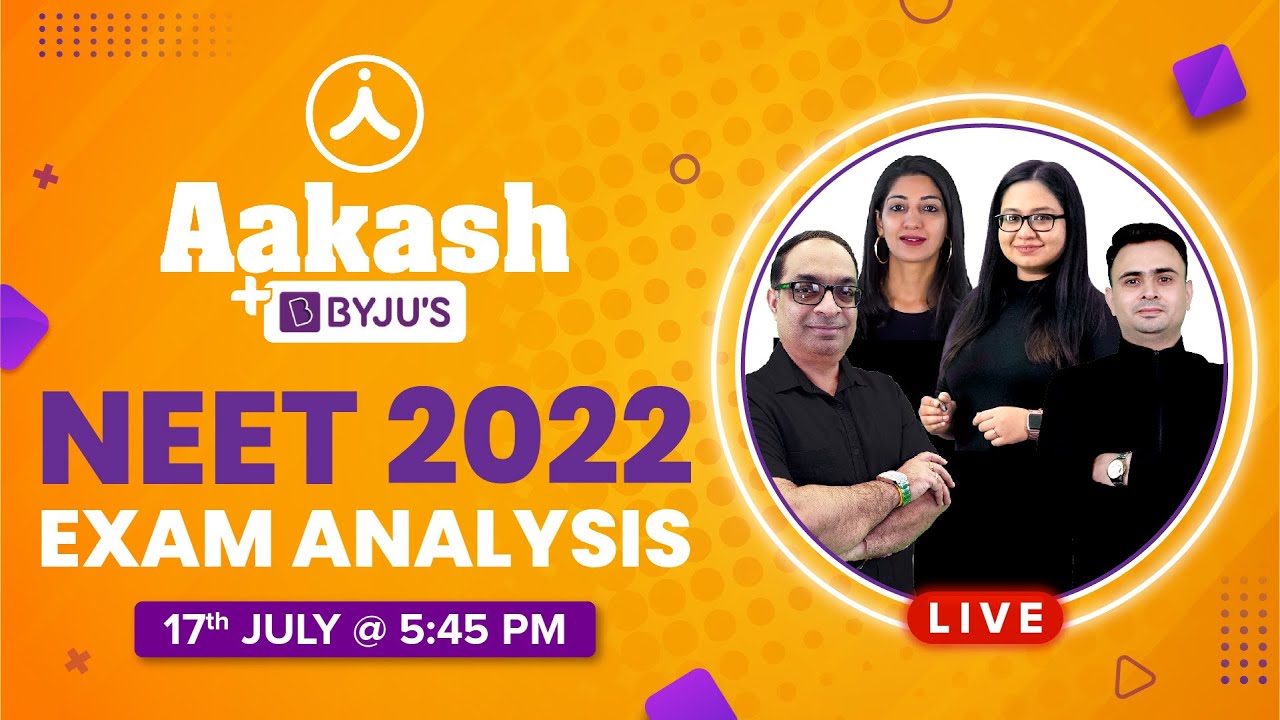 In addition to others, if there is anyone that is most severely affected by the pandemic, are students of society. It has left their academic session questioning, disturbing the whole academic cycle, which otherwise followed a routine. With the ongoing situation, one of the best and most economical options for students is studying online. Though conventional classroom studying has many advantages to its name, studying online too has its own share of merits. Let us have a look at them:
Online Studying Tips For NEET Preparation
Tips for NEET Aspirants For Online Studying
Gain conceptual clarity. For this students must only rely on platforms having a bonafide history of offering educational services of the highest quality year on year
In order for students to extract the best of learning and assess their learnings, one must be consistent with undertaking online tests
Students can take up classes right from where they are, at their convenience and luxuries of their homes
Timings of these classes are generally as per the schedule of students, therefore, presenting students with the option of time convenience. Consequently, students can formulate a productive and functional planner for home-studying to make the most of studying online
Stick to a realistic plan covering the vast course that comes along. Most of the platforms offer covering the entire syllabi within a stipulated time covering the most important topics
Most of the online platforms offer face to face, personalized learning experiences. This comes as a boon to students, especially to the reticent ones, as it is a great environment to open up to interactions thereby obtaining conceptual clarity
Online platforms allow students to study and learn at their own pace. This enables students to formulate their own notes. It is a known fact that handwritten notes help one to remember content for a longer time compared to mere reading from a textbook
Some platforms also offer important material based on the weightage of concepts, data extrapolated from previous years' trends/ exam pattern
Aspirants must focus on strengthening weaker areas to excel at exams. Some online platforms help students with exactly this aspect
Also See: NEET Preparation Tips
Avoid These Things During Online NEET Preparation
Although online studying comes with several pros, there are some points that one must keep in mind and totally avoid while preparing for competitive exams such as NEET, through the online mode.
1. Falling for lucrative marketing strategies – Earlier in the article, we stressed on choosing the right platform, but while doing so, most of the students give into the fancy marketing gigs which claim to offer "so-and-so" at different offers or within a stipulated time. Beware of this. Before choosing an online platform, carefully assess and evaluate it. Know about it from different sources, or who have already been benefited from it, only then give a nod.
2. Once you are taking online tutorials from a source, stick to it. Do not juggle between multiple sources.
3. Focus on getting concepts cleared first, then move to practice rather than mere skimming
4. Document a solid study plan, where you dedicate enough time to prepare for NEET, one of the biggest medical entrance exams in the country.
5. Postponing daily tasks – one must avoid delaying at every instance. Make it a point to fulfil the targets set on a daily basis. Delaying while studying at home is common, but lethargy must take a backseat for you to get that dream score.
6. Social media distractions – one of the most common disturbances while studying online students face are mostly social-media driven. In the name of taking small breaks, students often get involved and carried away with it. This only gets stretched for hours, affecting not only the schedule but also displaces the mind. One must totally limit, and if need be, completely avoid social media at this sensitive crunch time. Avoid TV/digital shows/video games etc. minimize their usage.
7. Giving into scores at mock tests – some students tend to get complacent after successfully managing to get good scores at mock tests. This is one of the biggest mistakes they commit. Remember, these are just mock tests, not the NEET exam. Not before you actually face the exam, can you gauge the difficulty level or type of questions? Mock tests must be your rehearsal for the actual performance.
8. Stay regular with online classes, even if you know pretty much everything. There is always something new to catch which can help you get that extra mark.
These were some tips you can include in your plans to come out of this with flying colours. For more interesting tips, subscribe to  BYJU'S NEET.
Related Links:
Recommended Videos: