NEET is just a month away. A year or two's preparation in the true sense is put to test at this crunch time. The pressure is at an all-time high which is apprehensible, given just 30 days in hand before the final showdown. At this juncture, it is highly recommended to maintain composure, a calm mind for it to recall all you learnt over the past few months.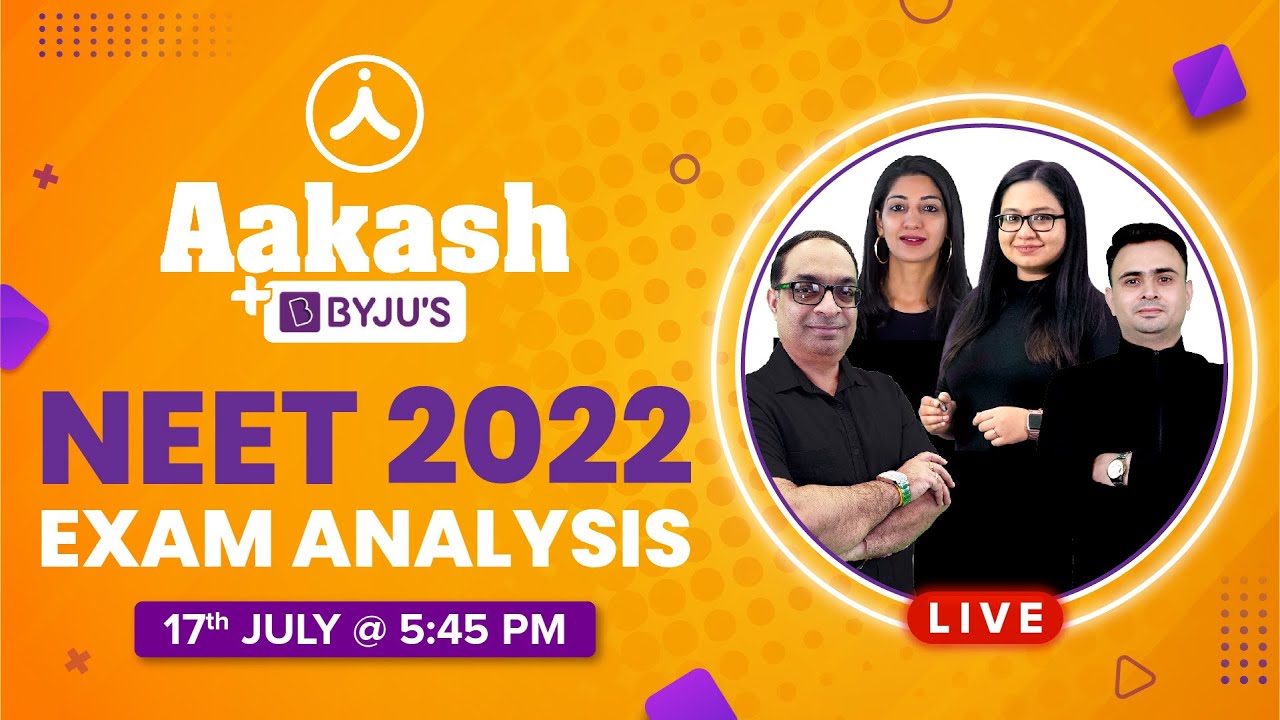 Ideally, the last month calls for marathon revision sessions. The last leg of preparation can prove to be the game-changer. At this final stage, laser focus on adhering to the chalked out plan with sheer dedication and utmost discipline is key.
While a majority of students are heavily invested in revising, a few others would just be venturing out and preparing for NEET, given various reasons. Regardless, the following article covers the plan of action for 30 days before NEET. Pick up these important points and infuse them in your routine to crack NEET Physics in one month.
How To Crack NEET Physics In 1 Month – Strategy
It is highly suggested chalking out a plan for the last one month before NEET. Devote not less than 13-14 hours each day and use it productively. Besides the set activities, one activity remains common in all the weeks, practising and revising.
In order to ease it out for students, here is a 4-week plan for the last lap. Take a look:
Week I and II – 4 and 3 Weeks Before NEET
With just 30 days in hand, students must extract the most out of every minute and value each second.
NEET Physics syllabus comprises 29 chapters. Week I and II must be completely dedicated to cover the syllabus completely.
Refer to JEE Physics books for NEET Physics preparation.
Try to cover 2-3 chapters a day.
Covering a chapter corresponds to saying in-depth reading, revision of topics, solving all questions on it from all possible sources. This is completely covering a chapter. If this means able to finish at most 2 chapters a day, do it.
List down chapters in the descending order of their weightage. In a day, take up one chapter from the top and one chapter from the bottom of this list. This is to say, cover one high-weight and one low-weight chapter. Where the first chapter to be covered is the high-weightage chapter, consuming maximum attention of yours.
Towards the end of the day, the last one hour should be fully dedicated to recalling all the points learnt through the day.
Take these 2 weeks as an opportunity to utilize it to the fullest to clear all doubts and gain transparency regarding concepts. Visualize concepts.
Check out: NEET Physics Weightage
Week III – 2 Weeks Before NEET
2 weeks before NEET is entirely dedicated to revisions and solving question papers.
Each day, at the same time when NEET is conducted, solve a NEET question paper, full-length for 3 hours straight. Analyze your performance.
Take this time to revise your notes, recalling and being completely acquainted with the important formulae for NEET, and solving numericals from different sources/modules must be your activity in this week.
Week IV – 1 Week Before NEET
This is the most crucial week. Prioritize health this week.
In the last week before NEET, stay even-tempered. A healthy mind is the most important element determining your temper on the day of the exam. This is where students with a foolproof preparation can go horribly wrong, stay judicious.
The last week is usually hyped. The surrounding hysteria is insane. Indulge in activities that relax or ease your mind as you have fed enough information to it. Meditate for a few minutes, get sound sleep, take the stairs, go for a walk or do your favourite activity.
While you indulge in these activities for a short amount of time through the day, do not take it too casually either. The last week must be devoted to revision and practising.
Your friend might have suggested a new book or a new concept. Do not take up anything new at this point unless sure of cracking it. The last thing you want is to invite unwanted confusion in the last week. So, stay focussed and motivated in the last week and have a positive attitude.
Focus on mastering already learnt concepts and solve more and more questions.
Stay updated with the latest information on NEET in the last week by regularly visiting the official website. You can also visit us at NEET BYJU'S for the latest notifications to stay in tune.
This was a 4-week detailed plan to be followed when NEET is just a month away. Follow this guide and boost your chances of excelling at NEET. For more helpful information on NEET and the latest, visit us at BYJU'S.
Important Videos for NEET Physics
Problem illustration on Collision
Application of FBD in Relative Frame
Vernier Calliper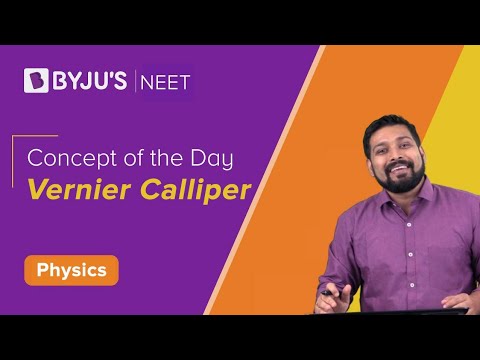 Beats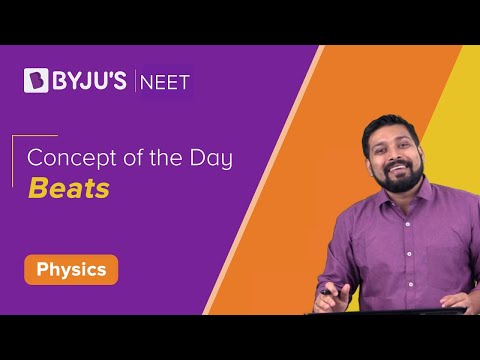 Recommended posts: