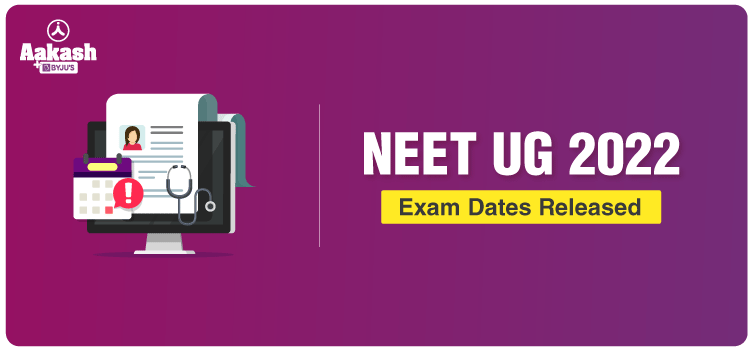 National Testing Agency (NTA), the conducting body for NEET has announced the date for NEET 2022. NEET-UG 2022 is scheduled to take place on 17 July 2022 (Sunday). The test enables medical aspirants to seek admissions to MBBS, BDS, BHMS, BUMS, BSMS, BAMS and other relevant courses as per the applicable guidelines stated by the concerned conducting bodies.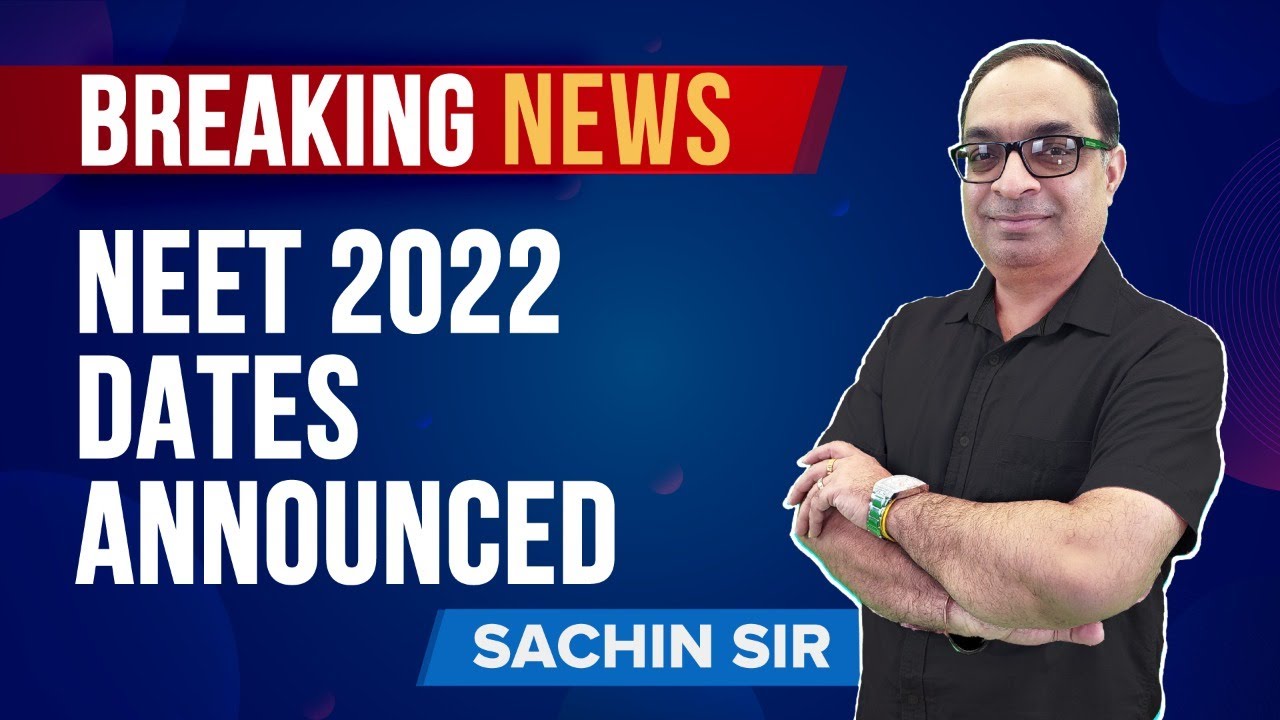 NEET aspirants for the academic session can now note the important dates for NEET 2022 and advance with their course of action, take the necessary steps towards preparation. The NEET-UG 2022 results shall be used by various disciplines/entities.
Also see:NEET Application form 2022
The exam shall be organized in 13 different: English, Hindi, Urdu, Bengali, Assamese, Tamil, Gujarati, Malayalam, Marathi, Kannada, Odia, Punjabi, and Telugu. NEET shall be conducted in the Pen and Paper mode – offline mode.
Important details related to NEET 2022
The online submission of the application form for NEET has commenced from 06 April to 06 May 2022
NEET 2022 shall consist of 200 multiple choice questions, conducted for a duration of 200 minutes
NEET 2022 shall be conducted across a total of approximately 543 cities in India and 14 Cities Outside India
The last date for successful transaction of fee is 07 May 2022
It is recommended to students to stay updated with the latest information on NEET 2022 by frequently visiting the official website for NEET. Alternatively, you may visit us at NEET BYJU'S for the latest happenings on NEET-UG 2022.
You may also visit: