CBSE has released an official notice specifying the attendance requirement for class 10 and 12 students. CBSE has observed that the 2019 results were very poor for students whose attendance was not up to the mark. Also, in several cases, the desired documents and certificates had not been submitted for seeking an exemption in attendance to CBSE. Schools had also not notified the board about all the cases of shortage of attendance. Considering all these points, CBSE has issued strict attendance rules for the academic session 2019-2020.
Attendance Guidelines by CBSE for Class 10 and 12 Students
To ensure that students attend regular classes, CBSE has taken two steps as mentioned below;
Standard Operating Procedures have been prepared by CBSE to deal with students having attendance less than the prescribed percentage of attendance for the information and compliance by schools, students and parents.
Schools are requested to communicate information and rule position to students and parents.
The complete details of the above-mentioned points have been described in the official notification. Students can download the official notice of attendance rules for the academic session 2019-2020 from the link below;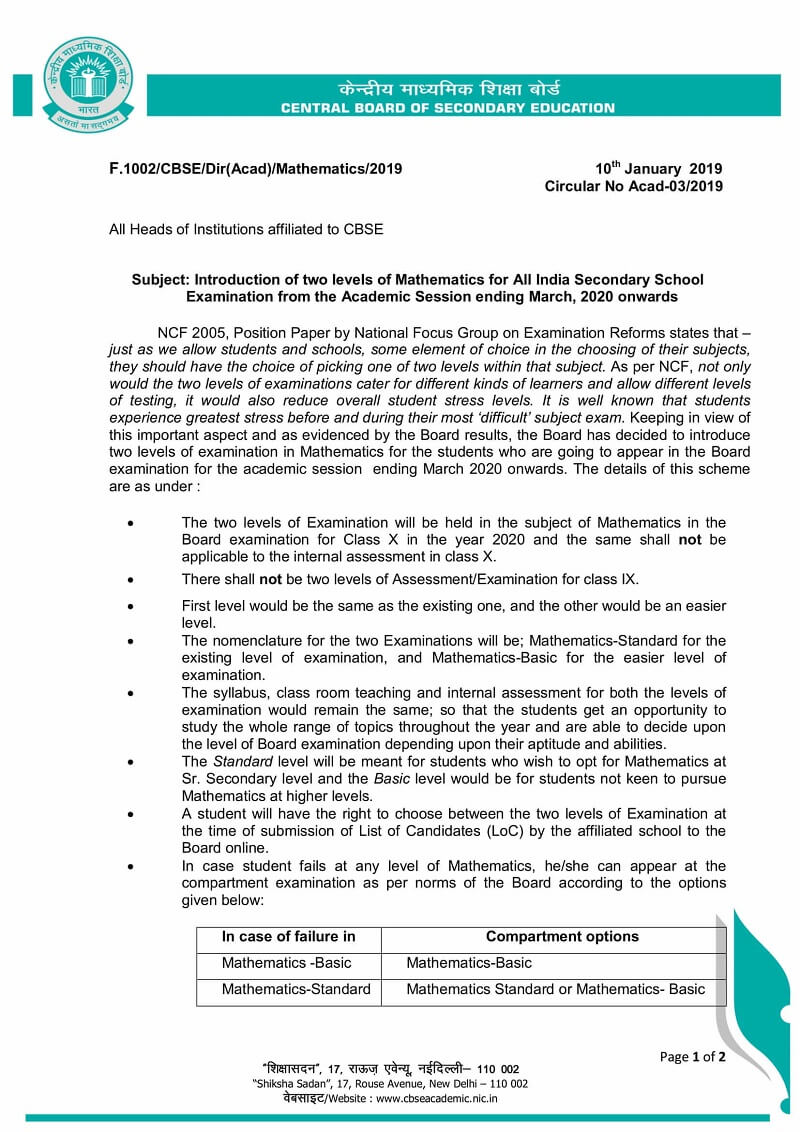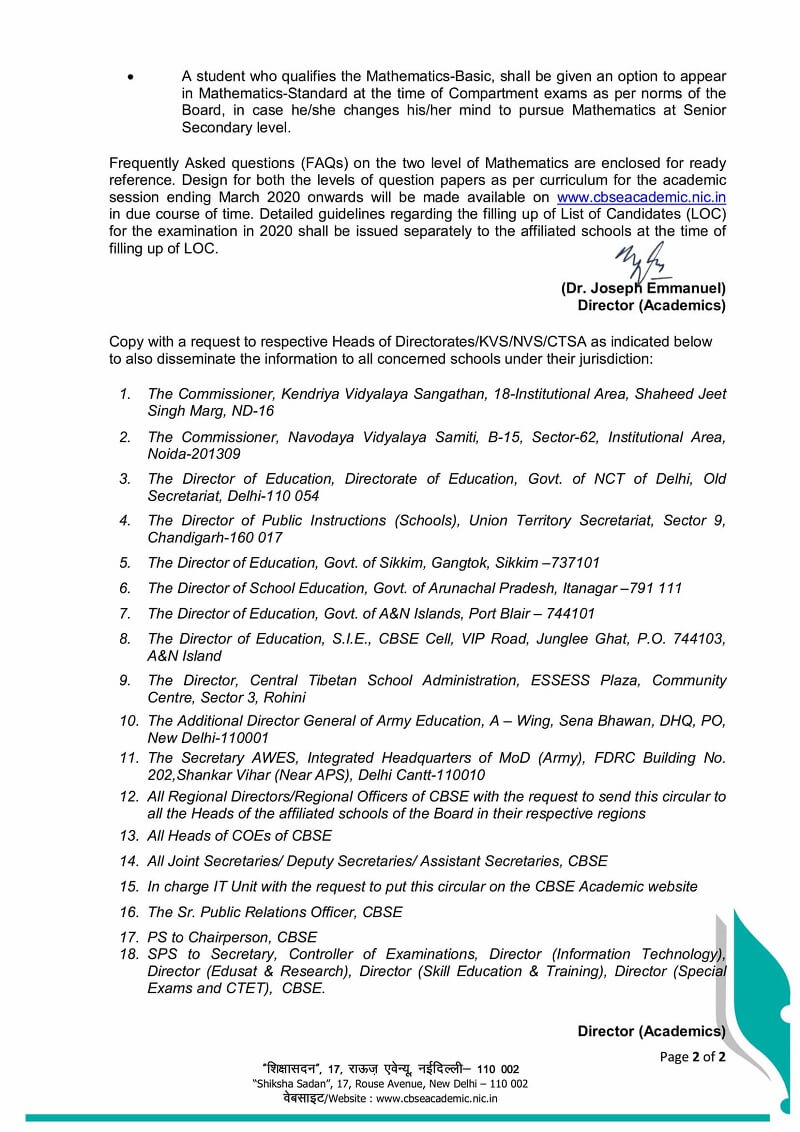 Students who do not have 75% attendance will not be allowed to sit for the 2020 board exam. The school will have to ensure that they submit all the cases of short attendance in the concerned regional office for class 10 and class 12. Based on the supporting documents, the board will take the final decision on condonation. The last date for the approval of the documents by CBSE is the 7th Feb 2020.
The tentative date sheet has been released by the CBSE for the academic year 2019-2020. To be acquainted with all the details regarding theory and practical exam dates, visit the CBSE Date sheet 2020 page. Keep studying and preparing for the board exams. It's just the start of the academic session. Students have enough time to study and prepare well for the exams. Don't miss classes and at the same time focus on self-studies.
We at BYJU'S help students in their exam preparation by providing all the study material such as NCERT books, NCERT solutions, CBSE sample papers, CBSE syllabus, CBSE previous year question papers, RD Sharma Solutions and much more. From the beginning of the academic session to the day of exam we provide all guidance that a student needs. So, keep learning and stay tuned for further updates on CBSE and other competitive exams. Download BYJU'S App and subscribe to YouTube channel to access interactive Maths and Science videos.