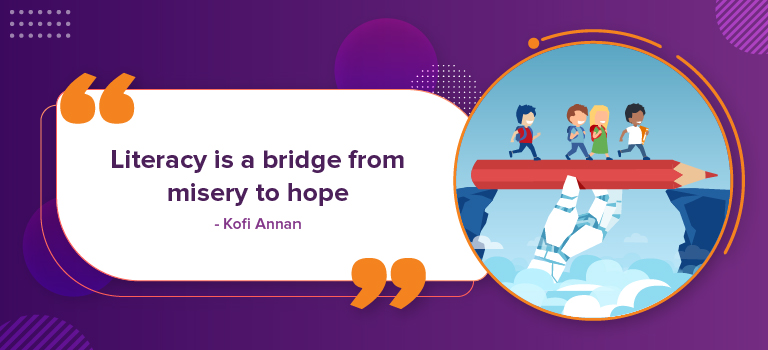 CNA 28 Jan 2023:- Download PDF Here
TABLE OF CONTENTS
A. 

GS 1 Related




B. 

GS 2 Related


INTERNATIONAL RELATIONS
1. India sends notice to Pak. to amend 1960 Indus pact


C. 

GS 3 Related


ECOLOGY AND ENVIRONMENT
1. Cheetah project to bring in 12 big cats from South Africa


D. 

GS 4 Related




E. 

Editorials


GOVERNANCE
1. India's Groundwater Governance
POLITY
1. Founding ideals


F. 

Prelims Facts


1. Pashmina shawls


G. 

Tidbits


1. Rise in waterbird count recorded in Kerala's capital


H. 

UPSC Prelims Practice Questions




I. 

UPSC Mains Practice Questions



Syllabus: Indian Constitution
Mains: Relevance of basic values enshrined in the Preamble of Indian Constitution in present time.
Context:  The President's address to the nation on the 74th Republic Day Republic day. 
Introduction:
In her first and customary Republic Day address to the nation, President Draupadi Murmu reiterated the founding ideals of the Republic. 

As the first tribal woman to hold the highest office in the country, she exemplified India's ongoing journey of democracy, pluralism, and empowerment of the weaker sections.

Ms. Murmu underscored this quality of the Republic — the amalgamation of the old and the new, the traditional and the modern. 
Read more on President's Address to the Nation
F. Prelims Facts
Syllabus: GS-1; Indian Art and Culture
Prelims: About Pashmina shawls
Context
Kashmir's famous pashmina shawls get a new-age French touch as an Artist turned the fabric into a canvas for contemporary art forms at a Parisian exhibition, in a bid to cater to Western sensibilities.
Pashmina shawls
Pashmina shawls are known for centuries and are famous for their intricate "buta or paisley patterns".

These shawls are made using Pashmina wool which is obtained from the Changthangi goat (Capra aegagrus hircus) native to the region.

Pashmina shawls are known for the designs and patterns that are woven. The most popular ones include 

Buti – small singular flower design

Buta – multi floral

Khat-rast – stripes that throughout the length of the shawl

Badam/ambi/kairi  – paisley

Cypress – cluster of flowers 

Pashmina shawls are known as "cashmere" in the West and are in great demand.

In August 2013, Kashmiri Pashmina was given the

Geographical Indication (GI) tag
Read more about – Pashmina shawls
H. UPSC Prelims Practice Questions
Q1. Consider the following statements with respect to Interim Government formed in 
1946: (Level – Moderate)
CNA 28 Jan 2023:- Download PDF Here