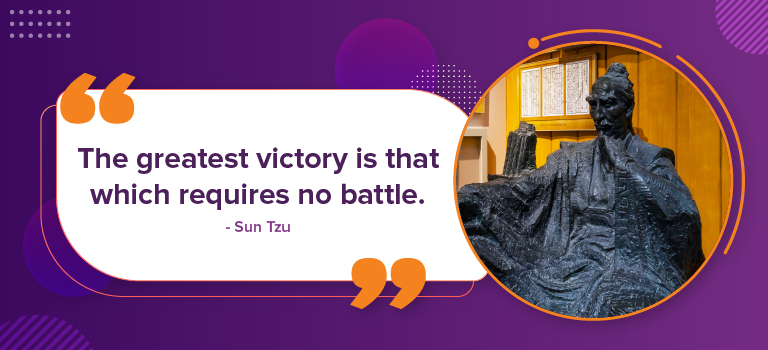 CNA 26 March 2023:- Download PDF Here
TABLE OF CONTENTS
A. 

GS 1 Related




B. 

GS 2 Related


GOVERNANCE
1. Online RTI Portal


C. 

GS 3 Related


ECONOMY
1. MSME growth in India


D. 

GS 4 Related




E. 

Editorials


ECONOMY
1. Why did India reject J&J's patent on TB drug?
2. Will mega textile parks help boost the sector?


F. 

Prelims Facts


1. Fatty Liver Disease


G. 

Tidbits


1. Anji Khad bridge
2. Origin of Nuclear Fuel


H. 

UPSC Prelims Practice Questions




I. 

UPSC Mains Practice Questions



Scientists in China have developed a technique to reliably identify whether some nuclear fuel originated in one of two common kinds of nuclear reactors using experimental data and machine-learning (ML).

The reactor type, the fuel's exposure time inside the reactor, and the extent of the fuel's enrichment can uniquely identify spent nuclear fuel.

Nuclear fuel is a highly regulated material because of its destructive potential. Countries maintain detailed inventories to safeguard it.

Identifying the origin of nuclear fuel is a difficult task in nuclear forensics.

Nuclear forensics uses analytical methods to identify the origins of nuclear materials and whether they were used for military applications.

Spent fuel from boiling water reactors (BWRs) is hard to differentiate from that from pressurised water reactors (PWRs) because both "use water as moderator and have similar thermal neutron spectra, so they are quite similar in neutron reaction mechanism.

Therefore, scientists from China have trained data from the database to develop three ML models to distinguish fuel from BWRs from that from PWRs.

In BWRs, the fuel rods are submerged in water. When the fuel fissions, the water boils and the steam drives a turbine. In PWRs, the fuel rods aren't exposed to the water; only the heat is exchanged.
Read more on Nuclear Reactor
Read the previous CNA here.
CNA 26 March 2023:- Download PDF Here