Growing up, we have all wanted to be everything possible under the sun, pilot, engineer, artist, musician and what not. However, childhood aspirations of becoming a doctor is something that often shapes into reality. Reason being the drive, to save lives and serve for the well-being of the society, which once instilled, is everlasting.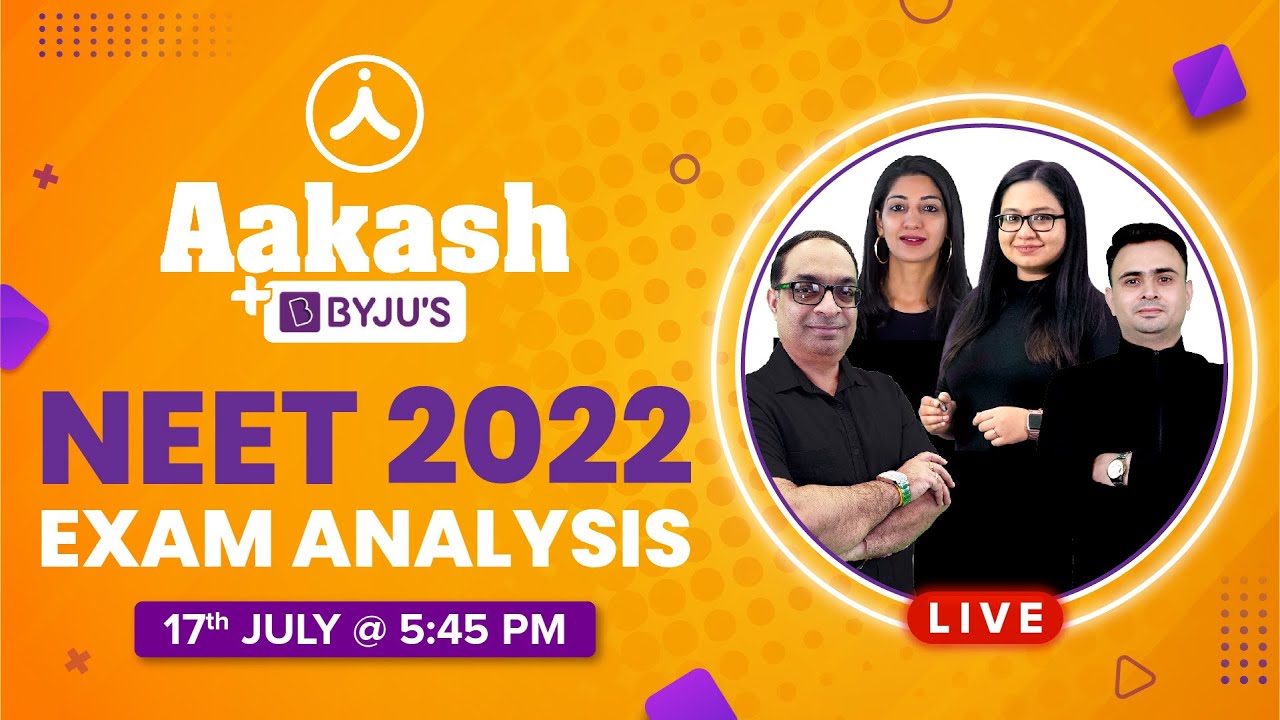 With time, as it gets less cloudy, we decode that before entering that prestigious medical school, there are different levels that require to be qualified. Be it, majoring in science after class 10, qualifying NEET and more. It is not limited to dreams any more. Realities of life slowly start kicking in, where a competent academic record and good NEET scores seem to be the decisive factor.
Cognizance of levels of persistence and hard work to pursue medicine is something that must be well understood and deeply rooted in young minds. Having said that, medicine is not all work and no play. There are a plethora of misconceptions around medicine that needs to be busted. One of which is a lack of social life, which is outrightly disregarded by healthcare professionals. Medicine is an enjoyable profession, apart from being interesting and highly rewarding. This comes from the acknowledgement of what you are working towards.
How Early Preparation For Medicine Is Instrumental?
1. Crystal Clear of medical aspirations
Starting out early and exploring career planning options, provides the much-needed direction. It makes clear what your future looks like. In addition, it prepares one as per all the prerequisites necessary to pursue a career in medicine.
A large chunk of our life is spent on achieving and accomplishing our career goals, consequently, it is critical to ensure right measures are advanced towards reaching there much early in life. A very few are luckily born with a clear mindset, knowing exactly what they want from life. Majority of us, however, are unclear and plan different things over due course. Thus, early planning, especially in medicine, paves the way to have a laser-like focus drawing all the attention towards it.
2. Early preparation for NEET is unmatched
If you are looking at competing for one of the medical seats in India, then NEET is your qualifying test. Ideally, the test is eligible for all those who have cleared class 12 board exams. Once your medical aspirations are locked, preparation for NEET becomes second nature. Starting NEET preparations as early as possible, say from high school, is truly unmatched. Getting complete hold of and cementing those basics makes room for advanced topics to be thoroughly understood.
When inculcated and ingrained from an early stage, this knack of gaining conceptual insights/knowledge works best. Especially for budding medical aspirants, this is key, as one studies medicine literally all through one's lifetime.
3. Develops Interest In the Field
When it is ingrained from an early age in you about your future aspirations, your actions tend to follow suit. Be it, picking up a hobby/course on the same lines or reading more about it. Subconsciously you want to know more about it. It develops an interest at a tender age and assures you furthermore providing a sense of security career-wise.
4. Reveals what you are signing up for
It is a known fact that studying and pursuing a career in medicine is no child's play. The path requires discipline, sheer dedication and perseverance. It is no doubt a highly rewarding and noble profession. On the flip side, one must be thoroughly aware of what you are signing up for all through. Be it pulling a few all-nighters, or missing out on that fun family function for an important appointment, the intervention is real.
Starting out early definitely serves as an eye-opener, laying down all possibilities for you to know beforehand. It, therefore, enables switching to other career options if medicine is not your cup of tea.
Made through till here? Are you ready to wear those white lab coats? Ready to serve your people? Is your will to become a doctor stronger, saying come what may? Welcome aboard!
We at BYJU'S equip you with all the resources required to crack the medical entrance test, NEET. Visit us at NEET BYJU'S for all you need to know.
Related links: