The biggest dilemma faced by every NEET aspirant is, how to manage board and competitive exams simultaneously. NEET requires you to pay more attention to it but that does not mean you can neglect your board exams. They are equally important. In this article, we will discuss how you can manage both NEET and board exams.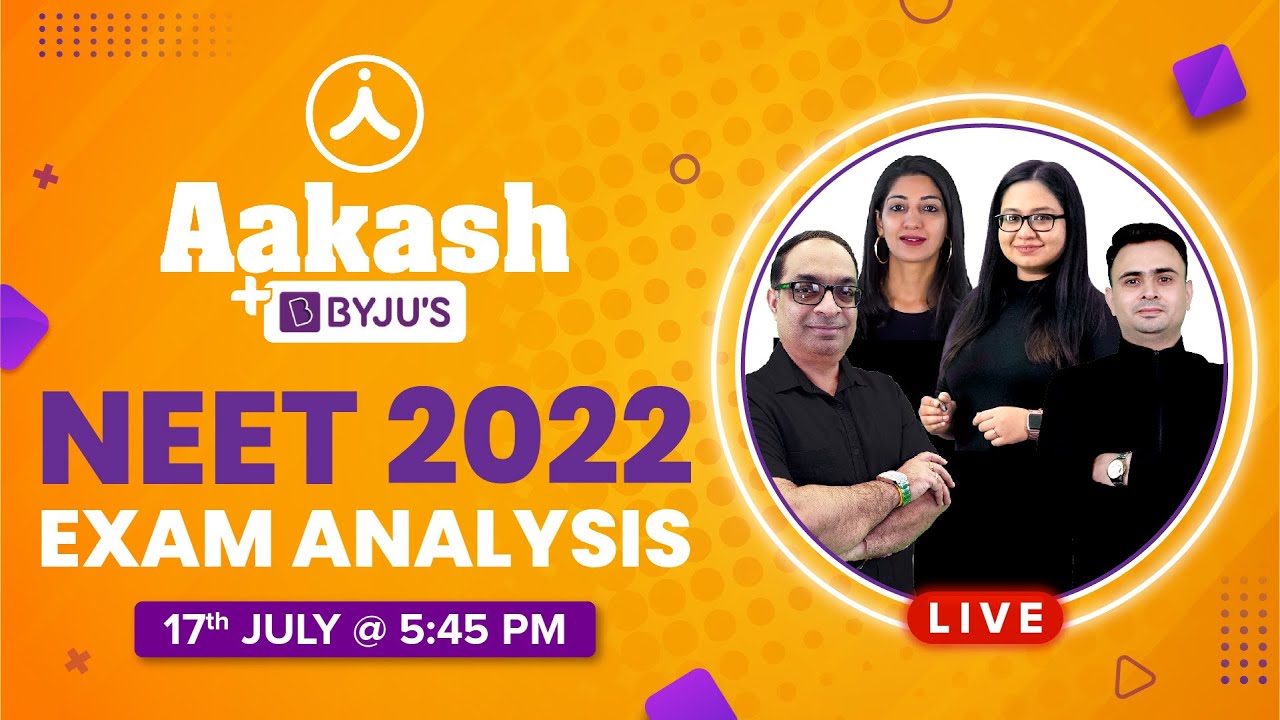 Give more importance to NCERT books
NCERT books cover all the basic concepts explained in a detailed manner. It is a standard book that needs to be followed for both boards and competitive exams as most of the questions will be based out of NCERT. If you are clear with the basic concepts then you can easily prepare for both the exams.
Pay attention to your lecturers
Whenever you are attending school or coaching classes, make sure you are paying your complete attention to the lecture. Do not waste your school time and procrastinate the exam preparations. Start your board preparations in your school time and attend every class test and practice test provided by schools and coaching institutes.
Join a good coaching center
Good coaching centers, like BYJU'S, train the students for both board and competitive exams. Coaching classes reduce the stress level faced by the students by helping them with their exam preparation. Coaching institutes guide the students in the right direction by clearing their doubts and queries. Therefore, joining a good coaching center will be beneficial during your exam preparation and in the long run.
Avoid studying multiple reference books
To solve advanced-level problems, students must study different reference books and materials. However, to avoid confusion and stress, refer to standard books that are recommended by your teachers at schools and coaching institutes. The best coaching centers provide their own standard materials with practice tests, solutions to previous year question papers and many other things. Make the best use of these materials during your preparation.
You might get access to online materials and printed notes from schools and colleges but you have to make a habit of preparing your own notes. Pen down the key concepts when the lecturer is teaching something. During your NEET and board preparations, the notes that you have prepared will make more sense as you have written the important points in your own words.
It is essential to stay dedicated throughout your entire exam preparation. Preparing for two exams simultaneously is not an easy task and students often feel stressed and demotivated during the process. It is natural to feel overwhelmed at times but you should continue with your preparations. Communicate with your friends and family and maintain a good relationship with them during stressful times.
Recommended Video:
How to Set your Biological Clock For Exam | NEET 2022 Exam Strategy | Aakash BYJU'S NEET