NEET or the National Entrance cum Eligibility Test is a major entrance examination in the country to get into MBBS and BDS courses. NEET examination is conducted by the National Testing Agency (NTA). The duration of NEET exam is 3 hours and 20 minutes and contains 200 objective type questions (out of which 180 must be answered) comprising Physics, Chemistry and Biology(botany and zoology) sections. Students who aspire to become doctors can start preparing for NEET exams along with their board examinations with these simple tips.
Know the syllabus
Candidates must understand the type of questions posed in NEET exams. The syllabus of class 12th is vast. Take individual topics from each chapter and study. Make weekly plans and reserve weekends to exclusively study for NEET exams only. Know the complete NEET syllabus.
Plan & strategise
Few students are comfortable studying early in the morning, whereas few prefer to study at midnight. Always study at that time which you are most comfortable with. Make a weekly schedule of the chapter that has to be studied/revised and stick to your study plan.
Take online mock tests
With the help of technology, you can take mock tests to familiarize yourself with the pattern of the examination, and it helps you know the level of your preparation. It helps you to know your strength and weakness, thus you can focus more on the weak and difficult topics.
Time management
It is necessary for class 12th students to manage their time effectively. Apart from studying for boards, one has to squeeze in at least an hour every day to prepare for NEET. Study when you are comfortable and can give your full concentration. Identify the best time you can study and manage time.
Conceptual Clarity
Students need to understand the basics and fundamentals of subjects like Physics, Chemistry and Biology. The chapter specific approach is very necessary as it helps to know and understand the type of questions that may be asked. It is equally important to have a clear idea of the concepts, for this, you can self-study the topic and come up with queries if you are unable to answer the queries on your own, get the help of an expert.
Study materials
With the market flooded with so many books, it is difficult to choose the right material to study. Many students end up buying too many study materials and reading from them, as a result, a few concepts can get very confusing and difficult to understand. Refer to standard NCERT Books and the textbooks that are prescribed by the CBSE board. Aspirants also have an option to study online, BYJU'S offers the best study material to prepare for NEET.
Also Check: NEET Preparation Tips for 2022
With BYJU'S-the learning app, you can get access to previous years' papers and numerous video lectures which are interactive and help you to remember tough concepts. We have dedicated mentors who will guide you through your exams and also help you with framing a timetable depending on your abilities.
Recommended Video: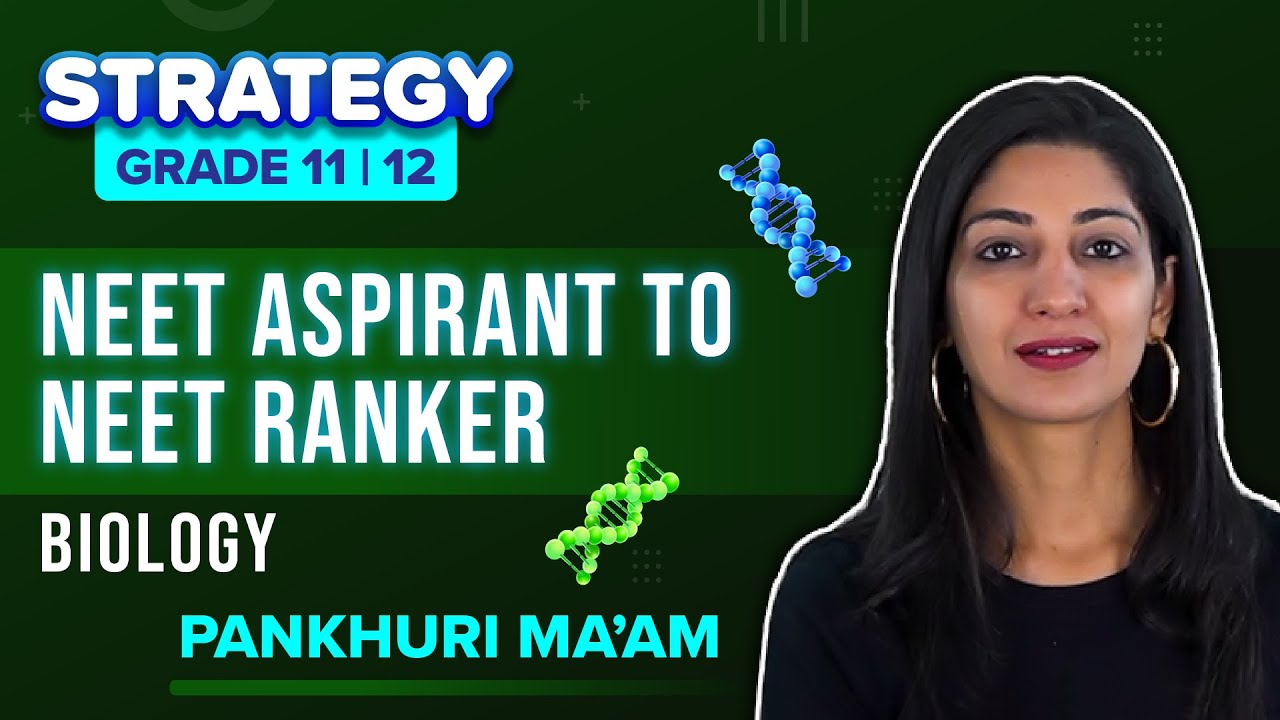 Recommended Question Papers for NEET Exam