Gujarati Literature is an optional subject in the UPSC Civil Services examination. The language is widely used in Gujarat and Maharashtra. Included in the eighth schedule of the Constitution of India, Gujarati has been given the status of an official language of the Union of India.
UPSC Gujarati Literature Syllabus PDF:-Download Syllabus PDF
Aspirants should analyze the syllabus of Gujarati literature optional for IAS Mains. The optional subject has two parts: Paper-I and Paper- II. Candidates who have studied Gujarati throughout school and college or have learnt it as their native language should opt for this subject.
Gujarati Literature Syllabus for UPSC
Gujarati literature carries 500 marks distributed in two papers of 250 marks each in UPSC Mains.
UPSC Gujarati Literature Optional Paper I syllabus: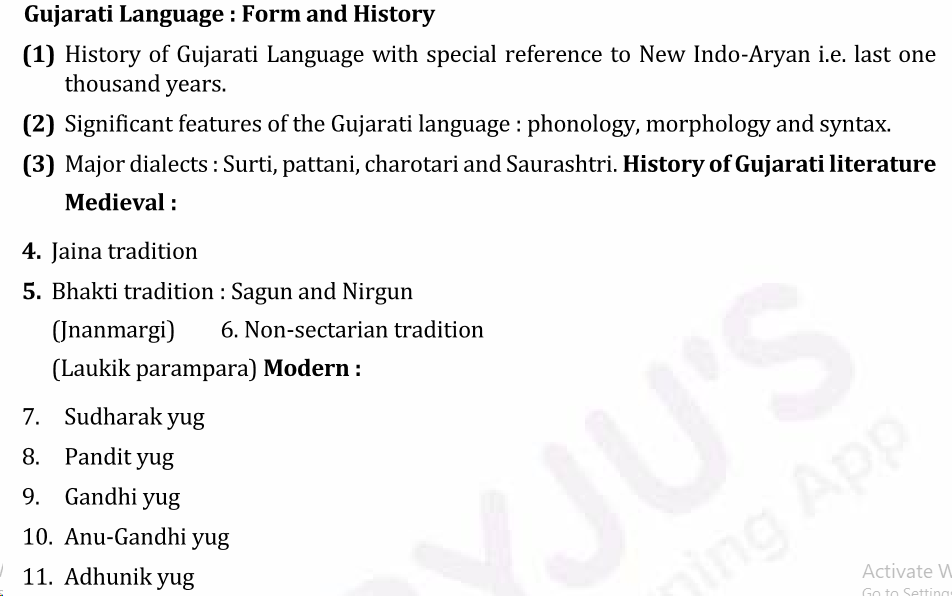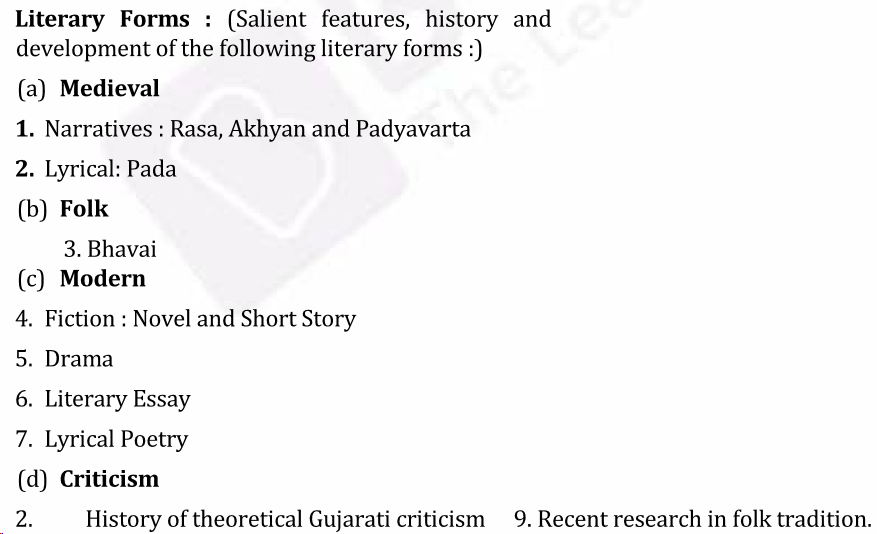 UPSC Gujarati Literature Optional Paper II syllabus: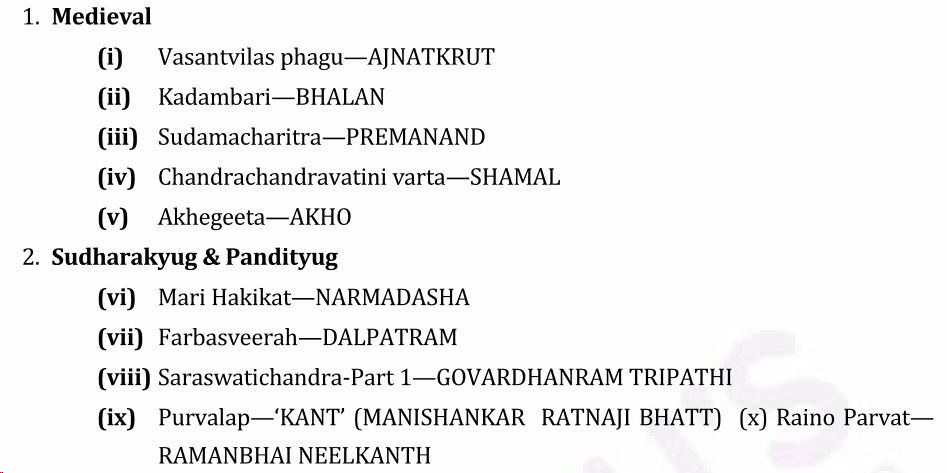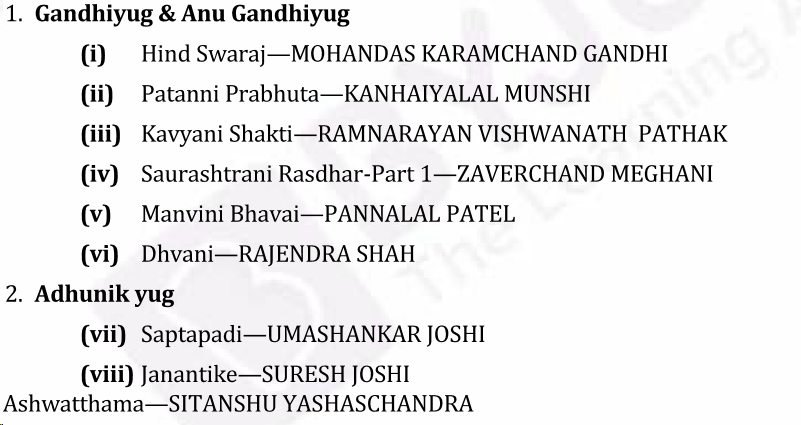 Gujarati Literature as an optional could be highly advantageous due to the low number of aspirants choosing the subject. However, a command over the language and reading all the books listed in the syllabus are very important for success.
UPSC Gujarati Literature Syllabus PDF:-Download Syllabus PDF
To read more about UPSC preparation, please visit: