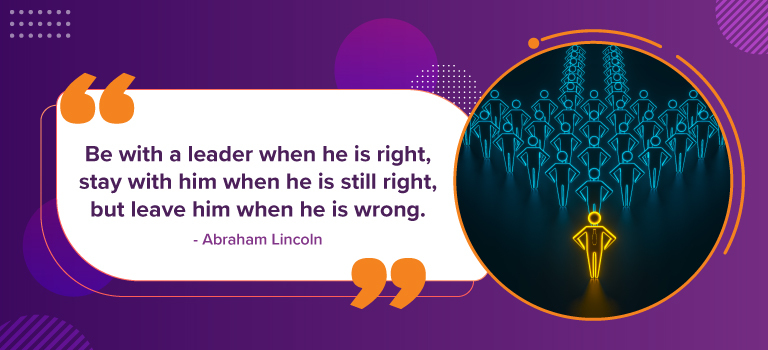 CNA 12 July 2022:- Download PDF Here
TABLE OF CONTENTS
A. 

GS 1 Related


SOCIAL ISSUES
1. Failing the forest


B. 

GS 2 Related


GOVERNANCE
1. The new guidelines to prevent unfair trade practices


C. 

GS 3 Related


SCIENCE AND TECHNOLOGY
1. The search for dark matter


D. 

GS 4 Related




E. 

Editorials


ECONOMY
1. The Scam faultline is damaging Indian Banking
SCIENCE AND TECHNOLOGY
1. Safety in the sky
INTERNATIONAL RELATIONS
1. Far Apart


F. 

Prelims Facts


1. RBI sets up system to settle international trade in rupees


G. 

Tidbits


1. India set to beat China in population: UN report
2. MPs' panel oppose Mediation Bill


H. 

UPSC Prelims Practice Questions




I. 

UPSC Mains Practice Questions



2. MPs' panel oppose Mediation Bill
The Parliamentary Standing Committee on Law and Justice has recommended changes to the Mediation Bill, meant for the institutionalisation of mediation.
Recommendations:
The panel recommends against making pre-litigation mediation compulsory. This could result in delays in the disposal of cases.
It has also recommended against giving higher courts the power to frame rules for mediation as it considered such a move to be unconstitutional.
The panel has made recommendations on the process of appointment to the Mediation Council as well as qualifications for the selection of members. The panel has recommended that the appointment of the Chairperson and Members of the Mediation Council of India should be made by a selection committee constituted by the Centre.
CNA 12 July 2022:- Download PDF Here