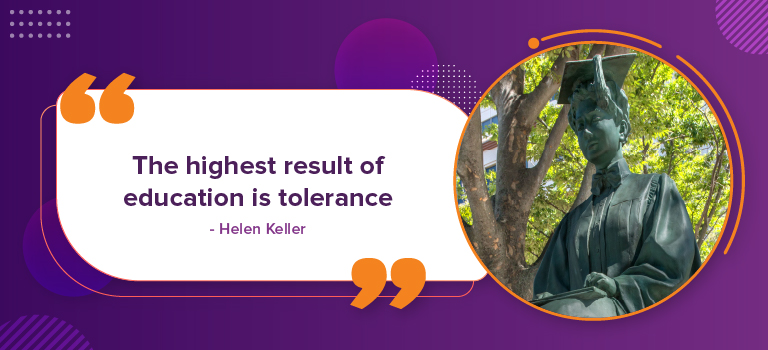 CNA 20 July 2022:- Download PDF Here
TABLE OF CONTENTS
A. 

GS 1 Related




B. 

GS 2 Related




C. 

GS 3 Related


SECURITY
1. The judgment on the Burkapal Maoist attack


D. 

GS 4 Related




E. 

Editorials


POLITY
1. No inner-party democracy
GOVERNANCE
1. A new legislation that mirrors the old


F. 

Prelims Facts


1. National Emblem


G. 

Tidbits


1. Over 1.6 lakh Indians gave up citizenship last year
2. Radicalisation among Indians is minuscule: MHA


H. 

UPSC Prelims Practice Questions




I. 

UPSC Mains Practice Questions



2. Radicalisation among Indians is minuscule: MHA
The Ministry of Home Affairs said that global terrorist groups and foreign agencies have been trying to radicalise people, but the inclination towards radical ideologies is very minute as compared with the population of the country.

The government has undertaken various measures to stop the inclination to radical ideologies such as the promotion of composite culture and coexistence among various communities and constitutional safeguards for minorities. This includes:

Efforts to ensure universal coverage of various welfare schemes without discrimination.

Institutional efforts to ensure fair representation of minorities and other less-represented communities in all spheres of life.

Setting up of an exclusive Ministry of Minority Affairs, for the overall policy, coordination, evaluation and review of development programmes for minority communities.

Further, a Counter Terrorism and Counter Radicalisation Division has been set up under the ministry to help and coordinate with various security enforcement agencies.
CNA 20 July 2022:- Download PDF Here