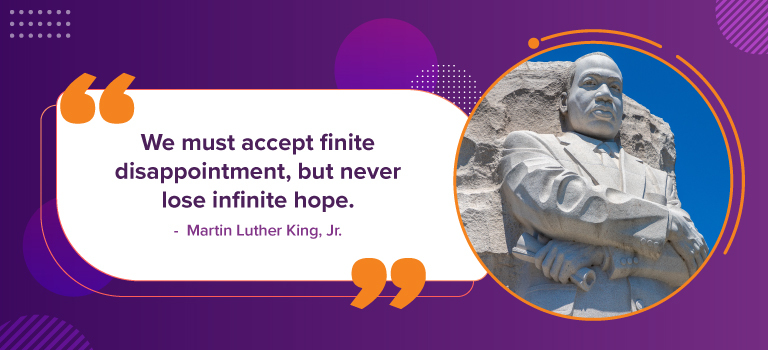 TABLE OF CONTENTS
1. 'Divya Kala Mela' in Kartavya Path
2. Indian Navy Ships Shivalik and Kamorta visited Vietnam
3. Assam Day

1. 'Divya Kala Mela' in Kartavya Path
Syllabus – GS 1, Art and Culture; GS 2, Social Justice.
Prelims: Divya Kala Mela.
Mains: Welfare schemes for the vulnerable section of the population.
Context: Divya Kala Mela is being organized in Delhi.
Details:
Divya Kala Mela was inaugurated by the Union Minister for Social Justice and Empowerment in Kartavya Path at India Gate, Delhi. It will be held from 2nd to 7th December 2022.

The aim of the event is to provide a platform for the products and craftsmanship of Divyang artisans, and craftsmen from all over India. The Divyangjans can exhibit their skills and sell their products. Moreover, it will also provide them with an opportunity to connect with big business ventures.

The major intent behind the organization of the fair is to bring self-reliance into the lives of Divyangjan and empower them.

The Minister also informed that the Divya Kala Mela will now be organized across India. The 4 finance corporations namely NBCFDC, NHFDC, NSFDC, and NSKDFC will provide financial assistance to the artisans through various term loans and microfinance schemes.

The event will showcase vibrant products like handlooms, handicrafts, embroidery work, packaged food items, etc. from various parts of India like Jammu & Kashmir and the North Eastern States. 

The fair showcased products from the categories of stationery & eco-friendly products, home decor and lifestyle, organic products, clothing, packaged food, toys & gifts, etc. It is a fair that reiterates the essence of all 'Vocal for Local'.
For more information on Divyangjan, read here:  Persons With Disability
---
2. Indian Navy Ships Shivalik and Kamorta visited Vietnam
Syllabus – GS 2, International Relations.
Mains: Bilateral agreements involving India.
Prelims: Shivalik and Kamorta.
Context: Indian Navy ships visit Vietnam.
Details:
Shivalik and Kamorta, Indian Naval ships, are on a visit to Ho Chi Minh City in Vietnam to mark the 50th anniversary of diplomatic relations between India and Vietnam. These ships are forward deployed in the South China Sea. 

The visit is part of the bilateral defence cooperation activities between India and Vietnam. Its object is to further strengthen the robust ties between the two countries.

These ships would undertake various professional interactions/activities with the Vietnam People's Navy.

Sahyadri and Kadmatt were the two other Indian Naval Ships that visited Vietnam in early 2022.
For more information on India-Vietnam relations, read here: India – Vietnam Relations
Shivalik and Kamorta:
They are a part of the Indian Navy's Eastern Fleet based at Visakhapatnam.

Both ships are designed and developed in India. They are equipped with an array of sensors and weapons. Moreover, they carry multi-role helicopters.

They symbolize India's advanced warship-building capabilities.
For more information on types of warships, read here: Types of Warship
---
3. Assam Day
Syllabus – GS 1, Indian Culture.
Mains: Contribution of the founder of the Ahom Dynasty – Sukapha
Prelims: Assam Day.
Context: Celebration of Assam Day.
Details:
Assam day was celebrated on 2nd December. It is also known as 'Sukapha Diwas', in honour of the founder of the Ahom Kingdom. It should be noted that the

Ahom Kingdom

lasted for almost 600 years.

Indian Historians, journalists, bureaucrats, and eminent academicians attended the celebration organized in Delhi.

It was highlighted during the event that colonization made people unaware of many notable historical occasions like the rise of the Ahom dynasty and the prominent role of Sukapha in building a formidable foundation in Assam.
Swargadeo Saulung Sukapha:
He was the founder of the great Ahom dynasty in Assam and a great unifier. He unified several communities and built the greater Assamese society.

He was a great king who displayed a rare combination of intellect, valour, and vision.

The Assamese society became Atmanirbhar under his stewardship by manufacturing goods, weapons, and tools that made the society an invincible military power.

His strategic genius empowered the Assamese to control any foreign invasion which also included multiple attempts by the Mughals.
Read the previous PIB articles here.
December 2nd, 2022, PIB:- Download PDF Here