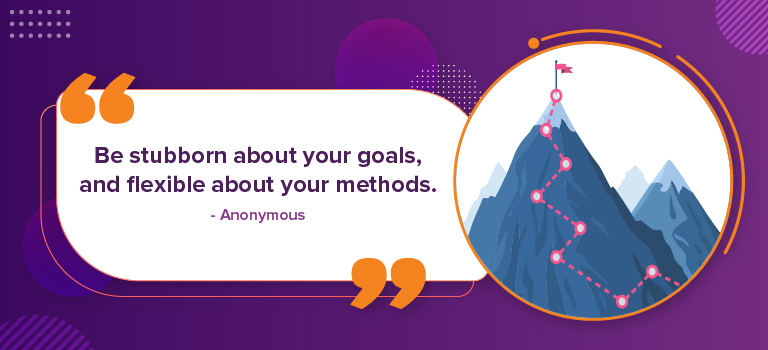 TABLE OF CONTENTS
1. International Year of Millets 2023 (IYM 2023)
2. eSanjeevani

1. International Year of Millets 2023 (IYM 2023)
Syllabus – GS3, Agriculture, Food Security, International Organisations.
Prelims – IYM – 2023.
Context – Opening Ceremony of IYM 2023 in Rome, Italy.
Details –
The Food and Agriculture Organisation of the United Nations organised an opening ceremony of the IYM 2023 in Rome, Italy.

An Indian delegation led by Ms. Shobha Karandlaje, Minister of State for Agriculture was present at the opening ceremony. During the event, India's ceremonial message by the Prime Minister was conveyed by Ms. Karandlaje. The PM, Shri Narendra Modi, through his message, thanked the global community for supporting India's proposal to mark the International Year of Millets.

Millets can be cultivated in semi-arid regions and require less water for irrigation. These are nutritious and good for the climate, consumers and cultivators.

The IYM 2023 celebration is an opportunity for India to promote nutri-cereal millets globally and place them on the world's 'food map'.

India's proposal to observe an International Year of Millets in 2023 was approved by the

Food and Agriculture Organisation

in 2018 and the United Nations General Assembly has declared the year 2023 as the International Year of Millets.

The year 2018 was declared the National Year of Millets which aimed at larger promotion and demand generation.
About Millets –
The earliest evidence for these grains has been found in Indus Civilisation and millets were among the first plants to be domesticated for food.

Millets is a collective term referring to a number of small-seeded annual grasses that are cultivated as grain crops. Some common millets available in India are Jowar (Sorghum), Bajra (Pearl Millet), Ragi (finger Millet), etc.

At present millets are grown in more than 130 countries and are consumed as a traditional food by approximately more than half of a billion people across Asia and Africa.

In India, millets are primarily Kharif crops.

Millets are important by virtue of their mammoth potential to generate livelihood, increase farmers' incomes and ensure food & nutritional security all over the world.
Read more about IYM 2023 – International Year of Millets Declared by UNGA, 2023.
---
2. eSanjeevani
Syllabus – GS2, Government Policies & Interventions, e-Governance.
Prelims – National Telemedicine Service of India – e- Sanjeevani.
Context – e-Sanjeevani achieves 8 crore teleconsultations. 
Details –
eSanjeevani launched in November 2019, is a national telemedicine service that aims to provide an alternative to conventional physical consultations via a digital platform.

The government of India's free telemedicine service, e Sanjeevani has achieved a remarkable milestone of 8 crore teleconsultations.

This initiative has garnered the distinction of being the world's largest government-owned telemedicine platform.

eSanjeevani is a cohesive part of the

Ayushman Bharat Digital Mission

(ABDM).

eSanjeevani consists of two verticals –

The first vertical eSanjeevani AB-HWC operates on a Hub-and-Spoke model wherein the 'Ayushman Bharat-Health and Wellness Centres' (HWCs) are set up at the state level, act as spokes, which are mapped with the hub (comprising MBBS/ Specialty/Super-Specialty doctors) at zonal level. It aims to bridge the rural-urban digital health divide.

The second vertical, eSanjeevani OPD caters to both urban and rural areas alike. It leverages technology via smartphones, tablets, and laptops enabling doctor consultations to be accessible from the patient's residence regardless of location. The Centre for Development of Advanced Computing (C-DAC), Mohali, which is providing holistic technical training and support to users, is augmenting the faculties of this vertical to be able to serve up to 1 million patients per day.

The top ten states that have registered the highest consultations through this platform are

Andhra Pradesh, West Bengal, Karnataka, Tamil Nadu, Maharashtra, Uttar Pradesh, Madhya Pradesh, Bihar, Telangana and Gujarat.
Read more about eSanjeevani in the link – eSanjeevani
Read the previous PIB articles here.
December 6th, 2022, PIB:- Download PDF Here