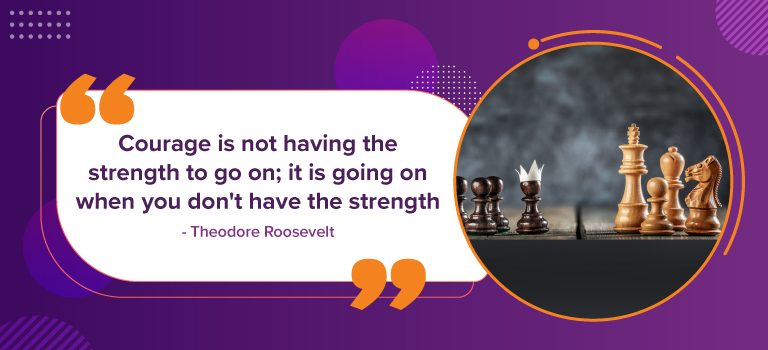 TABLE OF CONTENTS
1. 1111th 'Avataran Mahotsav' of Bhagwan Shri Devnarayan Ji
2. Khadi Fest 2023
3. Startup20 Inception Meet of NIIO

1. 1111th 'Avataran Mahotsav' of Bhagwan Shri Devnarayan Ji
Syllabus: GS 1, Art and Culture.
Mains: Indian Culture.
Prelims: Avtaran Mahotsav and Bhagwan Shri Devarayan ji.
Context: Prime Minister addresses the ceremony commemorating the 1111th 'Avataran Mahotsav' of Bhagwan Shri Devnarayan Ji in Bhilwara, Rajasthan.
Details:
The Prime Minister, Shri Narendra Modi addressed the 1111th 'Avataran Mahotsav' of Bhagwan Shri Devnarayan Ji in the Bhilwara district of Rajasthan.

Bhagwan Shri Devnarayan Ji is revered for public service. He is worshipped by the people of Rajasthan. He always gave precedence to service and people's welfare.

The contribution of personalities like Tejaji, Pabuji, Gogaji, Ramdevji, Bappa Rawal, and

Maharana Pratap

was also highlighted during the event.

Various other personalities and communities that were talked about by the Indian Prime Minister include:

The Valour and patriotism of the Gurjar community were praised.

The contribution of Krantiveer Bhoop Singh Gurjar also known as Vijay Singh Pathik who led the inspiring Bijolia Kisan Movement was recalled.

Kotwal Dhan Singh ji, Jograj Singh ji, Rampyari Gurjar, and Panna Dhai were also remembered.

Prime Minister referred to the continued ancient flow of Indian consciousness and praised the resilience of Indian civilization.
Also read: What is the Bijolia peasant movement? Explore the Answer at BYJU'S UPSC Preparation
---
Syllabus: GS 3, Indian Economy.
Mains: Industries in India.
Prelims: Khadi Fest.
Details:
The Khadi Fest 23 was inaugurated at the

Khadi and Village Industries Commission (KVIC)

Headquarters in Mumbai. It will run from 27 January to 24 February 2023.

Events such as Khadi Fest provide a platform for the Khadi Institutions, Prime Minister's Employment Generation Programme(PMEGP), and SFURTI units to market the products made by artisans directly to the customers.

Notably, Khadi and Village Industries products sales have increased considerably in the last few years. For instance, in 2022 Khadi and village industry items made a record sale of one lakh fifteen thousand crores.

"Vocal for Local and Local to Global" was reiterated during the event.

The Chairman of KVIC Shri Manoj Kumar appealed for wider publicity for Khadi Fest. He also asked everyone to purchase Khadi and village industry items for the respectable earnings of the poor spinners, weavers, women, and artisans of India.

Khadi and Village Industries Institutions and

PMEGP

units from different parts of the country are displaying their products in the Khadi Fest.

Apart from cotton khadi, khadi silk, pashmina, poly vastra, patola Silk, kalamkari sarees, kanjivaram silk, etc., products like Bamboo Products, Carpets, Aloe Vera Products, Leather Products, and so on are also displayed.
---
3. Startup20 Inception Meet of NIIO
Syllabus: GS 2, Polity and Governance.
Mains: Government policies and interventions.
Prelims: Startup20 inception meet.
Details:
The Naval Innovation and Indigenisation Organisation(NIIO) displayed medical innovations in the inception meeting of the Startup20 Engagement Group under

India's G20 presidency

.

The two-day event is being held on the 28th and 29th of January 2023 at Hyderabad.

It aims to establish a global narrative for supporting start-ups and enabling synergies between various stakeholders like corporates, investors, innovation agencies, etc.

Indian navy is carrying the innovative work under the theme "Indian Navy – Innovating towards Nation Building".

Various functionaries and delegates from G20 member countries attended the event.

Some of the medical innovations that were displayed are:

'Aadyant'- An Oxygen Recycling System

'Spandan'- It is a low-cost digital stethoscope

'Nebiro' – A smart portable nebuliser
Read the previous PIB articles here.
January 28th, 2023, PIB:- Download PDF Here