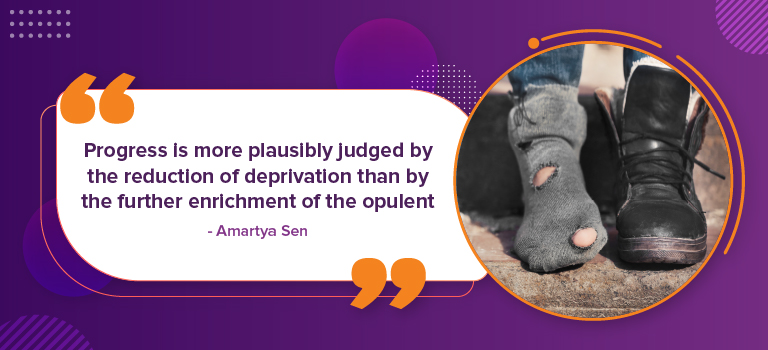 TABLE OF CONTENTS
1. Samanvay 2022
2. Carbon Capture Utilisation and Storage (CCUS)
3. International Jaguar Day

Syllabus – GS2, International Treaties and Agreements.
Prelims – Human Assistance and Disaster Relief (HADR) exercise, "Samanvay 2022" at Air Force Station in Agra.
Context – HADR Exercise being conducted by the IAF in Agra, Uttar Pradesh.
Details –
The annual joint Humanitarian Assistance and Disaster Relief (HADR) Exercise, Samanvay 2022 is being conducted by the Indian Air Force at Air Force Station in Agra.

The exercise aims to provide a unique platform for the exchange of domain knowledge, experience and best practices with the participating Association of Southeast Asian Nations (ASEAN) member countries.

In India, various national and regional stakeholders are involved in disaster management. The exercise promotes a synergistic approach by involving various institutions like the Armed Forces, and National Disaster Response Force (NDRF), National Disaster Management Authority,

Defence Research and Development Organisation (DRDO)

, India Meteorological Department (IMD), Border Roads Organisation (BRO), National Remote Sensing Centre (NRSC),

Indian National Centre for Ocean Information Services (INCOIS

) and the Civil Administration. 

India has emerged as a regional power and net security provider in the Indo-Pacific as its capacity to provide humanitarian assistance and disaster relief to its citizens as well as regional partners in recent years has improved. This was stated by the Defence Minister, Shri Rajnath Singh at Samanvay 2022.

India is cooperating with multiple partners to ensure economic growth and security in the region while tackling threats such as natural disasters under the SAGAR (Security and Growth for All in the Region) which was announced by the Prime Minister in 2015.
Read about NDMA in the link – National Disaster Management Authority (NDMA).
---
2. Carbon Capture Utilisation and Storage (CCUS)
Syllabus – GS3, Environmental Pollution and Degradation.
Prelims – CCUS.
Context – NITI Aayog releases study report on CCUS.
Details –
NITI Aayog launched the CCUS policy framework and its deployment mechanism in India. The report explores the importance of carbon capture, utilisation and storage as an emission reduction strategy to achieve deep decarbonisation from the hard-to-abate sectors. The report outlines the broad-level policy interventions needed across various sectors for its application. 

Carbon Capture, Utilisation, and Storage (CCUS) encompasses methods and technologies to remove CO2 from the flue gas and from the atmosphere, followed by recycling the CO2 for utilisation and determining safe and permanent storage options.

As India is the third largest emitter of CO2 in the world after China and the US, (about 2.6 gigatonnes per annum), carbon capture utilisation and storage is an essential imperative for India to reach its Decarbonisation Goals. At COP 26, Glasgow, Prime Minister Narendra Modi announced 'panchamrit' to mitigate climate change including achieving net zero by 2070. The government of India has also committed to reducing CO2 emissions by 50 percent by 2050.

The report indicates that CCUS can provide a wide variety of opportunities to convert the captured CO2 to different value-added products like green urea, building materials (concrete and aggregates), chemicals (methanol and ethanol), polymers (including bio-plastics) and enhanced oil recovery (EOR) with wide market opportunities in India, thus contributing substantially to a circular economy.
---
Syllabus – GS3, Environment Conservation.
Prelims -International Jaguar Day is observed annually on 29th November.
Context – International Jaguar Day celebrated at the National Zoological Park, New Delhi.
Details –
The National Zoological Park, New Delhi celebrated International Jaguar Day. Activities like a Zoo walk and expert talk on "Big Cats and Jaguars" were organised at the event. 
About International Jaguar Day – 
International Jaguar Day was created to raise awareness about the increasing threats facing the jaguar and the critical conservation efforts ensuring its survival from Mexico to Argentina.

Observed annually on November 29, International Jaguar Day celebrates the wild cat as an umbrella species for biodiversity conservation and an icon for sustainable development and the centuries-old cultural heritage of Central and South America.

This is the third largest cat predator in the world and an important species of the Amazon Rainforest.

Many cats avoid water, however, jaguars are great swimmers and are known to swim the Panama Canal.
Read the previous PIB articles here.
November 29th, 2022, PIB:- Download PDF Here