NEET is considered to be one of the toughest exams in the world and lakhs of aspirants appear every year. There is a possibility that students might not be able to attempt the exam right after their 12th board exams. In such a scenario, taking a drop year might be considered as an option. Even though taking a drop year provides 2 whole years for your NEET preparation, it is not easy to stay focused on the exam for such a long duration. Therefore, in this article, we shall explain how a dropout student can prepare for NEET.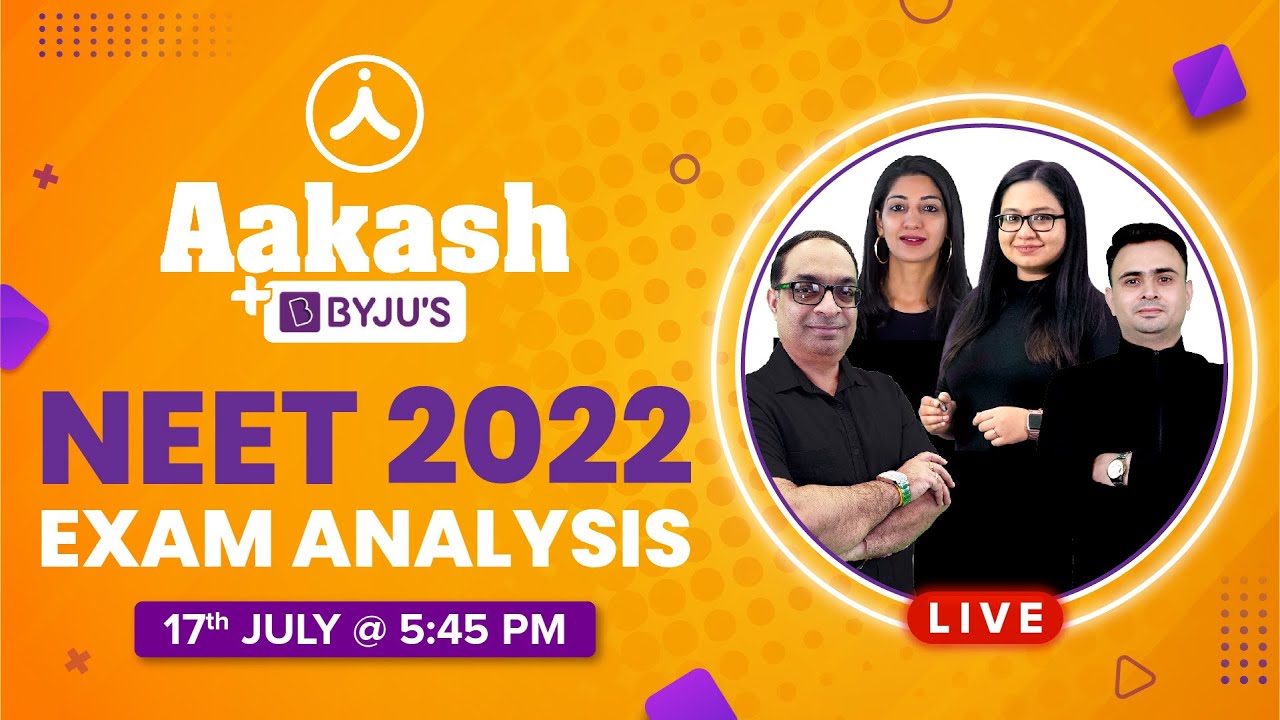 The majority of the students either set unrealistic expectations for themselves and prepare a timetable that doesn't give them sufficient time for revision, or in other cases, the timetable doesn't cover all the topics. Therefore, prepare a timetable based on these factors: availability of time (time left for the exam), syllabus, your understanding of the concepts, time taken to complete each topic. Set small targets everyday which can be achievable and analyse your strengths and weaknesses by taking mock tests at the end of the week.
Listing out what went wrong
List out all the reasons that are causing you to take a drop year. It might be due to various reasons such as insufficient time, lack of confidence, lack of understanding of the concepts, etc. Make sure you utilise your complete time working on these things first.
Joining a good coaching centre
Joining a good coaching centre can definitely help you in the long run. The mentors at the centre will help you with all your queries and doubts. This boosts your confidence and helps you to score well in the exam.
Staying focused for a long duration might seem like a challenging task but it is not impossible. Stay away from everything that might cause distractions during your NEET preparation. Use social media and mobile phones for a limited time everyday.
Consistency is the key to success. NEET requires you to stay consistent throughout your entire preparation in order to excel at the exam. Make sure you don't take any long breaks or procrastinate during your NEET preparation. Achieve your daily targets and then reward yourself with a longer break or any treat for a job well done.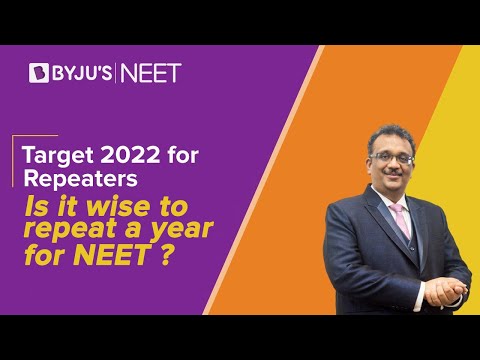 Important Articles for NEET Preparation