Consistency is essential to achieve great things in life. If you are a serious NEET aspirant, then you have to be consistent with your preparations. In this article, we shall explain how to be consistent with your exam preparations. You can follow these tips or come up with your own routine but remember you have to be consistent in order to secure good marks in the exam.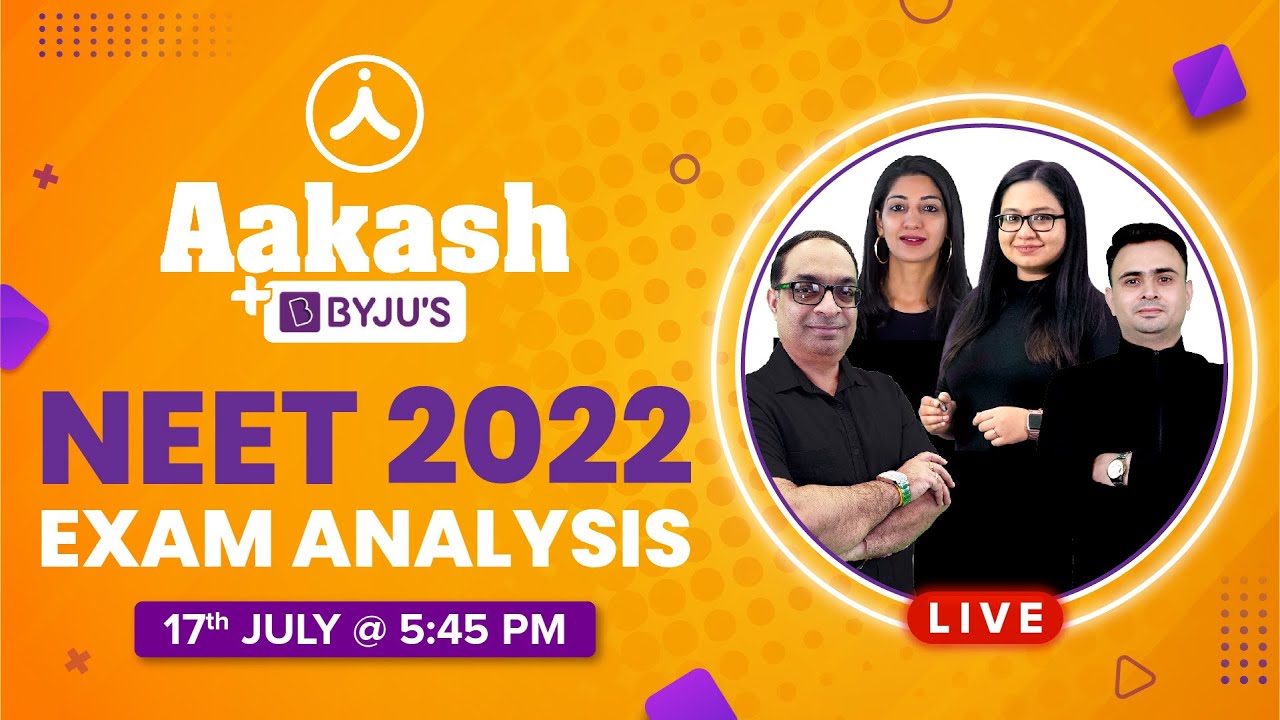 Be curious to learn new things
Be it an assignment, learning a new language, an instrument, or a new concept, if you aren't curious enough in life, then you will only be doing it for the sake of it. This eliminates the fun and makes the process tedious. To be consistent and not to suffer from boredom while studying, watch interesting videos on Physics or Chemistry of NEET concepts explained in a fun and simple way, available on YouTube channels and e-learning platforms. Read toppers' blogs and articles on how they achieved their goals or, read 2-3 different books written by Indian and foreign authors on the same subjects. Keep things interesting and be curious about learning in order to be in harmony with your studies.
Organise study discussions and meetings with peers
Studying by yourself might cause boredom which leads to losing focus towards it. In order to stay motivated, organise video conferences with your friends and discuss the previous year question papers. Take mock tests and evaluate your friend's papers or quiz each other in order to have fun while learning.
Focus more on the present scenario
Competitive exams such as NEET are challenging and can cause stressful scenarios for any student. Try to focus on your daily targets instead of always looking at the big picture, that is the final exam. Accomplish small tasks every day which will definitely take you closer to your goals, slowly and steadily.
Avoid procrastinating your daily assignments by postponing them to the next day. If not within the allotted time, at least try to complete your daily tasks by the end of the day without fail. Make this a habit to achieve better and faster results. You will be surprised to find your progress after 2 or 3 months of studying.
Practise is the key to perfection
Numerical problems in Physics and Chemistry have to be practised every day in order to get better at it. Numerical problems help you to score more marks in both the papers. Practise solving previous year question papers, question banks, and take mock tests to get a stronghold of the subjects.
Stop complaining and start working
It is not possible to be productive every day. Somedays, you will complete 3-4 chapters easily and on other days, you might not feel like studying. It is okay to feel this way. Do not regret the days that you have wasted in the past. Instead, focus on the present scenario and try to get the maximum work done.
Recommended Video:
How to Study better for Exams – Lifestyle Tips | NEET 2022 Biology Strategy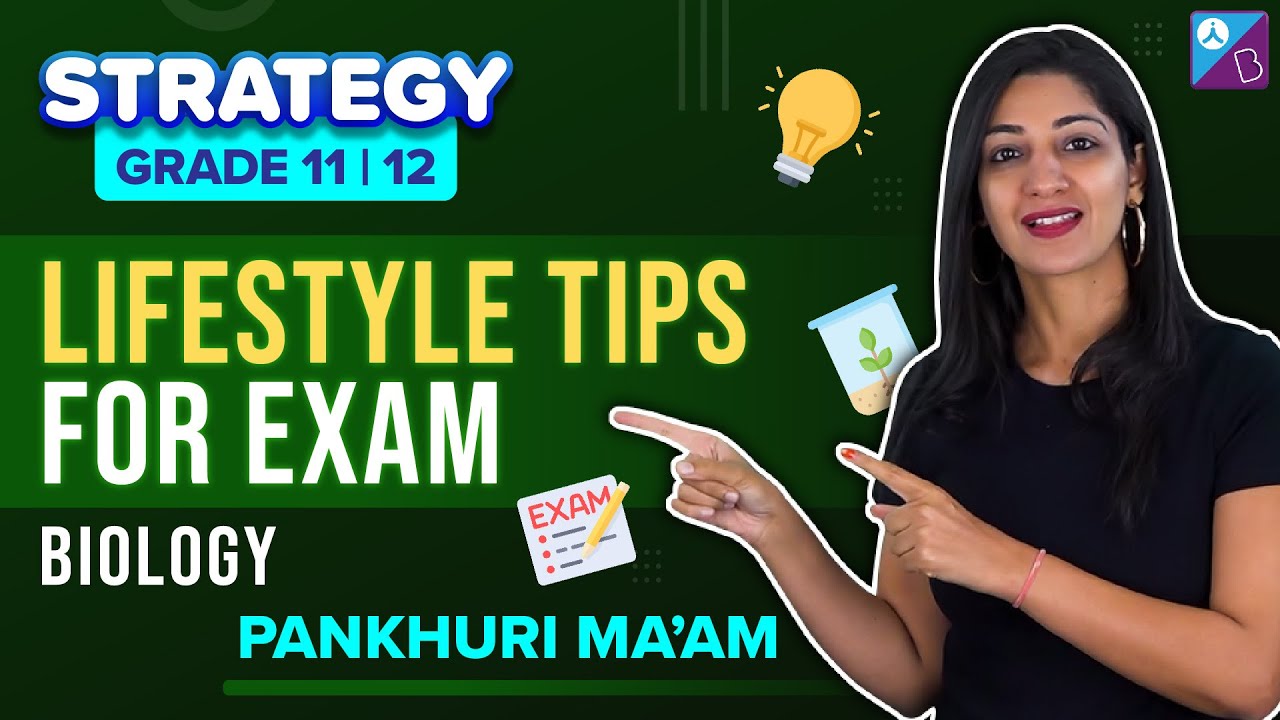 Important Articles for NEET Preparation