Biology is one of the most important and scoring subjects in the NEET, which constitutes almost 50% of the total questions. A great deal of time and effort should be devoted to this subject in particular. Some students find it easy to cope with Biology while others struggle to remember the theory part and the diagrams. Therefore, in this article, we shall discuss how to prepare for NEET Biology.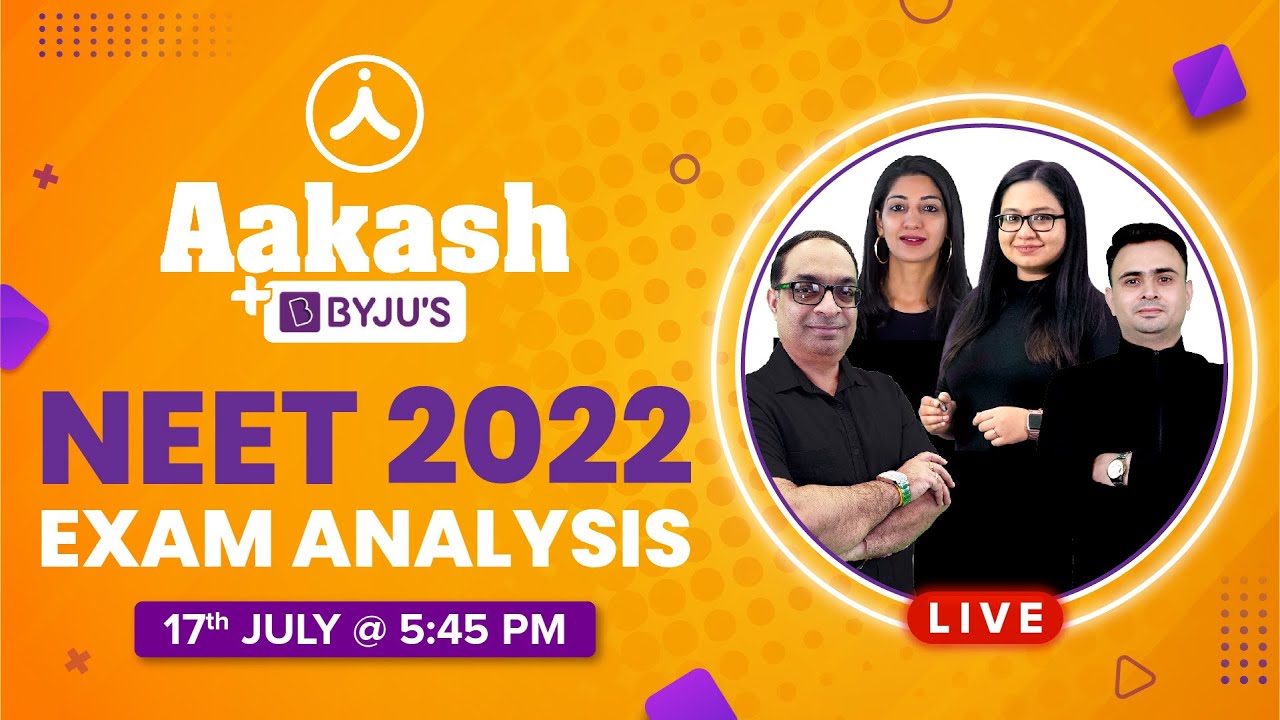 Biology Preparation Tips
To grasp the basic concepts, it is necessary to thoroughly understand the NCERT books before moving forward with other reference books and materials. Try to understand the theory part from these books and make sure you don't leave out anything from the syllabus. This provides a great start to your NEET journey.
Although it might be necessary to mug up some definitions and formulas, it is not at all advisable to memorise everything you are studying. If you are facing difficulties in understanding the concepts, read a different author book or watch a video on the same topic to understand the concept in a much easier way.
Try to visualise everything that you study
It is proven that pictorial details last longer in our memory compared to other information. Since Biology has a lot of theory parts, most students find it difficult to retain the important concepts and definitions. Watching subject related videos on educational platforms such as BYJU'S, which uploads free content on YouTube, makes learning interesting and fun.
Start serious preparations from Class 11
NEET comprises questions from both class 11 and 12. The syllabus should be thoroughly covered and equal importance should be given to both components. Therefore, the best way to start your NEET preparations is from class 11. This gives you a lot of time to focus on NEET and helps you to carry forward with a higher level of NEET preparation during class 12.
Taking notes during a lecture or while studying a book plays an important role in your NEET preparation. The vast NEET syllabus makes it hard for the students to learn and remember the concepts. Since you will be referring to many sources apart from NCERT books, note taking can be really helpful. These notes that you have prepared will also come in handy during revision.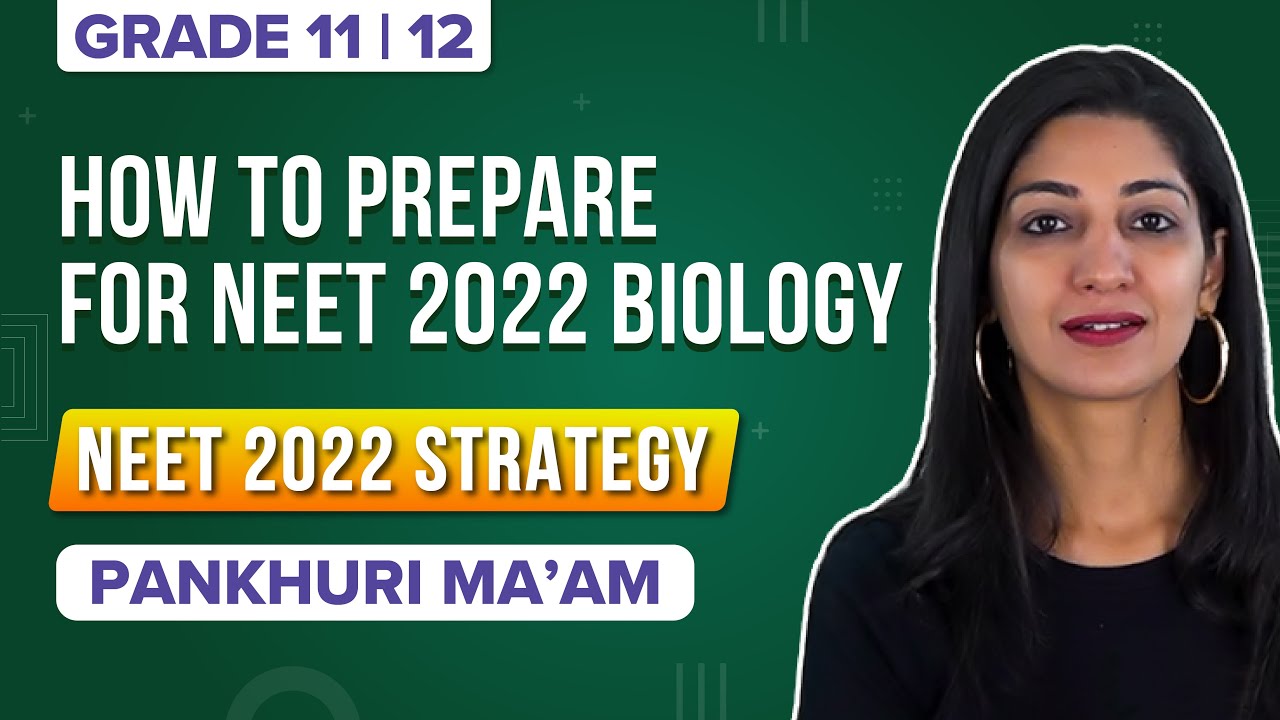 Important Articles for NEET Preparation