Different strategies can be followed to crack the NEET exam. In this article, we will talk about a few strategies on how to prepare for Physics, Chemistry and Biology subjects.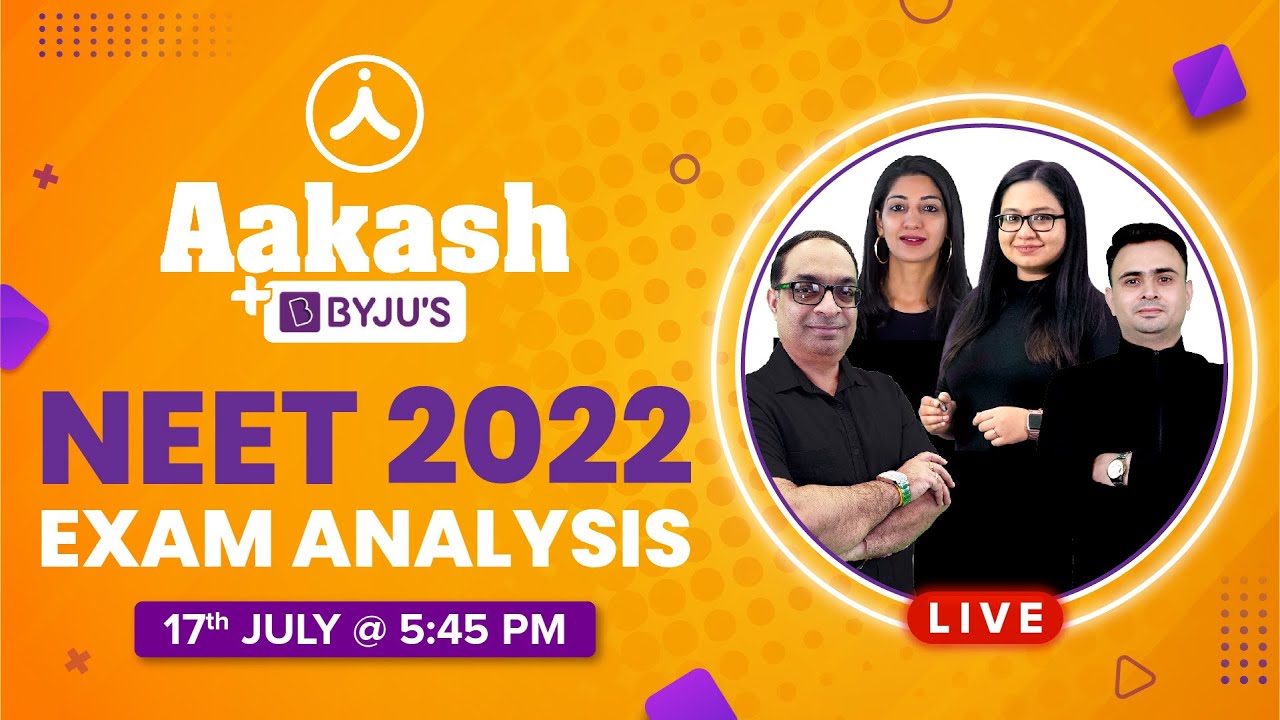 Although you have to study all three subjects at the same time, you cannot use the same strategies for all of them. Physics, Chemistry and Biology subjects can be approached in these ways:
Physics
Physics involves a lot of numerical formulas and problems which requires you to remember a vast amount of information. Therefore, practice is the key here. Practise as many problems as you can every day to get a stronghold of the concepts. Maintain a separate notebook where you can jot down all the formulas. Memorise them every day until you are thorough with them. Take mock tests at the end of the week based on these problems to test your understanding of the concepts. Practise problems from multiple books, the internet, and other study materials. Avoid sticking to just one book or study material while practising and grade yourself every week to get better with the subject.
Chemistry
Organic Chemistry has a lot of reaction mechanisms that might confuse the students. Similar to Physics, you need to understand the reactions and practise them every day. Watch simple videos on YouTube to understand the mechanism behind them rather than memorising every reaction mechanism. Inorganic Chemistry mostly contains the theory part that requires you to understand the core concepts to excel at it. Study NCERT and other reference books to cover Inorganic Chemistry.
Biology
Biology is the most scoring subject in NEET and the majority of the students find it easy compared to Physics and Chemistry. However, Biology comes with a vast syllabus that requires you to remember a lot of concepts. We advise you to study NCERT 11th and 12th books thoroughly without excluding anything from them. Revision is the key part of your Biology NEET preparation. You have to revise every day in order to remember wherever you are studying. Revise from your own notes to understand the concepts at a much quicker pace.
Keeping these strategies in mind, design a timetable for three months based on the time availability and diligently stick to it to excel in the exam.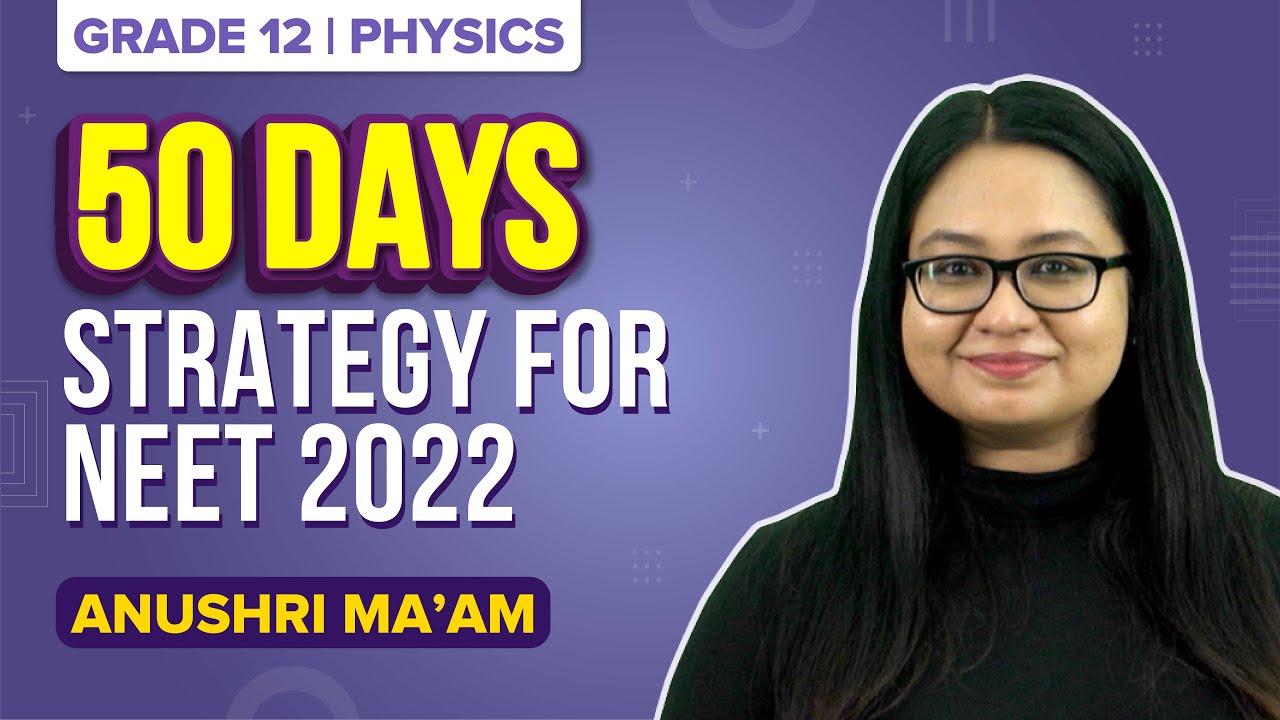 Important Articles for NEET Preparation