The UPSC optional subject list contains 48 subjects in total, one of which is History. The History syllabus for UPSC focuses on the candidates' ability to understand the techniques used to study history and their knowledge of chronological events. In the mains stage of IAS Exam, it is part of the General Studies Paper 1 too.
The History Optional for CSE 2023 remains the same as was in 2022. Check UPSC Notification to stay updated with the current IAS History Syllabus.

It is one of the most popular optional subjects in the Mains exam. The topics included in this subject are related to archaeology, archaeological sources, historical architecture, culture and heritage. It will be easier for candidates to cover the syllabus of UPSC Mains, once they get familiar with IAS History Optional syllabus of civil services examination.
In this article, we provide you with the detailed UPSC syllabus for History optional. Candidates can find the UPSC History Optional Syllabus PDF at the end of the article.
** If there are any changes in History syllabus for the IAS Exam, will be mentioned in the UPSC Notification that is released yearly.
History Syllabus For UPSC
History Optional Subject has 2 papers (Paper I and Paper II) in UPSC Mains. Each paper is of 250 marks with a total of 500 marks. History for simplification is divided into four parts for candidates:
Find below the IAS History syllabus:
UPSC Syllabus History Optional Paper I: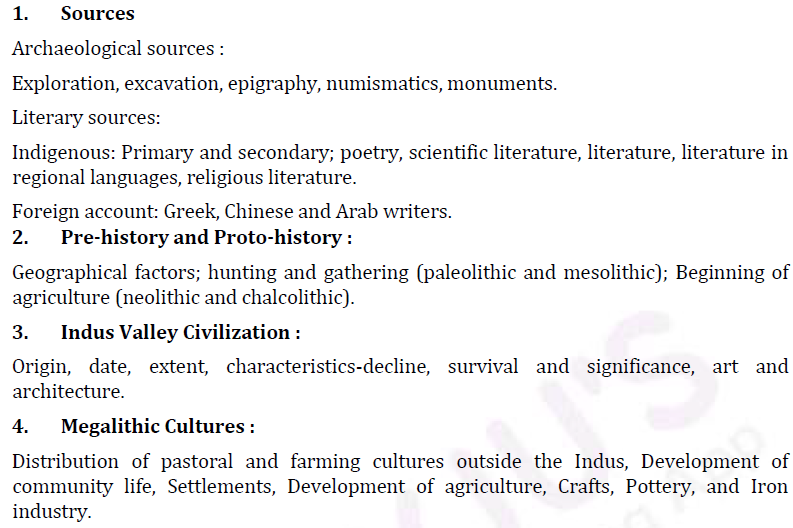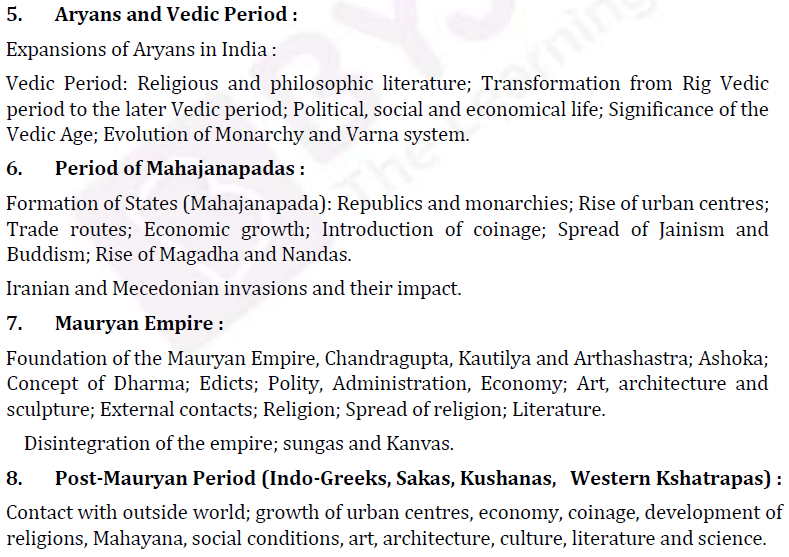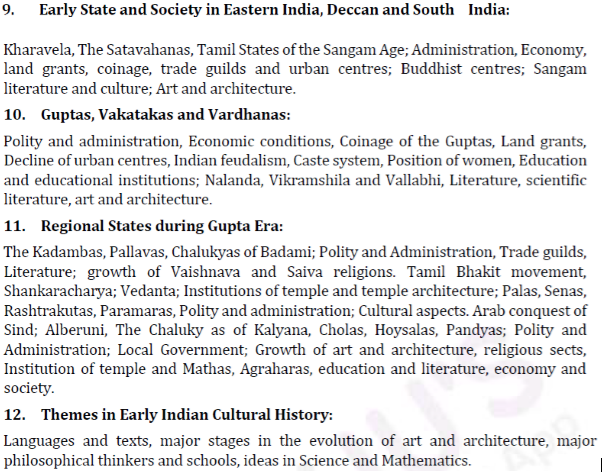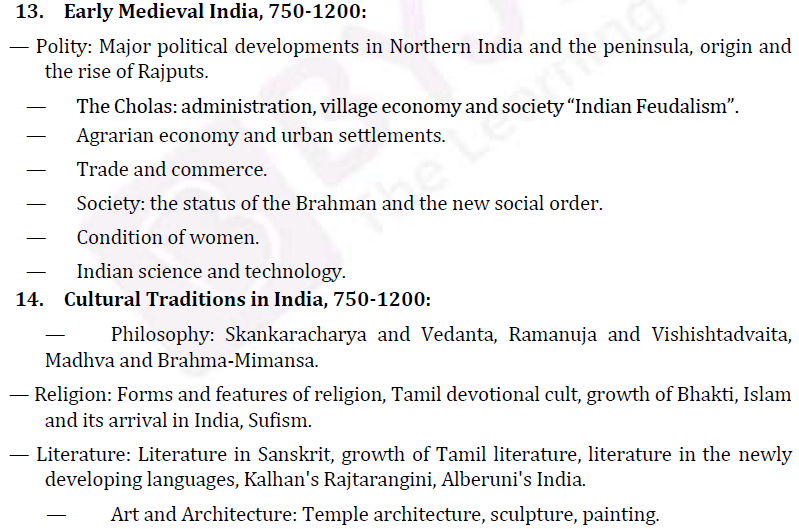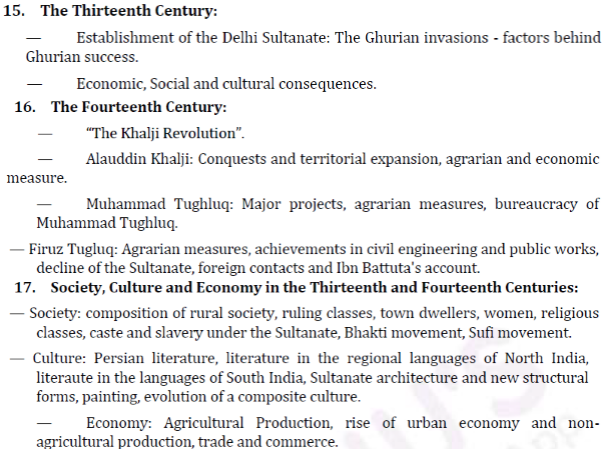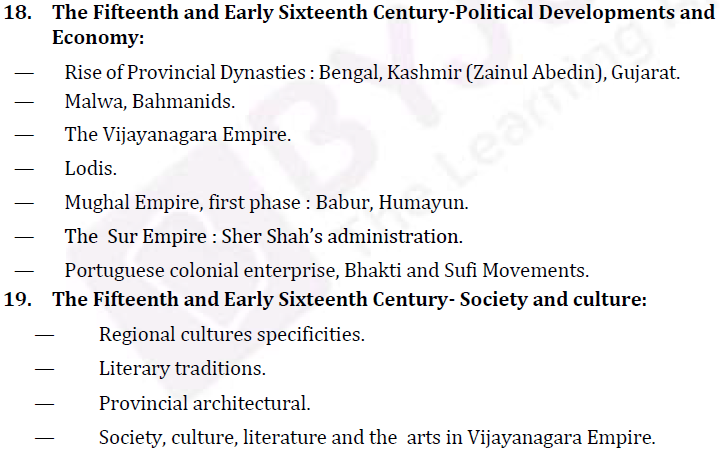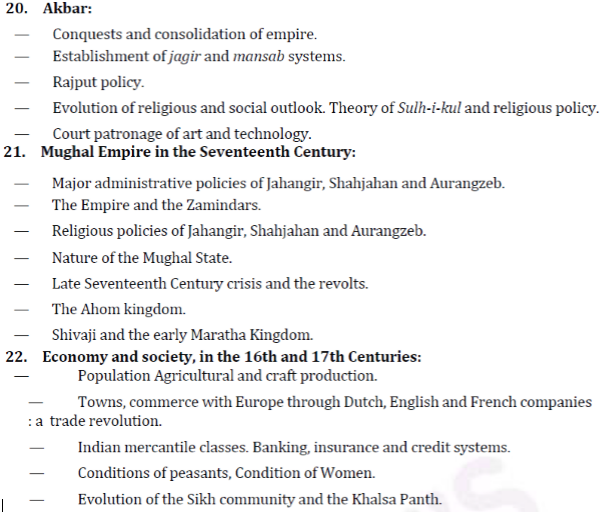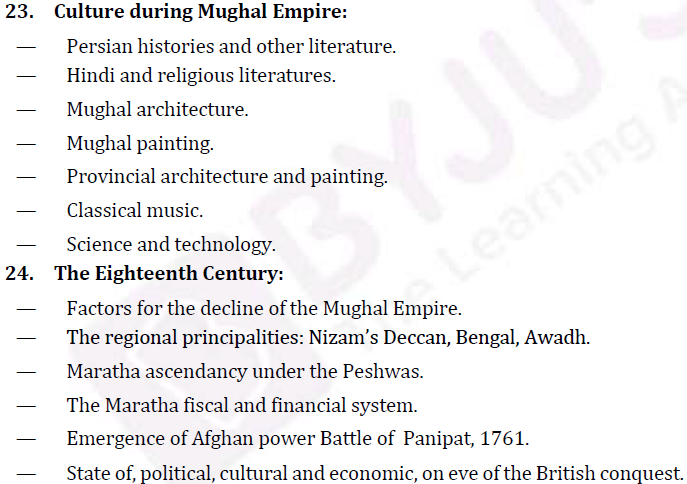 Candidates should check UPSC 2023 article to align their History Optional preparation accordingly.
UPSC Syllabus History Optional Paper II: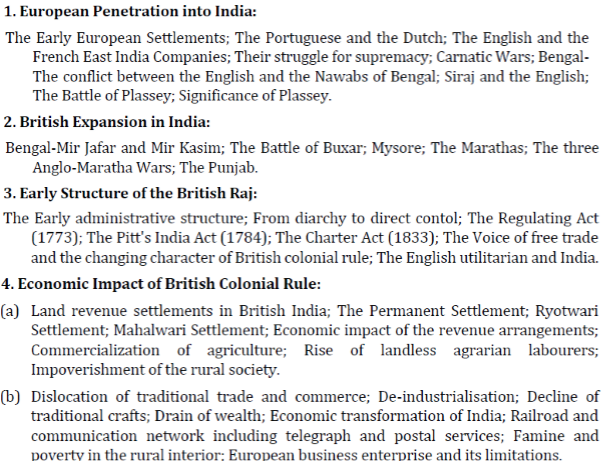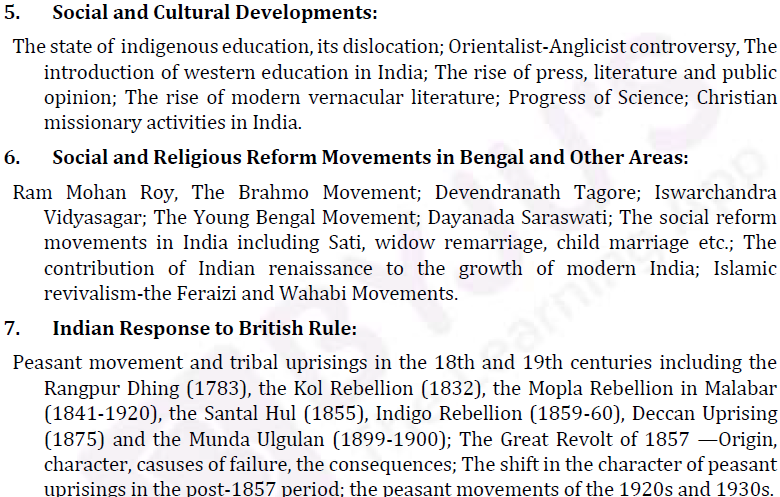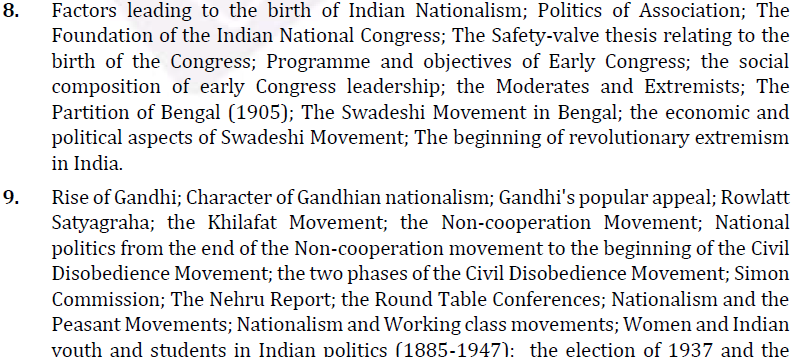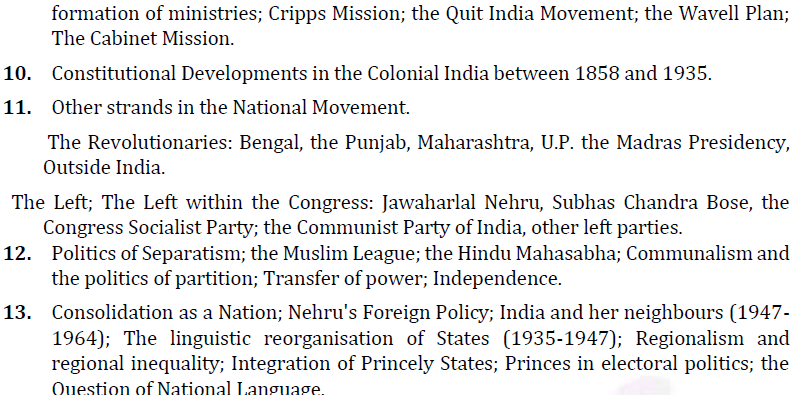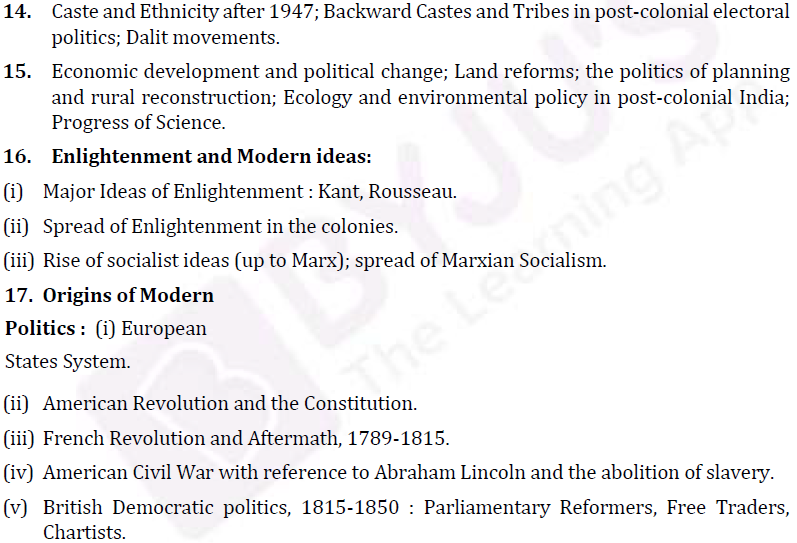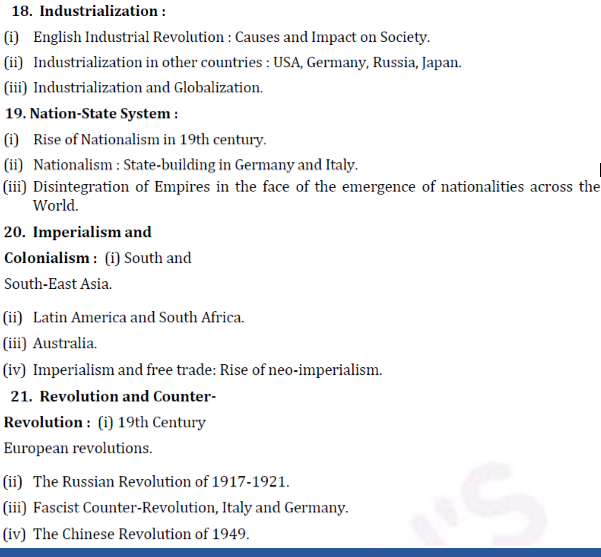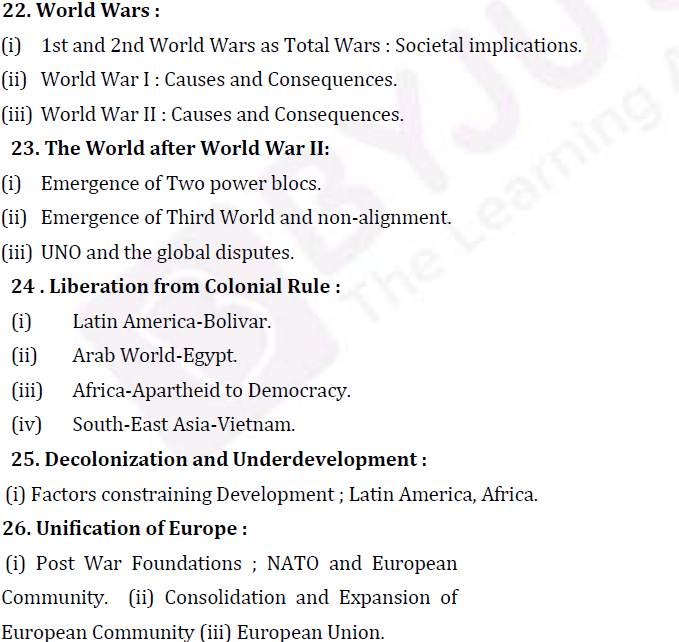 Interested aspirants can check the syllabus of other UPSC Optional Subjects in the linked article.
UPSC History optional should be prepared thoroughly if one has chosen it for the civil services mains examination by studying the previous years' papers. You can go through important Books for History Optional for UPSC in the link provided. IAS aspirants can integrate their preparation for History optional with preparation for General Studies in prelims and mains for guaranteed success.
UPSC History Optional Syllabus:-Download PDF Here
To read relevant articles on UPSC History subject, please refer to the table below: