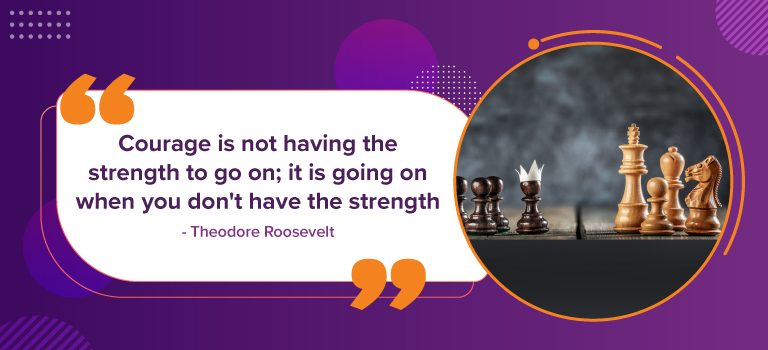 CNA 29 July 2022:- Download PDF Here
TABLE OF CONTENTS
A. 

GS 1 Related




B. 

GS 2 Related


INTERNATIONAL RELATIONS
1. After the referendum: The challenges of a power grab in Tunisia


C. 

GS 3 Related


ECONOMY
1. Reviving BSNL in a competitive telecom market


D. 

GS 4 Related




E. 

Editorials


GOVERNANCE
1. Narrow view
ENVIRONMENT
2. What numbers do not reveal about tiger conservation


F. 

Prelims Facts




G. 

Tidbits


1. Govt. worried about teen pregnancies
2. Airlines reported 478 technical snags in a year


H. 

UPSC Prelims Practice Questions




I. 

UPSC Mains Practice Questions
2. Airlines reported 478 technical snags in a year
According to the government, airlines in the country have reported over 478 technical snags between July 1, 2021, to June 30, 2022.

The Directorate General of Civil Aviation (DGCA) has undertaken several surveillance, spot checks and night surveillance initiatives to examine the engineering and maintenance aspects of various airlines.

Following the inspections, DGCA has taken regulatory actions in various instances of violations, which include suspension of licence, withdrawal of the airline staff responsible for aircraft maintenance and issuance of warning letters.
Read the previous CNA here.
CNA 29 July 2022:- Download PDF Here