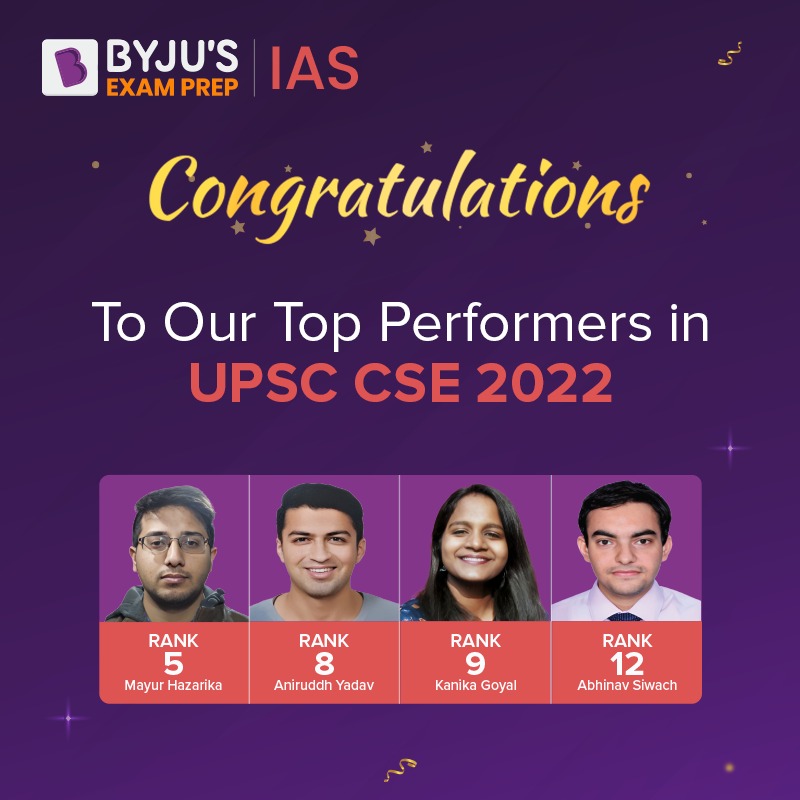 TABLE OF CONTENTS
1. WHO report highlights significant impact of the 'Har Ghar Jal' Program
2. Sagar Samriddhi
3. 75th International Archives Day

1. WHO report highlights significant impact of the 'Har Ghar Jal' Program
Syllabus: GS 2, Polity and Governance.
Mains: WHO's analysis of Jal Jeevan Mission – Har Ghar Jal Programme.
Prelims: Jal Jeevan Mission.
Details:
A report by

WHO

highlighted the substantial benefits of the 'Har Ghar Jal' program in India.

It is estimated that ensuring safe drinking water for all can avert approximately 4 lakh deaths caused by diarrheal diseases. 

Moreover, it can prevent nearly 14 million Disability Adjusted Life Years (DALYs) related to these diseases.

It would further save up to $101 billion. 

The WHO report emphasizes more on diarrhoeal diseases as it accounts for the majority of WASH-attributable disease burden.

The Government of India's investment in the

Jal Jeevan Mission

has a significant multiplier effect on health.

It is revealed that in 2018, 36% of India's total population comprising 44% of the rural population lacked access to clean drinking water sources on their premises.

It is further stated that in the year 2019, unsafe drinking water, along with inadequate sanitation and hygiene caused about 1.4 million deaths and 74 million DALYs globally.

The

Sustainable Development Goal (SDG)

indicators 6.1.1 "the proportion of the population using safely managed drinking water services" and 3.9.2 "mortality related to unsafe water, sanitation, and hygiene" are constantly monitored by WHO.

The Har Ghar Jal programme has saved both the time and efforts of girls and women. 

It should be noted that in the year 2018, women in India spent an average of 45.5 minutes daily collecting water to meet household needs.

Moreover, households without on-premises water spent around 66.6 million hours each day collecting water, with the majority (55.8 million hours) occurring in rural areas.

The rural tap water connections increased from 16.64% in 2019 to 62.84% within a span of 41 months, representing an average annual increase of 13.5%.
---
Syllabus: GS 3, Economy.
Mains: Infrastructure- Waterways.
Prelims: Sagar Samriddhi.
Details:
The online dredging monitoring system 'Sagar Samriddhi' was launched to accelerate 'Waste to Wealth' initiatives.

It was launched by the Minister of Ports, Shipping & Waterways (MoPSW) Shri Sarbananda Sonowal.

The system is developed by the National Technology Centre for Ports, Waterways, and Coasts (NTCPWC) the technological arm of MoPSW.

'Sagar Samriddhi' will allow daily and monthly progress visualisation, dredger performance and downtime monitoring, and easy location-track data with snapshots of loading, unloading, and idle time.

It will strengthen initiatives like

Atmanirbhar Bharat

and Make in India.
Capabilities of Sagar Samriddhi:
Real-time dredging progress report.

Daily and monthly progress visualisation.

Dredger performance and downtime monitoring.

Easy location track data with snapshots of loading, unloading, and idle time.
---
3. 75th International Archives Day
Syllabus: GS 1, History and Culture.
Prelims: International Archives Day.
Details:
An exhibition titled "Hamari Bhasha, Hamari Virasat" under the ambit of

Azadi ka Amrit Mahotsav

was launched to celebrate the 75th International Archives Day of India.

The exhibition aims to commemorate the treasured heritage of India's linguistic diversity as a Nation: "राष्ट्र एक भाषा अनेक".

It is estimated that nearly 788 languages out of 7111 global languages are spoken in India.

Notably, India is one of the four most linguistically diversified countries in the world, along with Papua New Guinea, Indonesia, and Nigeria.

On this occasion, the National Archives of India has made available the Gilgit Manuscripts written between the 5th and the 6th centuries CE.

The Gilgit manuscript is the oldest surviving manuscript in India.

It was discovered in three stages in the Naupur village (Gilgit region) and was first announced by archaeologist Sir Aurel Stein in the year 1931.

The exhibition will display a selection of original manuscripts drawn from the archival repository like the birch-bark Gilgit manuscripts, Tattvartha Sutra, Ramayana, and Srimad Bhagwad Gita. It will also include private manuscripts, official files under the colonial regime, etc.
Read the previous PIB articles here.
June 9th, 2023, PIB:- Download PDF Here