The Internet can be very distractive at times but it can also be the strongest tool at your disposal, if you know how to use it. In this article, we shall discuss how effectively you can use the internet for your NEET preparation.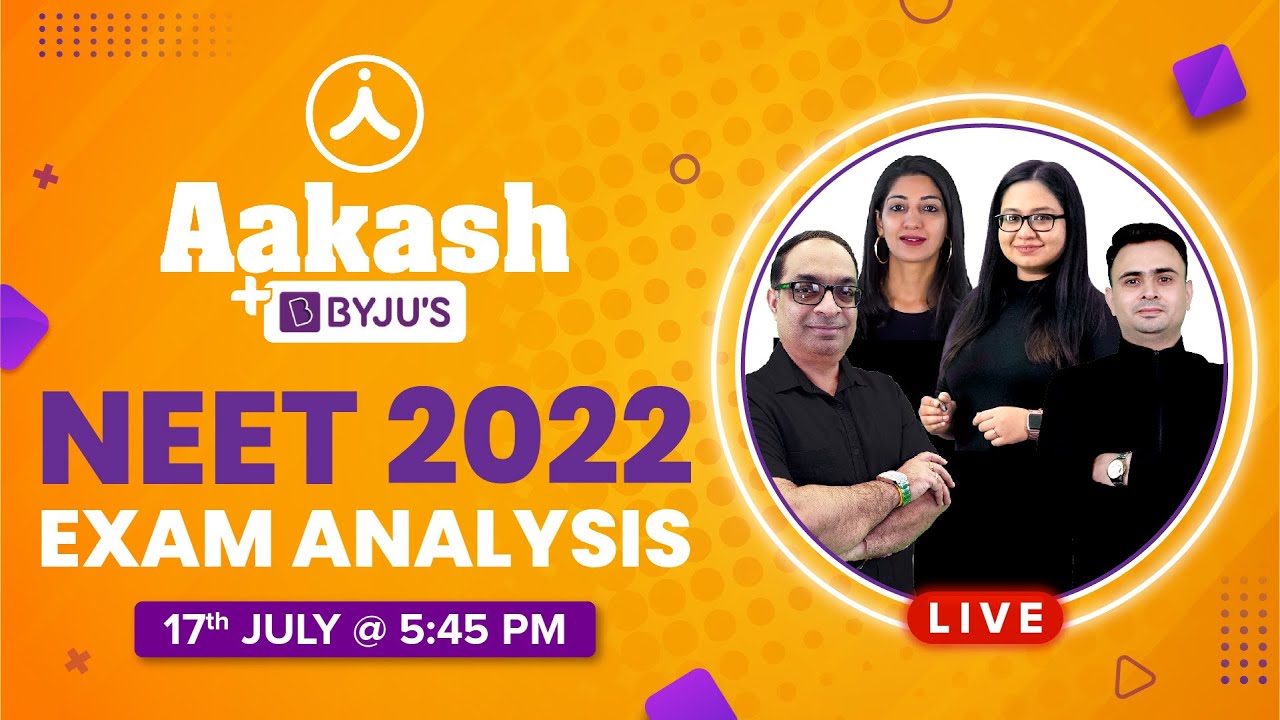 Productive Ways To Use The Internet For NEET Preparation
Access to hundreds of free educational platforms
The Internet is filled with hundreds of exam-related information, books and study materials, and the best part is most of them are absolutely free. These online resources can definitely help you in your NEET preparation as you cannot just rely on one way to prepare for the exam.
Access to NEET blog posts
Several educational websites, such as BYJU'S, post many NEET related articles regularly. It's the best way to stay updated with the latest changes made in the exam pattern or syllabus. Other Medical blog posts such as Medical Today helps you to keep updated with the recent medical advancements, which are happening in the field.
Connecting with other aspirants through discussion forums
Several NEET discussion forums and groups on Facebook and Quora organise Q & A sessions regularly. You can take part in these sessions with thousands of other NEET aspirants. Quora has n number of questions and doubts which have been asked by other aspirants for many years. These answers can help you when you are facing any issue related to the exam.
BYJU'S regularly conducts All India Level Aptitude tests which help the students to make an informed career decision. Apart from these, free mock tests and previous year question papers are also available on the website for the students.
Access to NEET topper interviews
YouTube has access to hundreds of previous NEET topper interviews. These videos are helpful while designing your own study strategy. We advise you to watch as many videos as possible to understand the challenges that were faced by the toppers and how they overcame them to excel in the exam.
Important Articles for NEET Preparation