CBSE Class 6 Civics Notes sets the foundation of basic concepts necessary for future higher classes. Hence, it is crucial for students to understand the subject thoroughly. One of the best ways to comprehend all the concepts of the entire chapters of the subject is to refer to the chapter-wise CBSE Class 6 Civics Notes. Civics is also the main sub-subject of Social Science. Hence, scoring well in this will ensure that the marks for Social Science are good.
Meanwhile, to help students with the Social Science exam preparation, we have compiled in the table below, the chapter-wise links to access the CBSE Class 6 Notes Social Science Civics. Start downloading and start preparing for the exam.
Students can also find the various study materials such as CBSE Notes, Sample Papers and previous year papers at BYJU'S in PDF format.
For More Information On Human Rights and Evolution of Humans, Watch The Below Videos: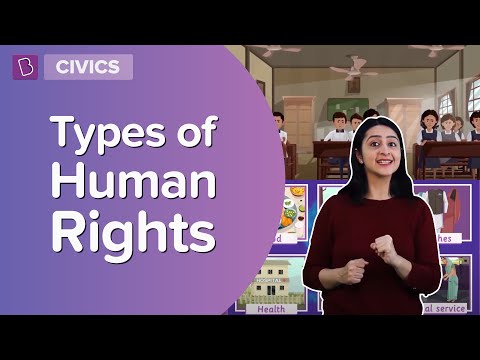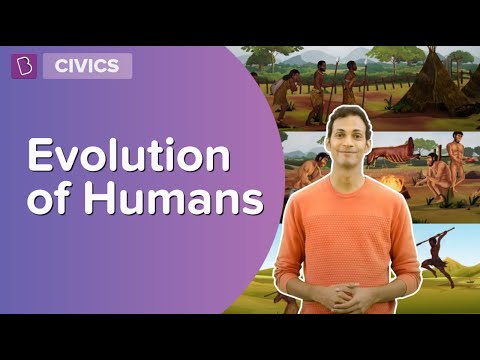 Benefits of CBSE Class 6 Civics Notes
Notes help to understand all the concepts covered in the chapters
Gives a complete overview of the textbook
One of the best sources to recall and revise the subject for exams
Notes cover all the concepts and topics, as per the syllabus
Available online, these notes can also be downloaded and referred as per convenience and preference
Keep referring to the CBSE Class 6 Notes to prepare for the exam and score high marks. Students can also access other study materials from BYJU'S. Stay tuned to get more information.

Frequently asked Questions on CBSE Class 6 Civics Notes
What is meaning of 'Civics'?
Civics is the study of the rights and duties of citizenship.
What is 'Panchayati Raj'?
Panchayati Raj is a system of governance in which Gram Panchayat are the basic units of administration.
What is 'Evolution'?
The development of plants, animals, etc. over many thousands of years from simple early forms to more advanced ones is known as 'Evolution'.