The influence of technology on students and education has been immense over the past few decades. Earlier, education was equated with money, but now things have changed. A great and quality education for your child is no more a dream. Even middle-class families can easily afford a mobile phone in which learning apps can be downloaded because of its affordability. There are a lot of CBSE learning apps available at the Google app store, but choosing the right one for your child can completely change the way they look at the learning process.
These educational apps are helpful in making all things easier for students to understand their topics. Syllabus books are often found boring and tiring for students, but replacing them with colourful, engaging, interesting and moving animations can make their learning fun.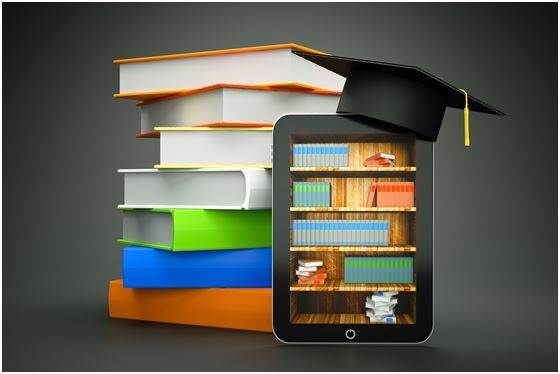 Importance of CBSE Learning App
Entertainment
Learning is no more just a passive activity, it becomes active with engaging apps. According to the experts, learning apps can make students more interactive and interested towards their learning. Complex topics are now transformed into fun learning and make you understand every topic in an interesting way. Experts teach you in a way that you start taking an interest in understanding your topics. It's more than just learning. It gives you real-life examples so that you can relate to them easily and understand the topic.
Availability
These educational apps can make you learn anywhere and anytime, according to your schedule. It's not inbound learning but it's relaxed learning. You can attend classes from experts at your home at your convenience. Experts will always be there to help you in solving your problems and clear your all doubts. Ask your doubts as many times as you want to. Your mentor knows the way you learn, so they will teach you in the same way.
Utilization of leisure hours
Parents always want their children to learn new things and study their syllabus interestingly but most of the students get too addicted to TV, talk too much over the phone and use the internet for longer hours. Mobile apps can be effectively used as a great alternative to all these options. Students can easily activate an app and start their learning. They will start spending more time reading new and interesting things about their syllabus topics. There are chapter-wise test series that they can solve and prepare for their CBSE exams.
Portability
Students can easily access complete CBSE study material and engaging tutorials from anywhere. With its portable nature, you can take it anywhere you want to and learn. The latest technology and methodology create interest and provide game-based learning to students. Start fun learning just by finding a good place where you can sit and learn your topics comfortably.
Monitoring
Track your child's progress and updates online with a detailed report on every test. You can easily monitor the performance of your child to ensure rapid learning. Find out all the weaker sections and check his improvement every day in different subjects.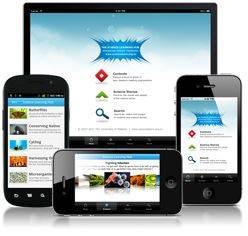 Byju's-The Learning App, a one-stop solution to get you all the above features of a perfect learning app. Study,  understand, and analyse your performance and get connected with online calculators with your mentors. Find experts who will help you in getting better grades by enabling you to realize your full potential.
Start your CBSE exam preparation with BYJU'S today!