The BYJU'S App was launched in 2015. It is the most loved and preferred learning app for kids students across age groups. BYJU'S app offers personalised K-12 learning that is highly adaptive, engaging and effective.
BYJU'S – The Learning App caters to students from pre-kindergarten to Class 12. BYJU'S learning app also caters to aspirants of competitive exams like IAS, JEE and NEET examinations.
Come Fall in Love With Learning – Download The BYJU'S App Today!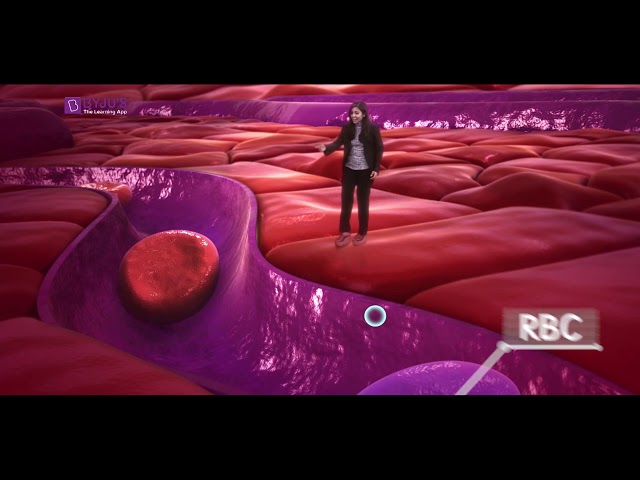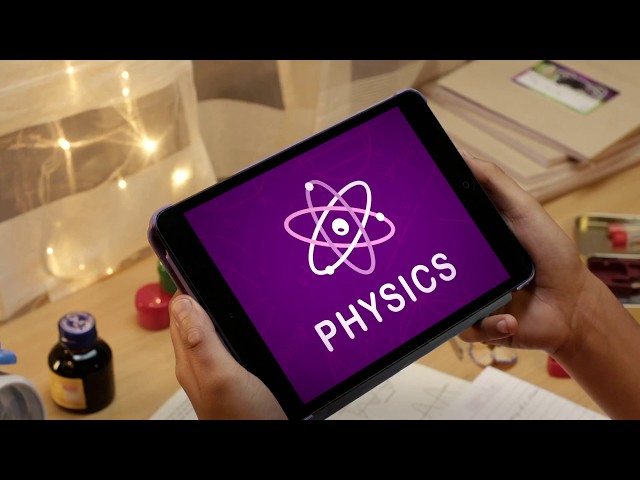 Why Download The BYJU'S App?
The BYJU'S study app has learning programs that provide students with a comprehensive, personalised learning experience, focused on their unique learning style.
The adaptive tests, detailed lessons with all-round support is a game-changing offering from India's most loved learning app. The latest figure of BYJU'S app download stands at 4.7 million users.
Features of the BYJU'S App
The BYJU'S app includes the following features. These features have been designed to create an engaging learning experience for the students.
Parents, too, can monitor the progress of their children and actively participate in their learning journey. Online BYJU'S learning application offers the best of digital learning.
BYJU'S Easy Learn App provides Engaging Video Lessons
Videos that help students visualise each concept, making it easier to understand. Clearer concepts lead to higher scores.
Personalised Learning Journeys
Every student has a Knowledge Graph-based on their learning need and speed. This helps students link different concepts and gauge their strengths and key areas for improvement.
BYJU'S App online is Mapped to the Syllabus
The learning journeys are mapped to students' grades and syllabus (CBSE, ICSE, IB, State boards, etc). Each chapter comprises small concepts that are stitched together with adaptive questions, as per the relevant syllabus.
In-depth Analysis and Unlimited Practice
Lesson prompts are provided to correct mistakes in a practice session, enabling long-lasting learning. Students also have access to adaptive, interactive tests that help them master each chapter in-depth.
Parent Connect
Parents take a keen interest in their child's education, especially during their school days. BYJU'S learning app download has the feature of 'Parent connect' on the BYJU'S app. It helps parents track how and what the child has learned on the app in real-time.
BYJU'S Learning App Reviews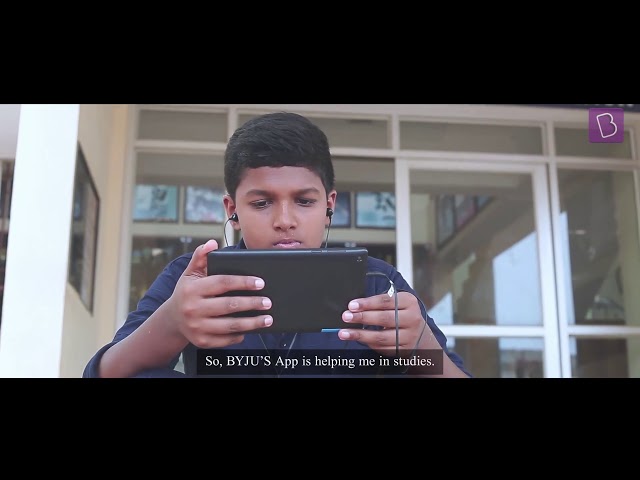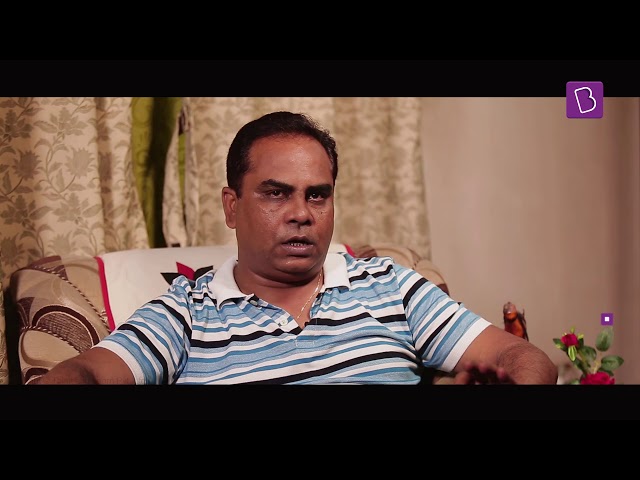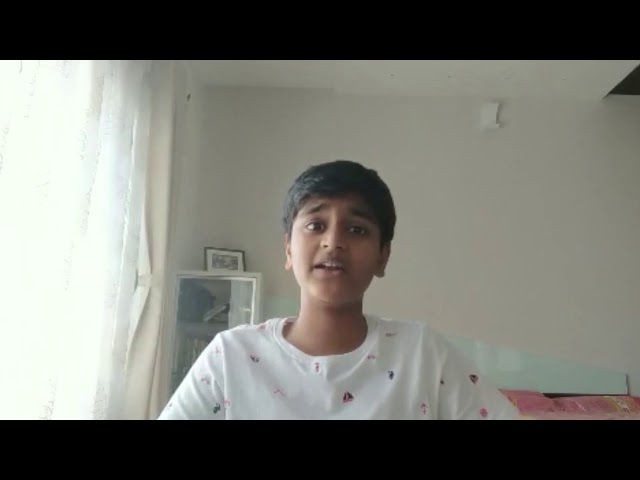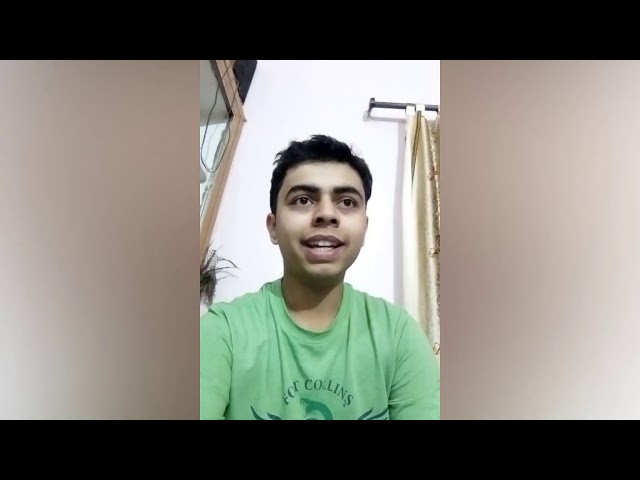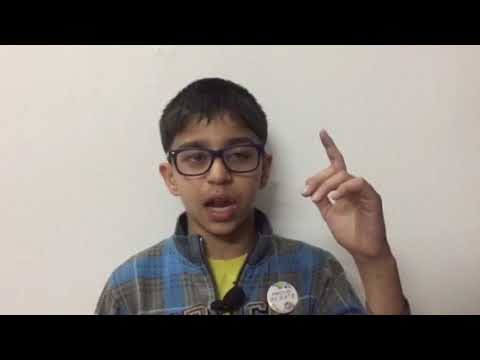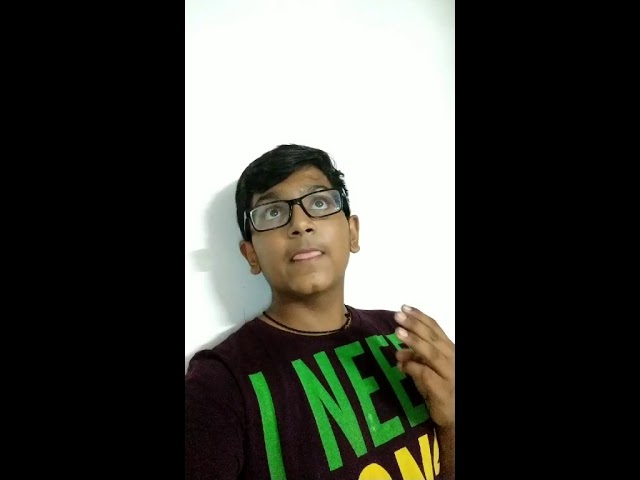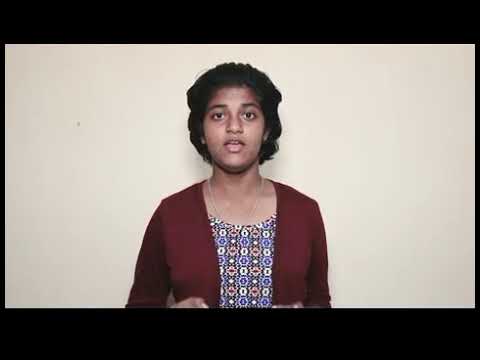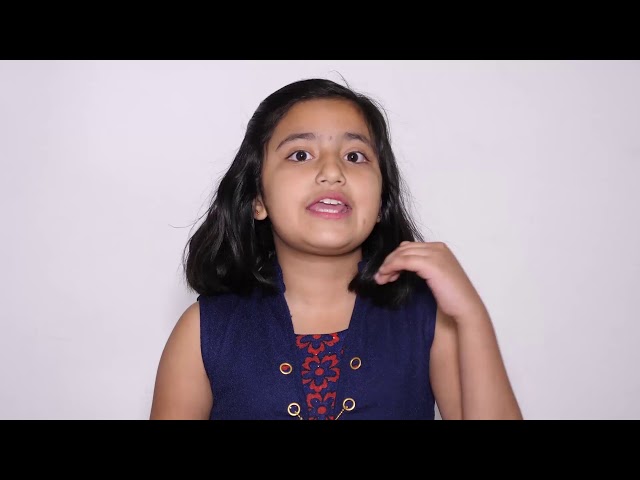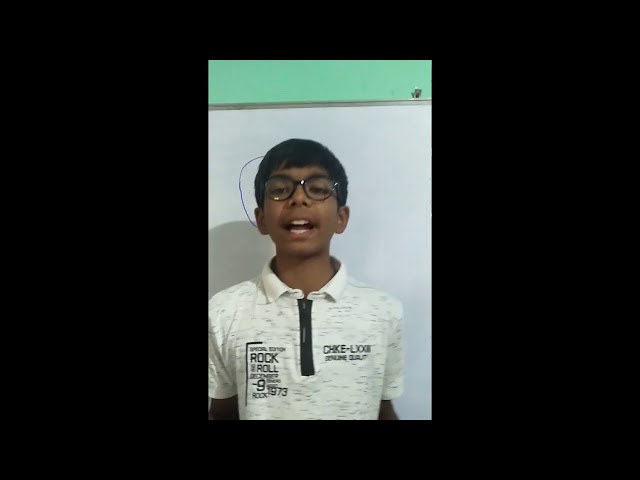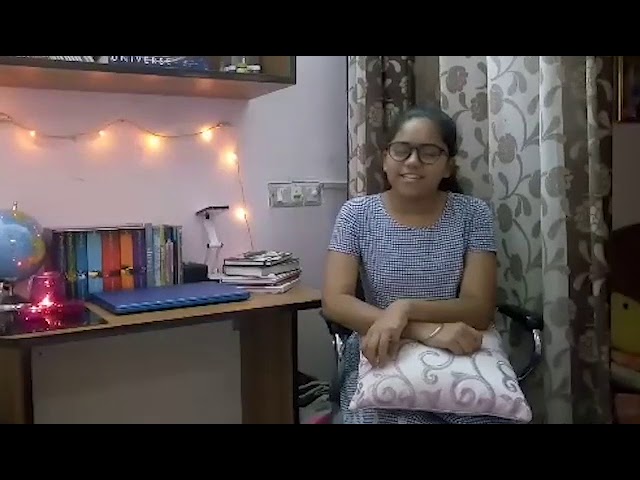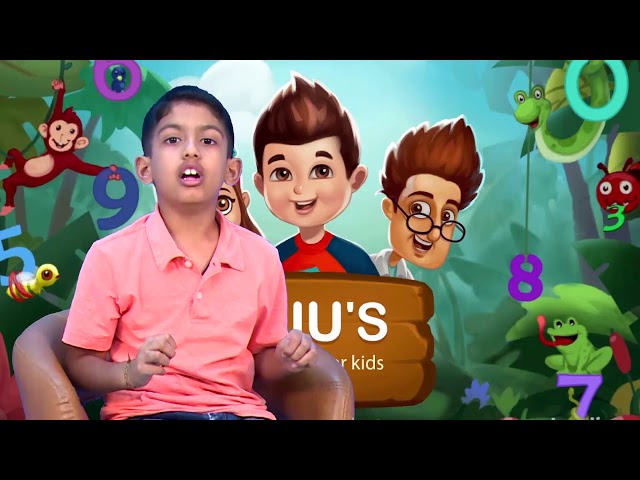 Please visit to see more reviews of the BYJU'S Learning App.
4.7 million students are a part of the BYJU'S app. BYJU'S app review indicates that 93 percent of parents claim an increase in their child's performance after learning from BYJU'S. The average time spent by a student on the app is 71 minutes. Explore BYJU'S Learning App Download Free.
How BYJU'S App Has Helped Students Score Better?
"What I love the most about the BYJU'S app is that I can study at my pace and watch and re-watch a topic until I get the concept right," says Sanjay after scoring a whopping 99.10% in his final exam from eighth to ninth grade.
BYJU'S – The Learning App turned out to be the best companion to feed his innate curiosity. He believes that the app provides him additional knowledge and helps him clear concepts on each topic with video lessons. Visit here to know more.
"I was never amongst the top five until 9th grade final exams. In fact, I struggled to get around 70-80 marks in Math and that worried me a lot for the upcoming board exams. For me, group classes were not the solution as they could never solve doubts individually. Instead, I was looking for a proper one-on-one guidance where I could logically understand the application of theorems and the concepts behind them. Thankfully, a friend of mine introduced me to BYJU'S which provided me with personalised guidance and helped me learn at my own pace".
Suranjan went on to score 96 in Maths and 90 in Science in his 10th boards and got a perfect 96% overall. Visit here to know more.
Prem has been a topper all his life. But when he reached 11th grade, things began to change. Being a science student, Prem found it hard to understand certain concepts in chemistry. Things went south when Prem scored only 50 percent in chemistry in his term paper. But with the help of visual learning, he went from scoring 50 to 97 percent in chemistry, and also scored 95 percent in physics in his 12th boards, topping his school in the subject.
Visit here to know more about how BYJU'S – The Learning App is playing a crucial role in his success.
If you want to know more about BYJU'S learning app
Contact us for a free online counselling session: +91 92435 00460
Download Learning Apps for Kids
BYJU'S App is one among the best apps, which helps students in their studies by providing complete assistance. Students across the globe can easily access the apps by visiting BYJU'S website or by downloading BYJU'S – The Learning App either in their computer, laptops, in tablets or on their mobile phones. By downloading the BYJU'S app, students can find the study material on major subjects such as Physics, Maths, Chemistry and Biology. The apps generate curiosity among students through interactive videos, games and quizzes. It make them fall in love with learning and help them in exploring their inner talent. Visit the link below to download the BYJU'S App.
BYJU'S provides free study materials, question papers and helps in preparing for both school assignments and board exams. Besides CBSE and ICSE board exams, BYJU'S App also provides study material for other entrance exams including CAT, JEE, IAS, NEET, etc. These apps are prepared in such a way that it includes thorough syllabus along with the solved question papers, important questions, video lectures, and useful tips for clearing exams.
There are many other Learning Apps related to education which has been introduced by numerous educational websites. Over the past few decades, there has been a tremendous change in the field of education. Many educational websites have been launched to help students of different classes in their studies.
These apps help kids to understand the concepts in an interesting way. As Learning App for Kids is easily accessible, they can use them at any time, as per their convenience. There are many fun apps which have been introduced for young kids to learn while they are playing. These apps includes rhymes, learning alphabets, number and lots more. All these apps are filled with fun activities to ensure students do not get bored.
For more information on CBSE exams, syllabus and notifications, stay tuned with BYJU'S. At BYJU'S, students are also provided with the latest sample papers, question papers, worksheets and other exam materials to help them learn in a better way.