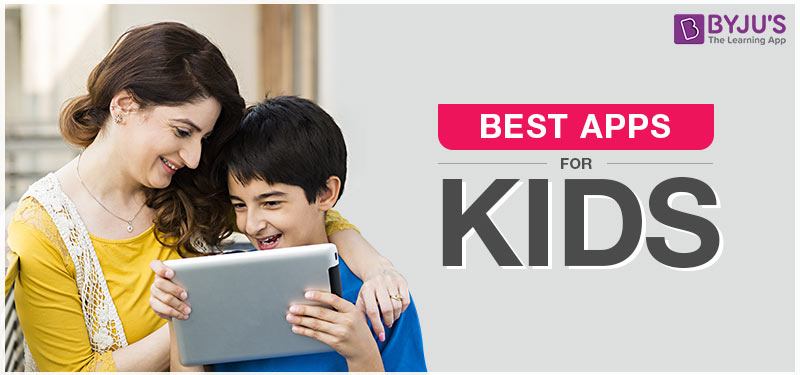 Nowadays the educational app is becoming increasingly competitive. Many numbers of apps are available to help kids in their studies efficiently without getting bored. There are some best apps for kids available in the Google play store and are mainly planned for young kids, to grasp the basic information. These apps offer many simple and kid-friendly games, including identifying the objects, colors, and so on. With this, kids can learn and enjoy together at the same time.
The Best Apps for Kids includes a wide variety of animated videos related to their curriculum. BYJU'S, the number one learning app help students to learn better by providing video lectures and enabling kids to watch and understand the concepts.
By downloading the BYJU'S, the learning app, students can learn and understand the concepts easily, as this app provides personalized learning program. There are several free Math Apps for Kids, available in our BYJU'S website to helps students to master in all Math fundamentals, formulas, and different easiest tricks to learn multiplication tables, other calculations easily without any confusions.
Therefore, BYJU'S is the best mobile apps for both kindergartners and early elementary school students and are available for CBSE , ICSE and all major boards of educations. These apps can be easily downloaded by visiting our website.
Download the app from the link given below.
Also Check: