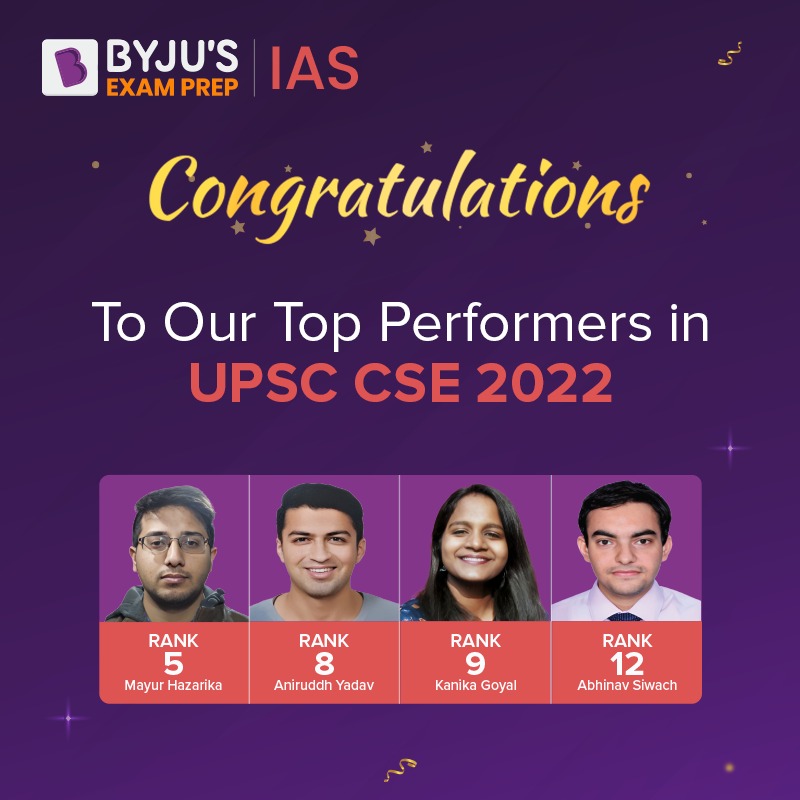 CNA 08 June 2023:- Download PDF Here
TABLE OF CONTENTS
A. 

GS 1 Related




B. 

GS 2 Related




C. 

GS 3 Related


ENVIRONMENT
1. How can we transition to a low-carbon city?


D. 

GS 4 Related




E. 

Editorials


POLITY
1. Sedition
2. Human dog conflict


F. 

Prelims Facts


1. Kerala Fibre Optic Network project
2. Minimum Support Price


G. 

Tidbits


1. Revival Package for BSNL
2. India, U.S. review export control regulations
3. Kakhovka dam


H. 

UPSC Prelims Practice Questions




I. 

UPSC Mains Practice Questions



Syllabus: GS03-Economy
Prelims: MSP; Kharif crops
Context: Government hikes Kharif MSP.
Key Details: 
The Union government has set the

minimum support price (MSP)

for paddy sown in the kharif or monsoon season at ₹2,183 per quintal, an increase of ₹143 a quintal from 2022.

The 2023-24 MSPs for 17 kharif crops and variants were approved at a meeting of the Cabinet Committee on Economic Affairs (CCEA), chaired by Prime Minister Narendra Modi.

Apart from paddy, new MSPs have been set for major pulses. 

The expected margin to farmers over their cost of production is estimated to be highest in the case of bajra (82%) followed by tur (58%), soybean (52%) and urad (51%).

The increase in MSP for Kharif Crops for Marketing Season 2023-24 is in line with the Union Budget 2018-19 announcement of fixing the MSP at a level of at least 1.5 times the All-India weighted average Cost of Production, aiming at reasonably fair remuneration for the farmers.
Read more on Kharif Crops.
2. India, U.S. review export control regulations
During the inaugural India-U.S. Strategic Trade Dialogue (IUSSTD), India and the U.S. committed to streamlining their export control systems for critical technologies. 

The talks took place in anticipation of Prime Minister Narendra Modi's visit to Washington, where several high-technology partnerships, including a deal involving GE-414 jet engine sales to India, are expected to be finalised.

The meeting focused on ways in which both governments can facilitate the development and trade of technologies in critical domains such as semiconductors, space, telecom, quantum, AI, defence, biotech and others.

Both sides also reviewed their respective export control regulations with the goal of establishing resilient supply chains for these strategic technologies.
3. Kakhovka dam
Kakhovka dam, a major dam on the Dnipro River in Russia-controlled areas of southern Ukraine collapsed on June 06, 2023, flooding villages, endangering crops and threatening drinking water supplies.

Both countries are accusing the other of the destruction caused by the dam collapse.

Thousands of people have been evacuated from low-lying areas on either side of the river Dnipro.

Both sides warned of a looming environmental disaster from polluted waters partly caused by oil leaking from the dam's machinery and farmland deprived of irrigation.

The

Zaporizhzhia Nuclear Power Plant

, Europe's biggest, relies in large part on water from the dam's now-emptying reservoir. 
CNA 08 June 2023:- Download PDF Here