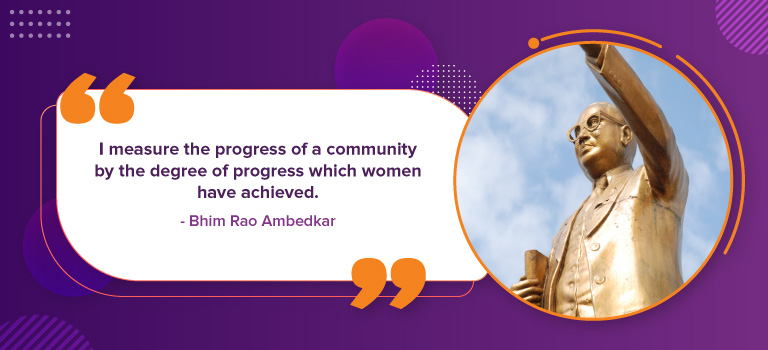 CNA 13 May 2022:- Download PDF Here
TABLE OF CONTENTS
A. 

GS 1 Related




B. 

GS 2 Related


SOCIAL JUSTICE
1. On the question of notifying minorities


C. 

GS 3 Related




D. 

GS 4 Related




E. 

Editorials


POLITY
1. With delimitation over, a look at the slate for J&K


F. 

Prelims Facts


1. Event Horizon reveals true colours of SgrA*


G. 

Tidbits


1. Retail inflation quickens to an almost eight-year high at 7.8%
2. Finland leaders in favour of seeking NATO membership
3. Ujjwala LPG scheme: 90-lakh beneficiaries don't take refills
4. 'GDP growth to be almost 8% this fiscal'


H. 

UPSC Prelims Practice Questions




I. 

UPSC Mains Practice Questions



2. Finland leaders in favour of seeking NATO membership
Finland's President and Prime Minister announced that the Nordic country must apply for membership in NATO immediately in the wake of Russia's invasion of Ukraine.

Sweden is also expected to undertake similar actions.

These moves have gained prominence in the European security landscape as Sweden has avoided military alliances for over 200 years, while Finland has remained neutral post its defeat by the Soviets in World War II.

Considering that this expansion of NATO would surround Russia with NATO countries in the Baltic Sea and the Arctic, Russia warned the countries saying that it will be forced to take retaliatory military-technical actions to counter the threats to its national security.
3. Ujjwala LPG scheme: 90-lakh beneficiaries don't take refills
According to a reply to an RTI application, it was seen that 90-lakh beneficiaries of the central government's flagship scheme,

Pradhan Mantri Ujjwala Yojana (PMUY)

, did not take refill gas cylinders and over one crore beneficiaries got their refills only once in the financial year 2021-22.

PMUY beneficiaries are said to have availed of 14.17 crores of free refills under the scheme, across the country.

Experts say that these figures should be looked at by considering the fact that during the COVID-19 pandemic, the government provided up to three free of cost LPG refills to PMUY beneficiaries between April and December 2020.

To read more about the Pradhan Mantri Ujjwala Yojana (PMUY), check the linked article.
4. 'GDP growth to be almost 8% this fiscal'
The Finance Ministry in its monthly economic review said that the capital expenditure driven fiscal stance of the Union Budget 2022-23 will help the economy overcome inflationary headwinds and register about 8% real growth in 2022-23.

Quoting the International Monetary Fund's 8.2% forecast, the Ministry held that India would be the fastest growing economy in the financial year 2022-23.

The robust growth in the economy is reflected by the remarkable performance of e-way bill generation, toll collections, electricity consumption, PMI manufacturing and PMI services and the record GST collections for March 2022.

The Ministry also attributed the decline in the forex reserves to pressure from the outflow of foreign portfolio investments (FPI) due to tightened monetary stance of central banks in advanced economies.
CNA 13 May 2022:- Download PDF Here