Molecular basis of inheritance class 12 NCERT solutions pdf comprises of comprehensive answers to the textbook questions, exercises, worksheets, MCQ'S, HOTS, chapter 6 biology class 12 important questions and exemplary questions. NCERT solution of chapter 6 bio class 12 is very helpful to understand the concept thoroughly and to prepare notes to make an easy revision of the concepts.
Importance of Class 12 Biology Chapter 6 Molecular Basis of Inheritance
Class 12 Biology Chapter 6 includes the topic :
The DNA: Structure of polynucleotide chain, Packaging of DNA helix.
The search for genetic material: The genetic material is DNA, Properties of genetic material.
RNA world.
Replication: The experimental proof, the machinery and enzymes.
Transcription: The transcription unit, Transcription unit and the gene, Types of RNA and the process of transcription.
Genetic code: Mutations and genetic code, t RNA. Translation. Regulation of gene expression.
The Lac Operon.
Human genome project: Salient features of the human genome project, Applications and future challenges. DNA fingerprinting.
The PDF is provided here for better understanding and clarification of the chapter.
Subtopics of Chapter 6 Molecular Basis of Inheritance
Reproductive Health – Problems and Strategies
Population Explosion and Birth Control
Medical Termination of Pregnancy
Sexually Transmitted Diseases
Infertility.
DNA is a double helix model with two types of nitrogenous base. They are purines and pyrimidines. The two types of purines are Adenine and Guanine. The two types of pyrimidine are cytosine and thymine. The hydrogen bond formed is between Adenine and thymine. Guanine is bonded with cytosine.
The first genetic material was RNA. There are three types of RNA. They are m – RNA, t – RNA, r – RNA. These three RNA's are required for the synthesis of protein in the cell. m -RNA is also called messenger RNA. t- RNA is also called transfer RNA. and r – RNA is also called ribosomal RNA. This is a brief on Molecular Basis of Inheritance.
Class 12 Biology NCERT Solutions Molecular Basis of Inheritance Important Questions
---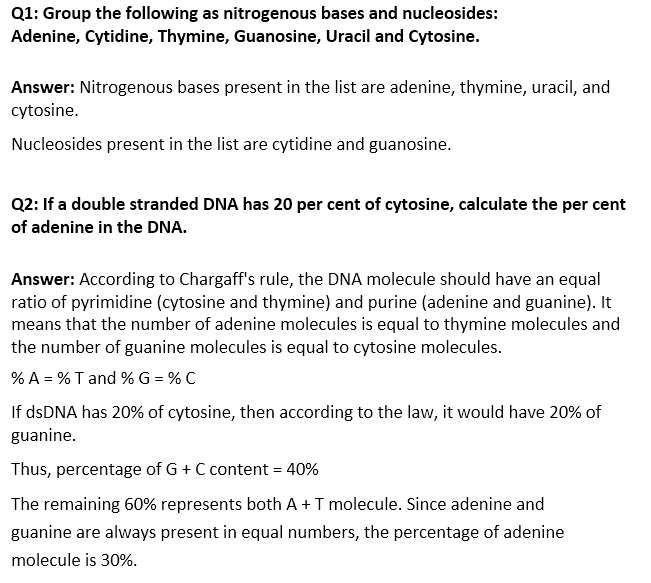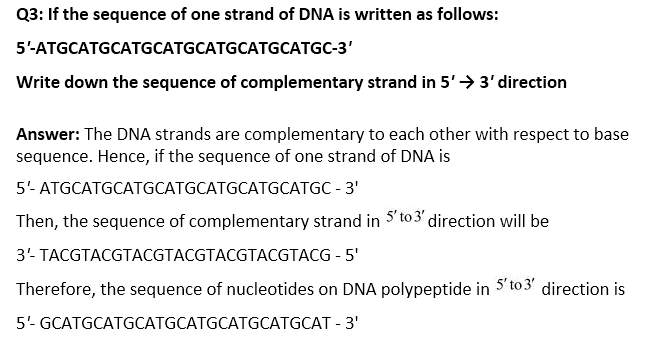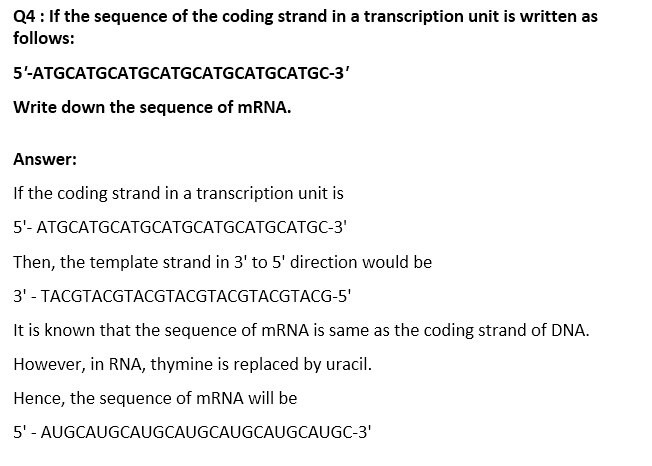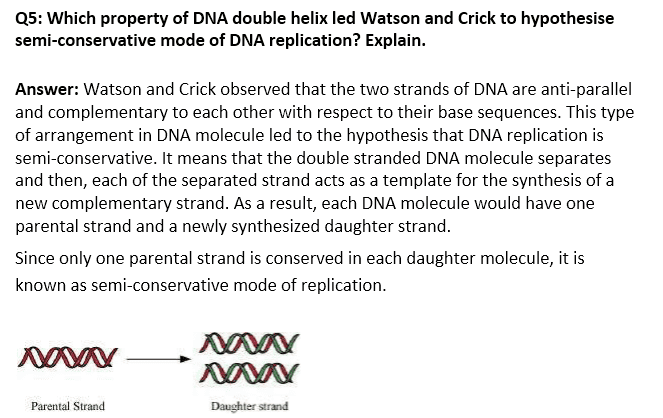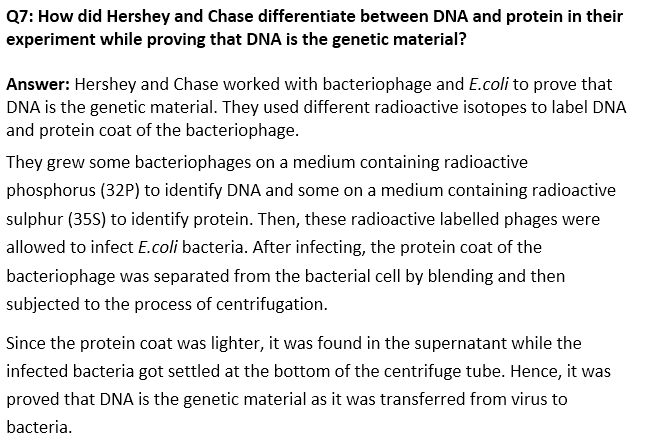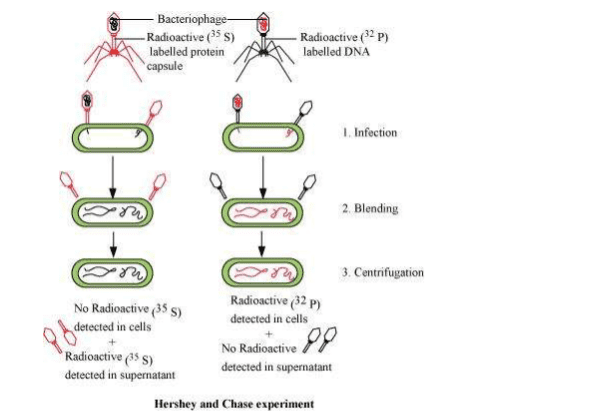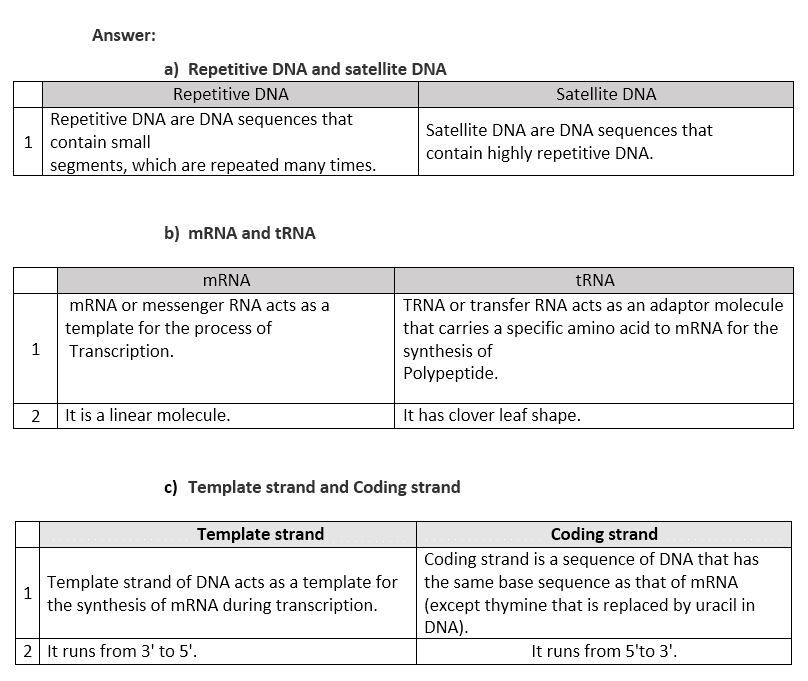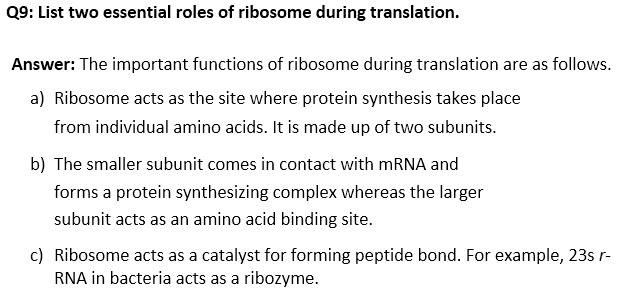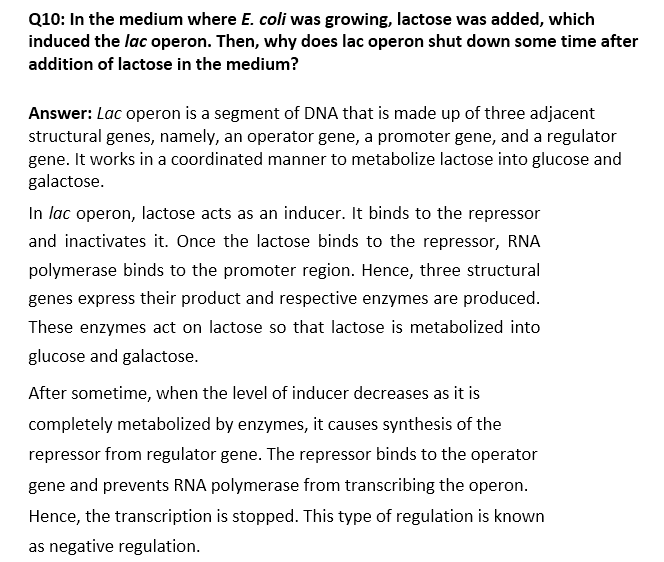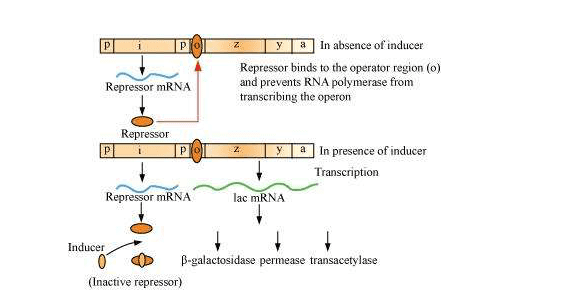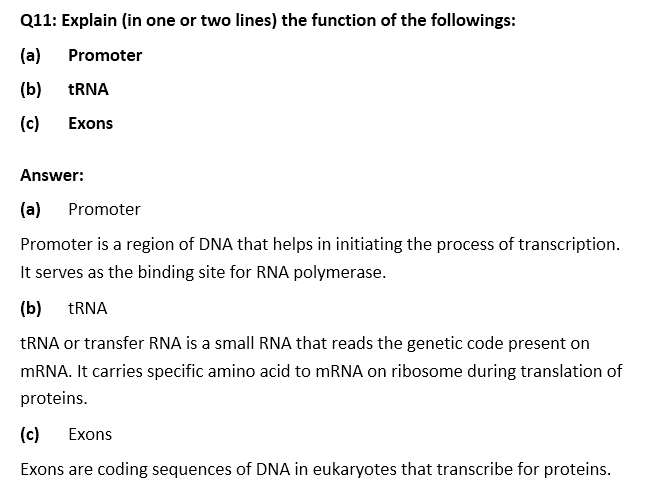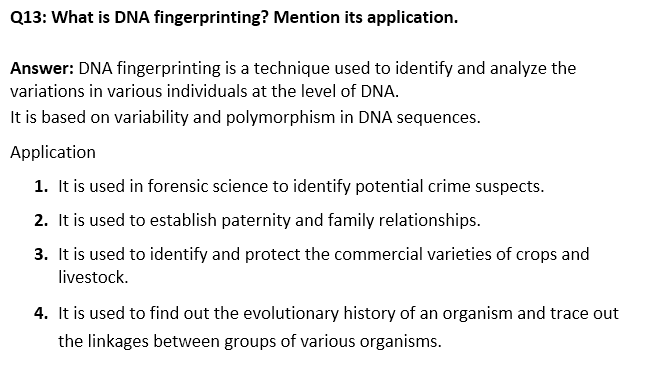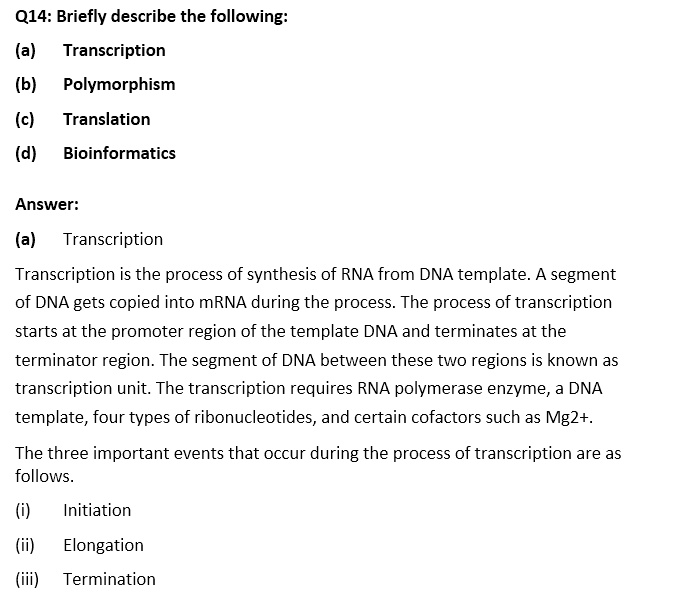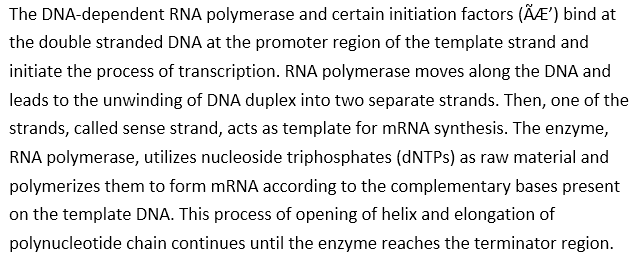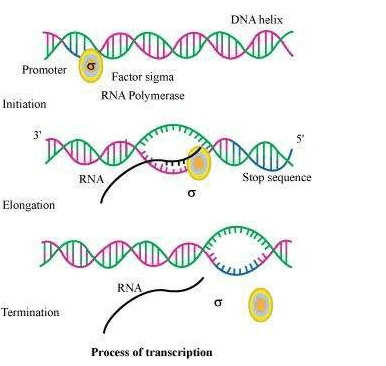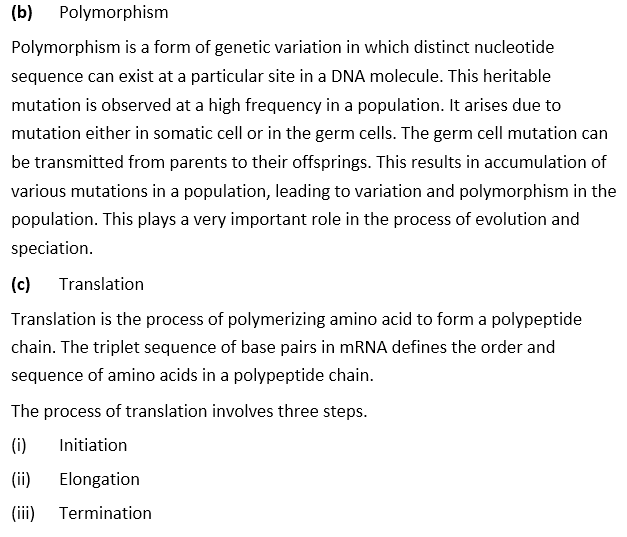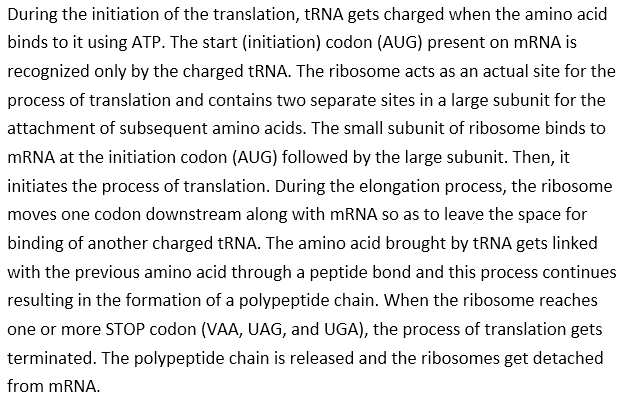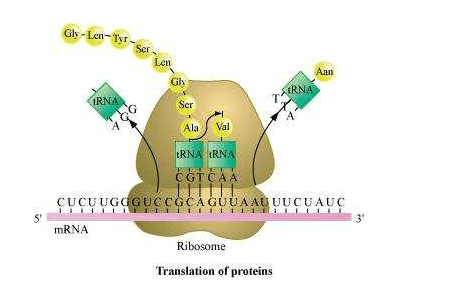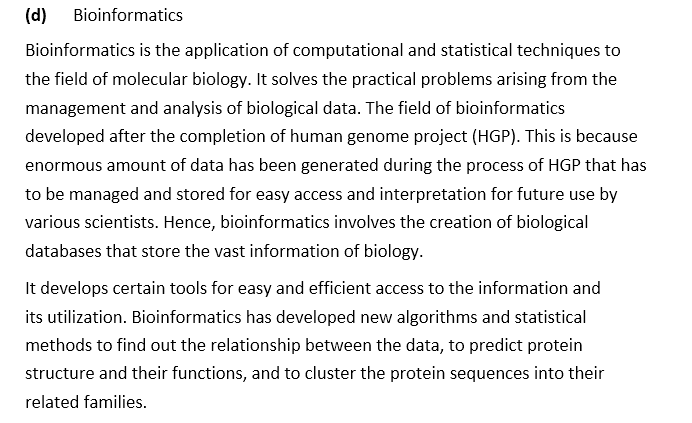 Access NCERT Class 12 Biology Book here.
Why Opt for BYJU's?
Register with BYJU'S to get access to study materials, notes, videos and animations of BYJU'S learning App. o know more about the DNA, RNA world: types of RNA rRNA, tRNA, sRNA, Replication, Transcription, Genetic code, Translation: untranslated region, release factor, gene expression regulation, Lac operon model: inducer, negative regulation, Goals of human genome project etc sign up with BYJU'S the learning app. Apart from NCERT SOLUTIONS, get other subjects chapter-wise solutions as well. Students can download worksheets, assignments and other study materials for exam preparation and score better marks.