NCERT Solutions For Class 12 Biology Chapter 6 is provided here. This topic is an extremely important topic in Biology and is important for class 11, Class 12 and for competitive exams like JEE and NEET. Students must have a good knowledge of the topic in order to excel in the examination. We at BYJU'S are providing Class 12 Biology NCERT Solutions chapter 6 – Biology Molecular Basis of Inheritance PDF which students can freely download. Practicing all the questions will be very helpful for the students as many questions are framed from the topic.
Class 12 Biology Chapter 6 includes the topic – The DNA: Structure of polynucleotide chain, Packaging of DNA helix. The search for genetic material: The genetic material is DNA, Properties of genetic material. RNA world. Replication: The experimental proof, The machinery and enzymes. Transcription: The transcription unit, Transcription unit and the gene, Types of RNA and the process of transcription. Genetic code: Mutations and genetic code, t RNA. Translation. Regulation of gene expression. The Lac operon. Human genome project: Salient features of human genome project, Applications and future challenges. DNA fingerprinting. The PDF is provided here for better understanding and clarification of the chapter.
DNA is a double helix model with two types of nitrogenous base. They are purines and pyrimidines. The two types of purines are: Adenine and Guanine. The two types of pyrimidine are: cytosine and thymine. The hydrogen bond formed is between Adenine and thymine. Guanine is bonded with cytosine. The first genetic material was RNA. There are three types of RNA. They are: m – RNA, t – RNA, r – RNA. These three RNA's are required for the synthesis of protein in the cell. m -RNA is also called messenger RNA. t- RNA is also called transfer RNA. and r – RNA is also called ribosomal RNA. This is a brief on Molecular Basis of Inheritance.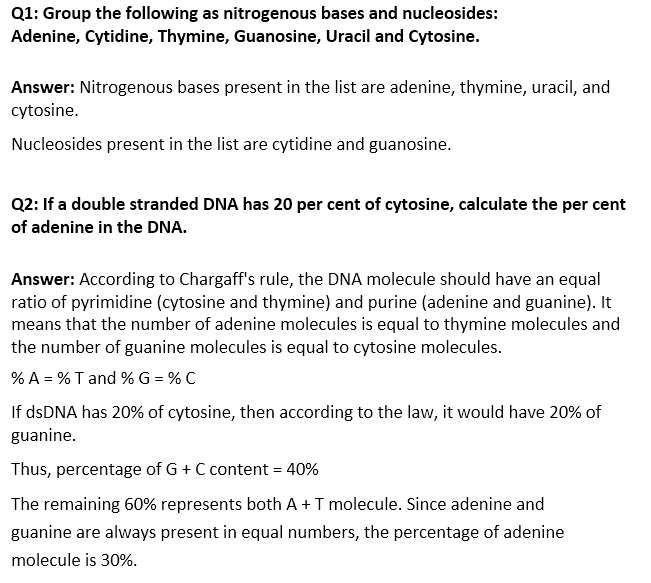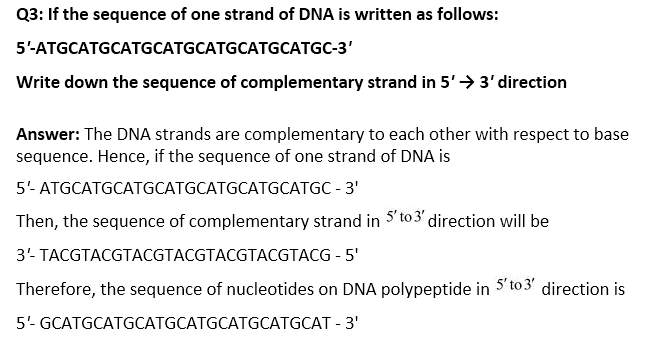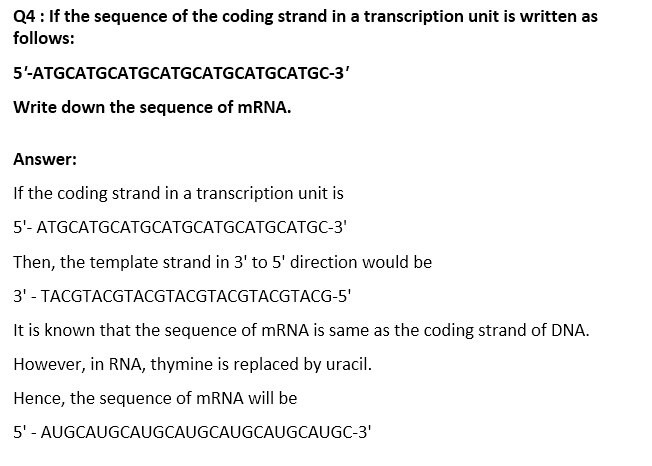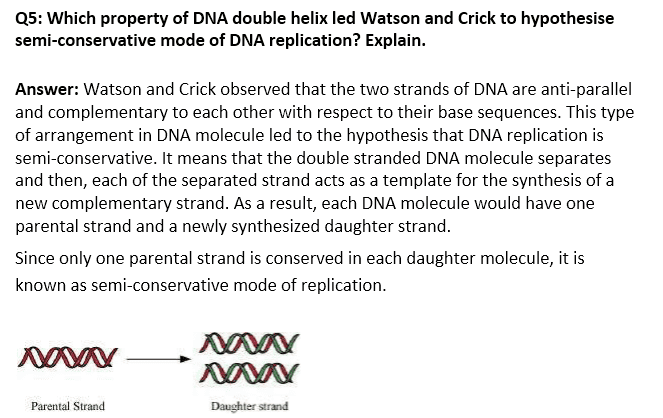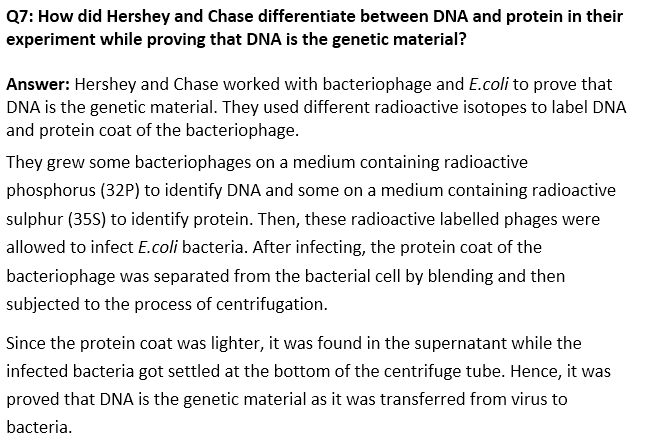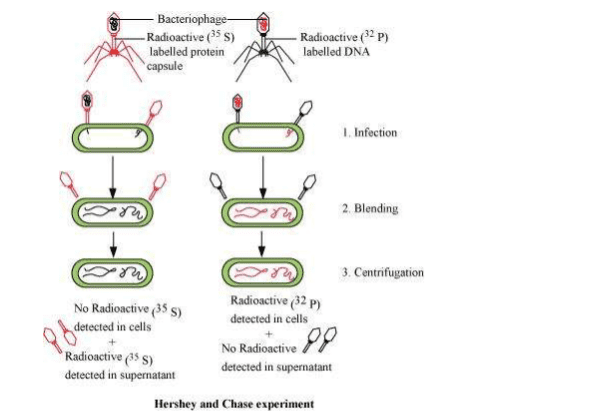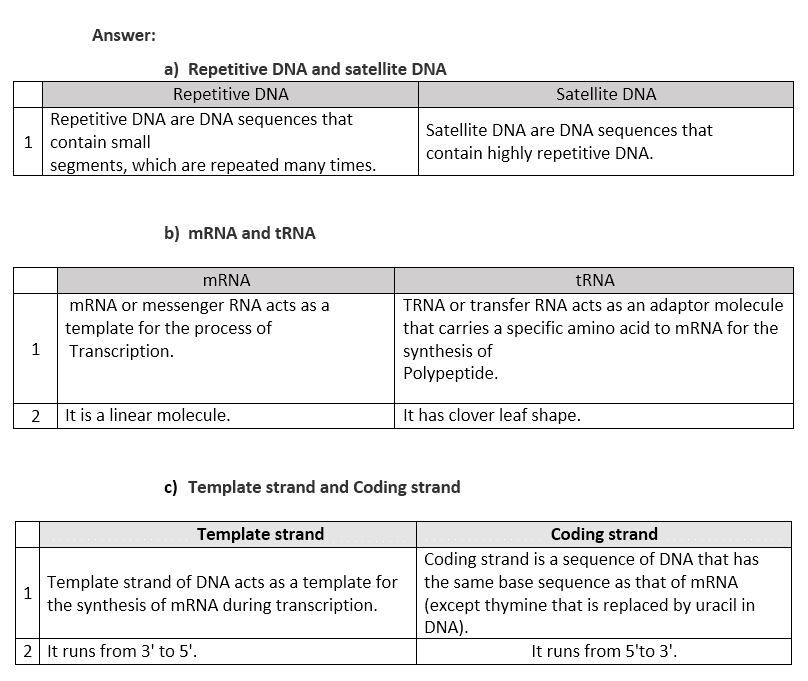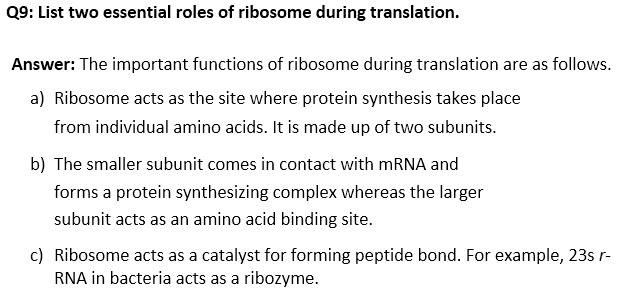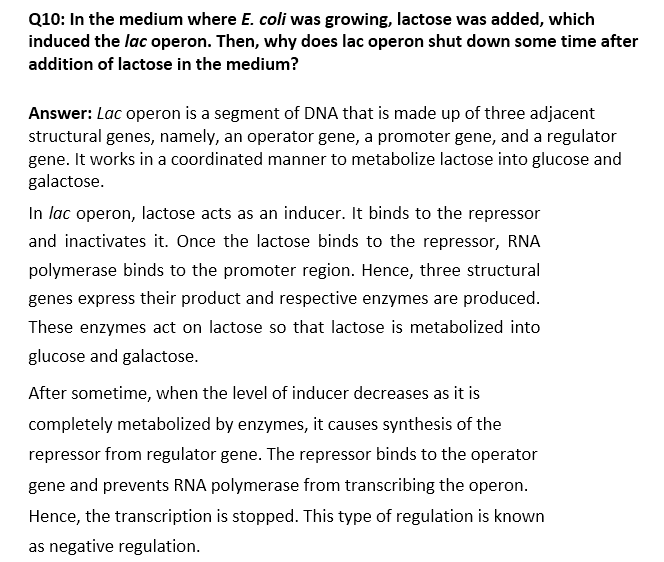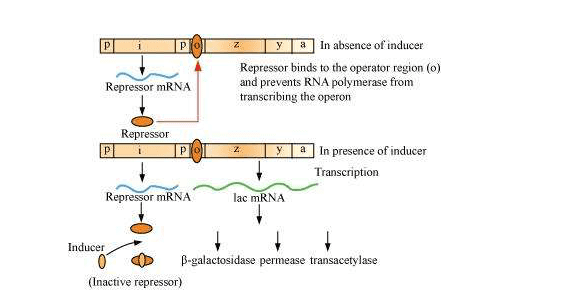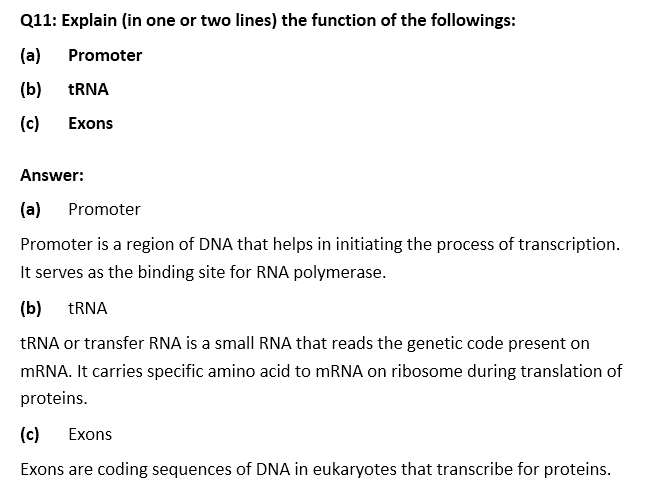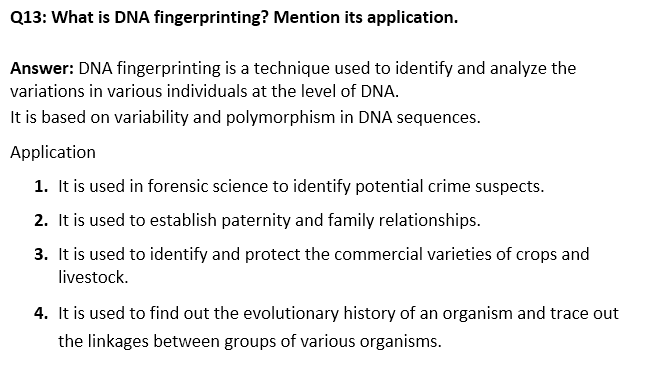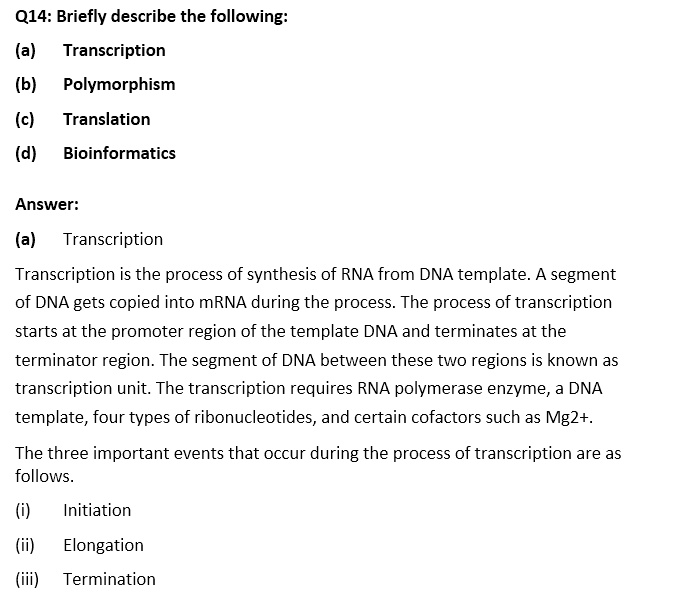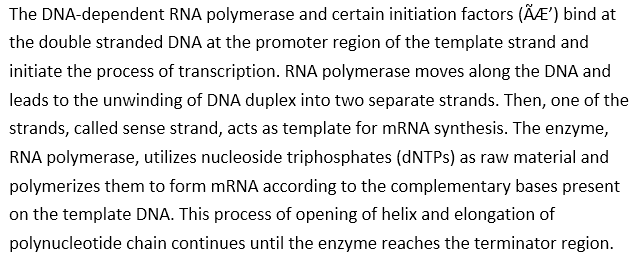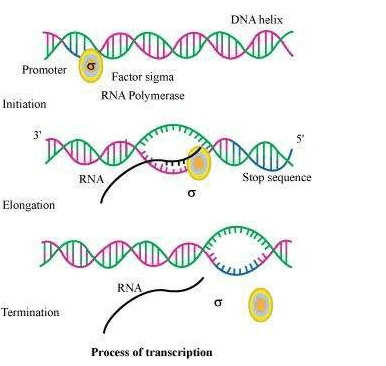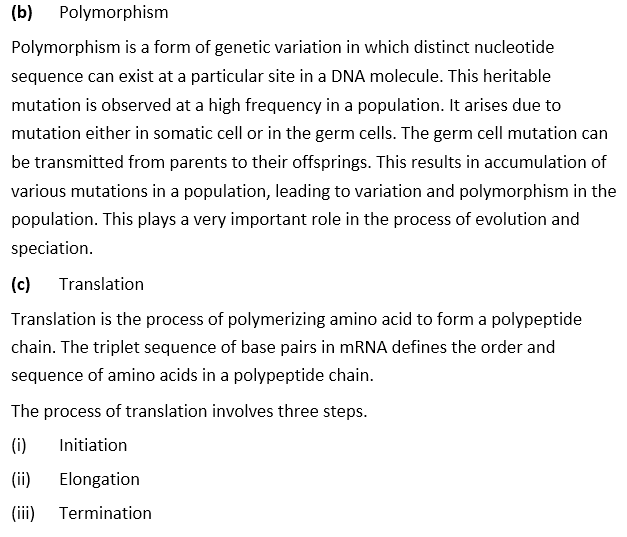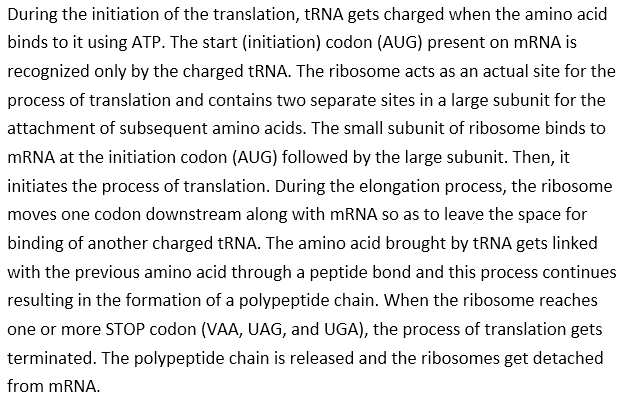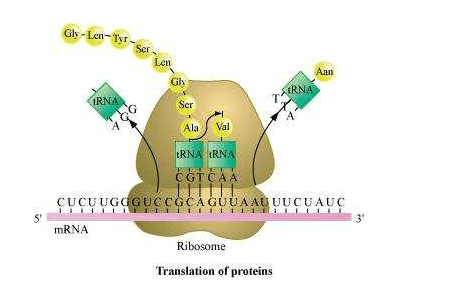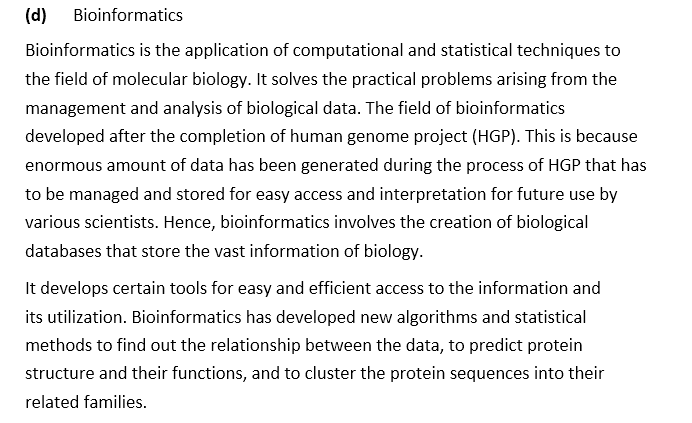 Downloadable files of ebooks, notes, pdfs are available at BYJU'S for students to start their exam preparation without delay. Once you have registered with BYJU'S access to online course is very simple. To know more about the DNA, RNA world: types of RNA rRNA, tRNA, sRNA, Replication, Transcription, Genetic code, Translation: untranslated region, release factor, gene expression regulation, Lac operon model: inducer, negative regulation, Goals of human genome project etc sign up on BYJU'S the learning app. Apart from NCERT Solutions for Class 12 Biology Chapter 6, get other chapter-wise solutions here as well. Students can download worksheets, assignments and other study materials for exam preparation and score better marks.