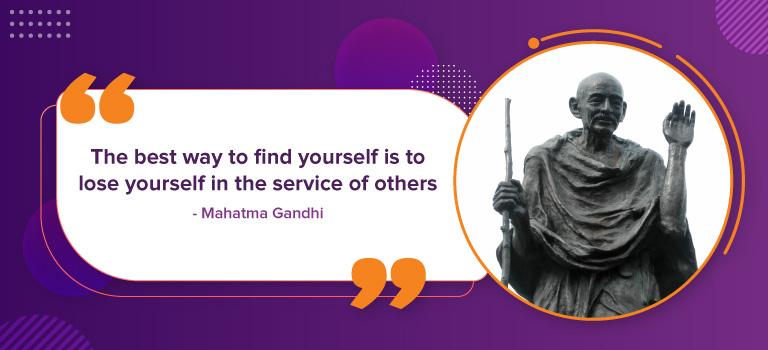 CNA 14 May 2022:- Download PDF Here
TABLE OF CONTENTS
A. 

GS 1 Related




B. 

GS 2 Related


INTERNATIONAL RELATIONS
1. Erdogan opposes Finland, Sweden joining NATO bloc


C. 

GS 3 Related




D. 

GS 4 Related




E. 

Editorials


AGRICULTURE
1. An industry barely hanging by a thread
INTERNATIONAL RELATIONS
1. Reforming WHO
2. The kernel of Sri Lanka's waterfront protests


F. 

Prelims Facts


1. ISRO tests booster for Gaganyaan
2. Indian rhinoceros


G. 

Tidbits


1. CCMB develops Indian mRNA vaccine platform
2. China, Russia, Pak. to attend SCO anti-terror meet in Delhi
3. Modi, Deuba to continue talks on hydropower, connectivity


H. 

UPSC Prelims Practice Questions




I. 

UPSC Mains Practice Questions



Syllabus: GS – 3, Environment and Ecology; Biodiversity
Prelims: Facts about Indian Rhino 
Context
A rhino found in the Orang National Park with its horn sawed-off.
Indian Rhinoceros
The Indian Rhinoceros, also called the Indian rhino, or one-horned rhinoceros is a species native to the Indian subcontinent.

The Indian Rhino is the largest of the rhino species.

IUCN Status:

Vulnerable

Javan and Sumatran Rhinos are categorised as

Critically Endangered.

Indian Rhino is listed under

Schedule I of the Wildlife Protection Act, 1972 and also under Appendix I

of CITES.

Habitat:

Once widespread across the entire northern part of the Indian subcontinent, the Rhino populations have declined due to hunting. Rhinos can now be found in parts of Uttar Pradesh, West Bengal and Assam.
2. China, Russia, Pak. to attend SCO anti-terror meet in Delhi
Counterterrorism teams from Russia, China, Pakistan and Central Asian countries will meet in Delhi ahead of the Shanghai Cooperation Organisation's Regional Anti-Terror Structure (SCO-RATS) meeting hosted by India.

This is the first such official meeting to be held in India since the stand-off along the Line of Actual Control (LAC).

The team from Pakistan will be attending the meeting in India for the first time since both countries became members of SCO in 2017, while an Indian team travelled to Pakistan to attend the SCO-RATS exercises 2021 in Pabbi.

In October, joint anti-terrorist exercises called "Manesar-Antiterror-2022" will be held in Manesar on the outskirts of Delhi.

India is expected to host the SCO summit in 2023, where the leaders of the eight-member grouping of China, India, Kazakhstan, Kyrgyzstan, Russia, Pakistan, Tajikistan and Uzbekistan will be travelling to New Delhi.
3. Modi, Deuba to continue talks on hydropower, connectivity
The Prime Minister of India and his Nepal counterpart will discuss connectivity and electricity projects during their bilateral talks when the Indian PM travels to Lumbini to attend Buddha Purnima celebrations.

The bilateral talks will be focused on expanding the shared understanding and cooperation of both the countries in multiple sectors such as hydropower, development, partnership and connectivity.

This is the PM's first visit to Nepal since the start of the Kalapani-Susta dispute between the two countries in 2020 as Nepal amended its Constitution to incorporate a new map with parts of India in its territory.
CNA 14 May 2022:- Download PDF Here