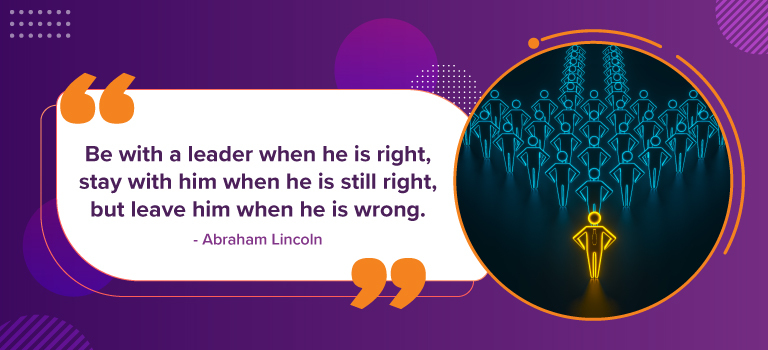 CNA 19 Nov 2022:- Download PDF Here
TABLE OF CONTENTS
A. 

GS 1 Related




B. 

GS 2 Related


GOVERNANCE
1. Draft digital data protection Bill tabled for public comments


C. 

GS 3 Related




D. 

GS 4 Related




E. 

Editorials


INDIAN POLITY
1. The Governor is under the Constitution, not above it
SECURITY
1. Yes, the Indian Air Force needs a new doctrine


F. 

Prelims Facts


1. Sweet, not protein, in bamboo fruits triggers rat boom


G. 

Tidbits


1. SC rejects petition to create independent environment service
2. Aadhaar norms for prisoners simplified; Home Ministry calls for camps at 
all prisons for enrolment or update
3. N. Korea's ICBM, with range to strike entire U.S., lands near Japan's waters


H. 

UPSC Prelims Practice Questions




I. 

UPSC Mains Practice Questions



2. Aadhaar norms for prisoners simplified; Home Ministry calls for camps at all prisons for enrolment or update
The

Unique Identification Authority of India (UIDAI)

has agreed to accept the Prisoner Induction Document as a valid document for Aadhaar enrolment or update. This has simplified the process of making Aadhaar available to prisoners across the country.

According to the

National Crime Records Bureau (NCRB)

, there were about 1,319 prisons in the country with a total of over 5.5 lakh inmates as of December 31, 2021.

Section 57

of the Aadhaar Act, 2016, allows the use of the Aadhaar number for establishing the identity of an individual for any purpose.

The Aadhaar saturation level in India has crossed 93%, and it is close to 100% among the adult population and regular enrolment camps are being conducted in coordination with the State governments at the jails for facilitating the enrolment or update of Aadhaar.

The use of Aadhaar is expected to help regulate the day-to-day administration of prisons which includes monitoring the production of prisoners to court and their return, transport, health facilities, interviews, free legal aid, parole, and education or vocational training facilities.
3. N. Korea's ICBM, with range to strike entire U.S., lands near Japan's waters
North Korea has fired an Intercontinental Ballistic Missile (ICMB) that landed close to Japanese waters recently which is the second major weapons test within a one-month duration that showcases the capability to launch nuclear strikes on all of the U.S. mainland.

As per the experts, the recent launch involved the longest-range missile, which is still under development and is designed to carry multiple nuclear warheads to overcome U.S. missile defence systems.

North Korea's recent tests aim to advance its nuclear arsenal and win greater concessions in future diplomacy and the tests have been conducted at a time when China and Russia have criticised the U.S. moves to toughen UN sanctions on curbing the North's nuclear programme.

The U.S. has condemned the launch and has assured to take all measures to guarantee the safety of its territory and its allies South Korea and Japan.

Experts believe that North Korea tested a developmental

Hwasong-17 missile

, which is capable of carrying three to five nuclear warheads with a range of about 15,000 km.

Further, North Korea also has two other ICBMs that can potentially reach parts or all of the U.S. homeland. 
CNA 19 Nov 2022:- Download PDF Here