Statistics is a branch of mathematics that deals with the collection, organization, interpretation of data, which draws out the general conclusion about a set of data from a sample of the given data.
Generally the data is represented in a pictorial format, which represent the ungrouped data, also called the central tendency, namely mean, median and mode.
Mean of Grouped Data-
The mean of observations is the sum of the values of all the observations divided by the total number of observations.
Consider observation to be \(x_{1}, x_{2}, x_{3}, ……, x_{n}\) and their respective frequencies be \(f_{1}, f_{2}, f_{3}, ……, f_{n}\) then this means observation is given as-
\(\overline{x}= \frac{f_{1}x_{1} + f_{2} x_{2} + f_{3} x_{3} +……+ f_{n}x_{n} }{f_{1} + f_{2} + f_{3} + ……. + f_{n}}\)<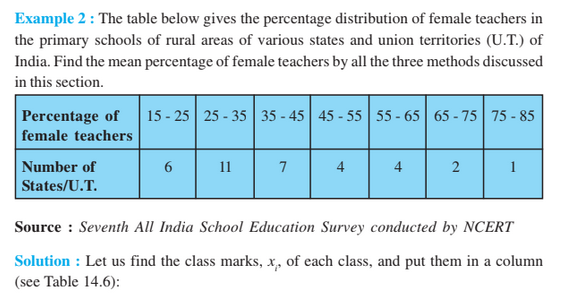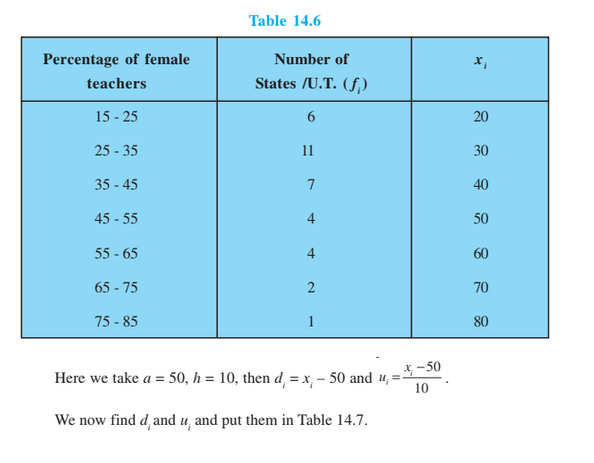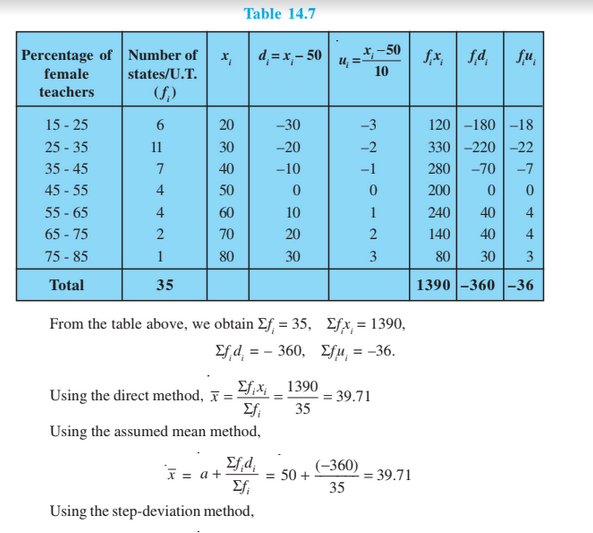 '