Writing an essay about yourself is a wonderful opportunity for people who want to express their feelings and emotions about their interactions with other people and their surroundings. In this article, we bring forth "Myself Essay for Class 1" so that kids can check this essay and use it as a reference while drafting their own essay. We hope this essay will help your little one to compose a few lines on themselves for Class 1 and express their feelings and emotions about themselves in the right way.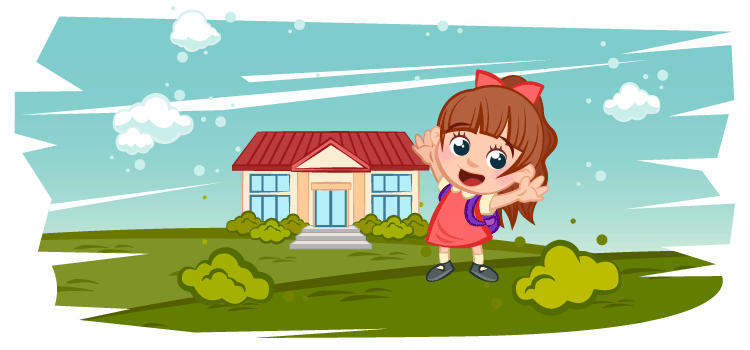 Myself Essay For Class 1
My name is Anjali Sharma.
I am 6 years old and I live in New Delhi..
I have two elder brothers and I'm the youngest member of my family.
My father is a doctor and my mother is a school teacher. They love all of us dearly.
I study in Class 1 at St. Teresa Convent. I love going to school every day.
I respect all my teachers and I have many friends at school.
I love to play with dolls and toys with my friends.
I love eating chips and ice cream. My parents take us for a picnic once every month.
My hobbies are watching cartoons and listening to music once I return from school every day.
I enjoy watching the stars in the night sky.
If children get an opportunity to express themselves in the form of essay writing, they tend to convey their innate feelings in the most straightforward manner. For parents and teachers, it's a delightful experience to read "Myself essay for Class 1" written by a young kid. It highlights to them the thinking capacity and the English writing skills of the particular child.
The above sample "Myself essay for Class 1" is a humble attempt from our end to help young learners to be thoughtful in expressing their views and develop a liking for writing English essays. Do you want to explore more about other essay topics? Now you can download India's best kids learning app – Disney BYJU'S Early Learn and make learning a fun experience for your child.
More Essays for Class 1
Search Essays by Class