A) Carbon dioxide and Methane
B) Ozone and Ammonia
C) Oxygen and Nitrogen
D) Nitrogen and Sulphur dioxide
Answer:A) Carbon dioxide and Methane
Explanation: Greenhouse effect is the naturally occurring phenomenon that is responsible for heating of Earth's surface and atmosphere. Carbon dioxide and methane are the biggest contributors of greenhouse effect. Carbon dioxide and methane account for 56.4% and 16.3% greenhouse effect, respectively. Ozone is responsible for 10%, nitrous oxide 5.4% and halocarbons 11.6% of the greenhouse effect.
Watch the video to get a better understanding of the concept and a detailed explanation of this question.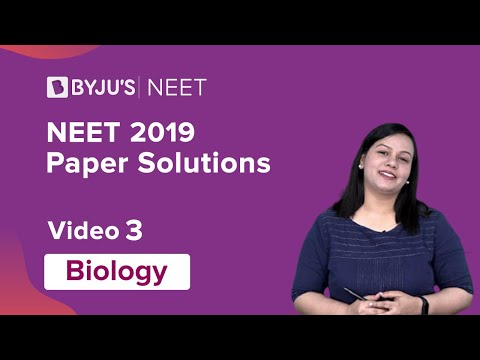 Stay tuned to BYJU'S to learn similar NEET Questions.