A person who sells fruits and vegetables is called a green grocer.
Who is a greengrocer?
A retailer of fresh vegetables and fruit is called da greengrocer. A greengrocer fruit and vegetable store (U.S.) is a store selling primarily fruit and vegetables. Greengrocer is fundamentally a British and Australian term, and greengrocers' shops were once common in cities, towns and villages. Greengrocers can also be found in street markets and malls, or managing produces departments at supermarkets.
Check out the video given below to know more about food production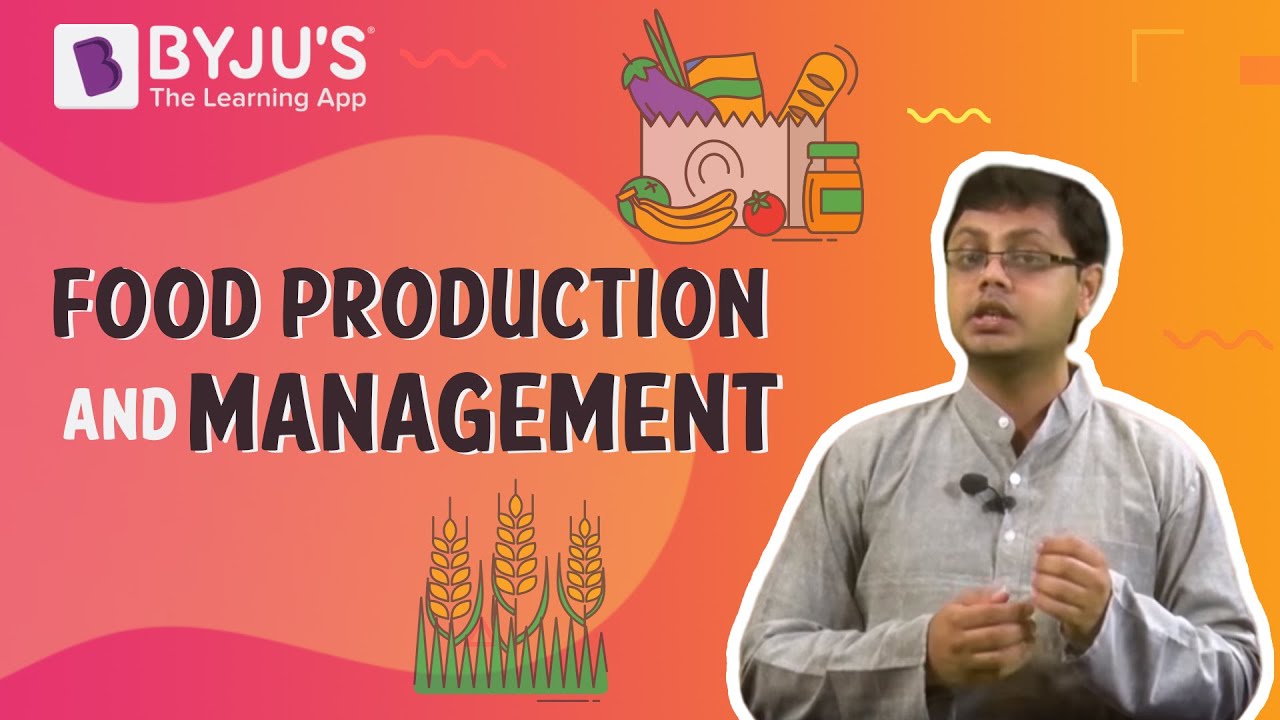 Further Reading