Answer: (2) Cellulose, galactans and mannans
Alga is a term that describes a large and incredibly diverse group of eukaryotic, photosynthetic lifeforms. These organisms do not share a common ancestor and hence, are not related to each other (polyphyletic).
Algae do have a cell wall that consists of cellulose, Galatians and mannans.
Algae, including plants, contain cell walls that comprise either polysaccharides like cellulose or a range of glycoproteins or both.
The presence of additional polysaccharides in algal cell walls is often used as a tool for algal taxonomy Mananas type microfibrils in the cell walls of a variety of marine green algae such as those in the genera Codium, Acetabularia and in the walls of certain red algae such as Porphyra.
In bacteria, the cell wall is composed of peptidoglycan.
Check the video for further reference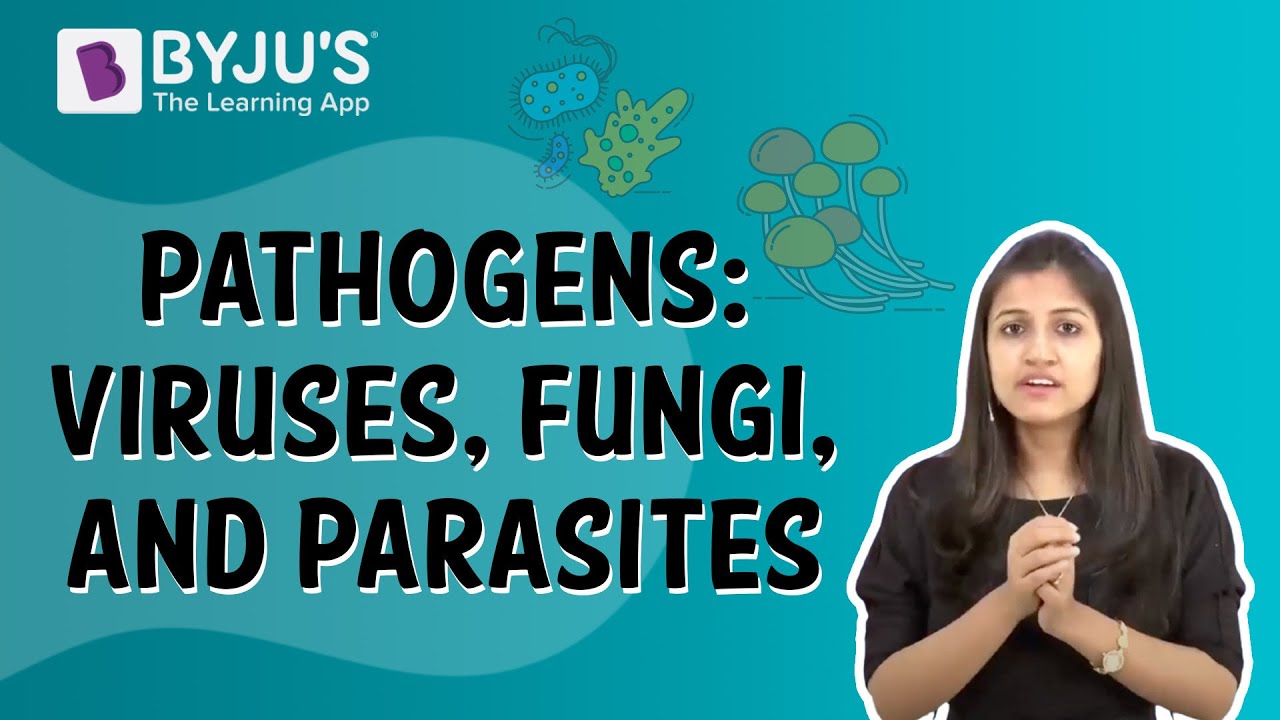 Articles to refer