All food provides the body with energy. The type and quantity of food we eat play essential roles in determining our energy levels during the day. Many foods boost our energy in different ways. As sugary drinks, caffeine, candy, and pastries quickly provide us energy, while some Complex carbs, proteins and healthy fats take longer to digest and to
provide a stream of energy.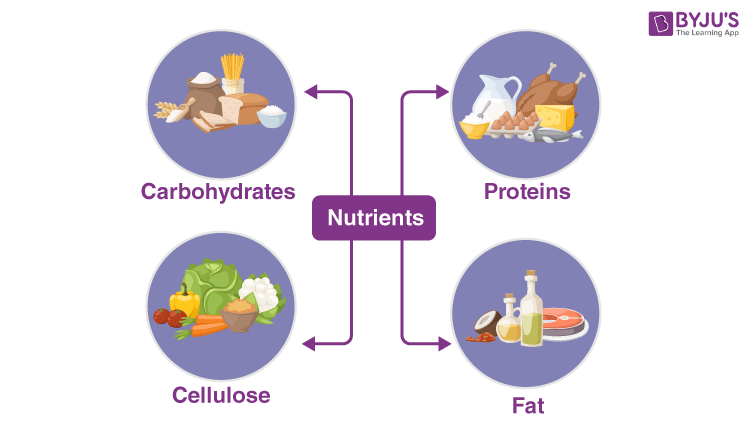 Explore more such questions and answers at BYJU'S.