Answer:
The area under the speed-time graph gives the distance travelled.
Speed-Time Graph
When explaining the movement of an object, speed-time graphs are extremely useful.
They can be used to decide whether an object is moving or not at any given time.
They can also be used to determine the speed at which an object is moving at any given time.
We can measure any acceleration, change in speed, and change in time using data from the graph.
We can also use graphs to figure out how far we've travelled. The area under a speed-time graph represents the distance travelled.
Speed-time graphs with constant speed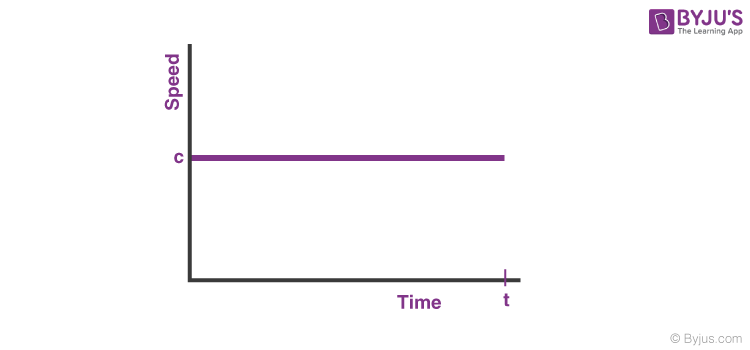 Speed-time graphs with constant acceleration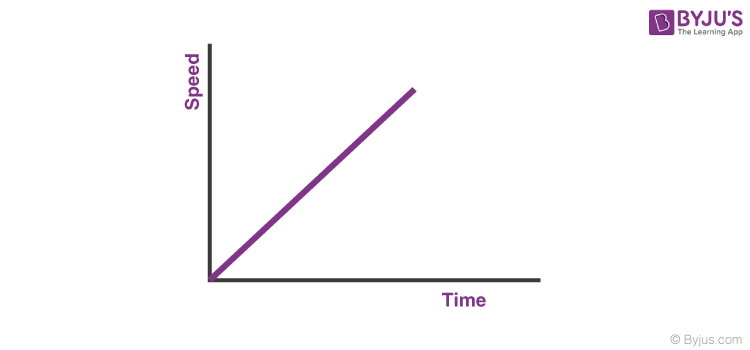 Speed-time graphs with increasing acceleration