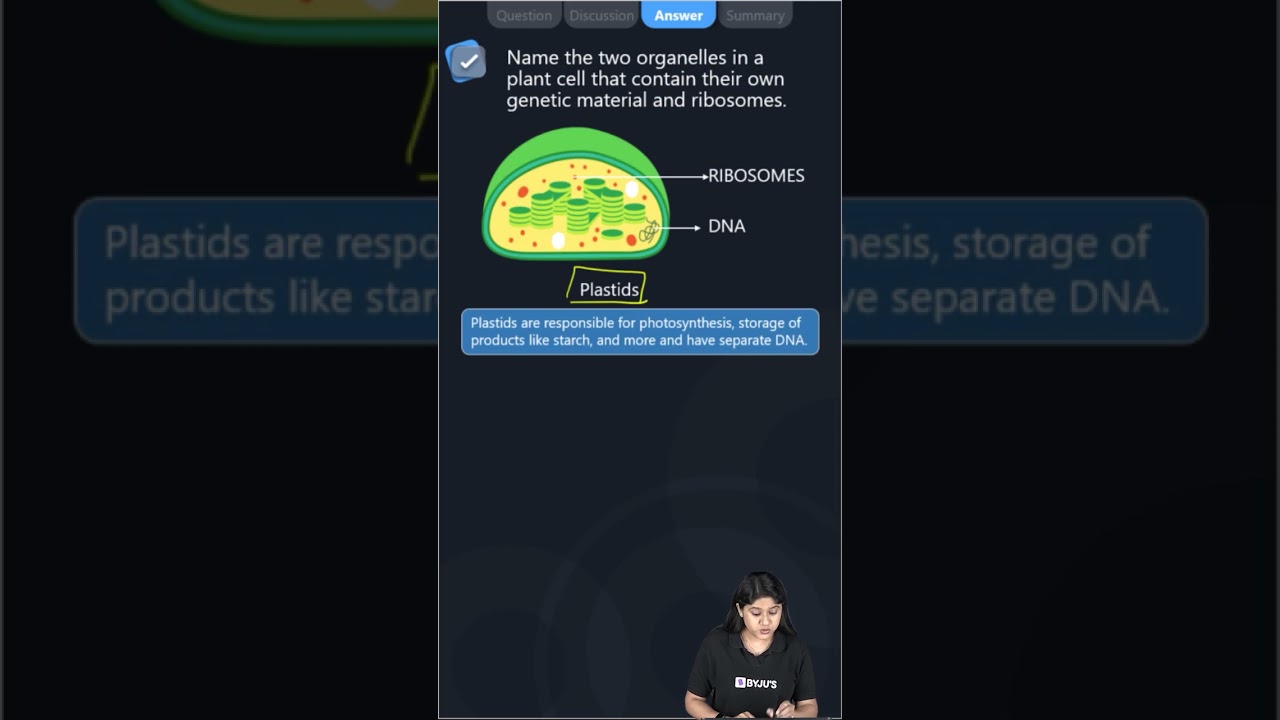 Answer:
Mitochondria and plastids.
The chloroplast and mitochondria are two organelles found in plant cells that include their own ribosomes and genetic information.
The mitochondria are referred to as the cell's powerhouse because they are responsible for the bulk of the cell's ATP synthesis.
The chloroplast is the chlorophyll-containing region of the cell where photosynthesis occurs.
They will act as a whole-cell since they each have their own ribosomes and genetic material.
Articles to refer