Silviculture is the method of regulating the growth, health, composition, and quality of forests to meet diverse needs and values. The term comes from the Latin word 'silvi', which means forest and 'culture' as in growing.
Commonly, silviculture is the art and science of growing and managing forest crops, based on the culture of silvics, i.e., studying the life history and general characteristics of forest trees and stands (with special reference to locality factors). Adaptive management is popular in silviculture, where forestry can add natural and conserved land without stand-level management and treatment being employed.
Aims and Objectives of silviculture
The main focus of silviculture is regeneration, but lately, the recreational use of forestland has challenged silviculture as the prime income generation from forests due to the growing recognition of forestland's use for recreation and leisure.
Different types of silvicultural treatments include thinning, harvesting, planting, pruning, prescribed burning and site preparation. Intermediate treatments (thinning) are designed to enhance growth and quality,
To produce the greatest quantity of wood or other produce per acre and year.
To produce the highest possible money, return on the invested capital.
Advantages of silviculture
It increases forest cover, which is necessary for the conservation of wildlife.
It maintains a perfect water cycle in nature.
It prevents floods since the forest cover is vast.
Check out the video given below to know more about natural vegetation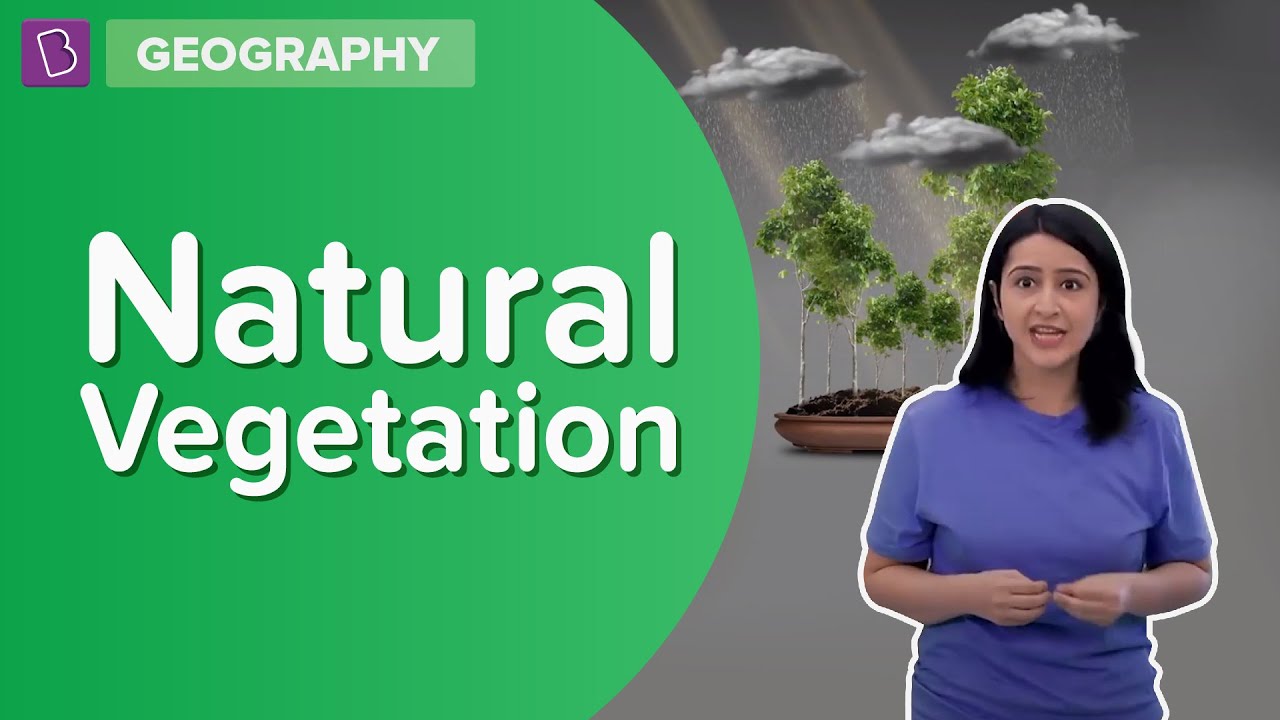 Articles to explore