Redistribution of the energy of orbitals of individual atoms to give orbitals of equivalent energy happens when two atomic orbitals combine to form a hybrid orbital in a molecule. This process is called hybridization.  Hybridized orbitals are utilised in explaining the shape of molecular orbitals for molecules, and are an integral part of valence bond theory.
The hybridisation of [Ni(CN)4]2-  is dsp2
Hybridisation of [Ni(CN)4]2-
The atomic number of nickel is 28. The electronic configuration of nickel is [Ar] 3d8 4s².
In [Ni(CN)4]2-, there is Ni2+ ion for which the electronic configuration in the valence shell is 3d8 4s0.
* In presence of strong field CN- ions, all the electrons are paired up.
The empty 3d, 3s and two 4p orbitals undergo dsp2 hybridization to make bonds with CN- ligands in square planar geometry.
Thus [Ni(CN)4]2- is diamagnetic. It is said to be a low spin inner orbital complex.
The dsp2 hybridisation in [Ni(CN)4]2- ion is shown below.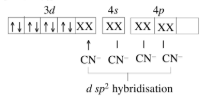 Hence,
Hybridization of [Ni(CN)4]2-: dsp2
The shape of [Ni(CN)4]2-: Square planar
Magnetic nature: Diamagnetic (low spin)
Check out the video given below to know more about valence bond theory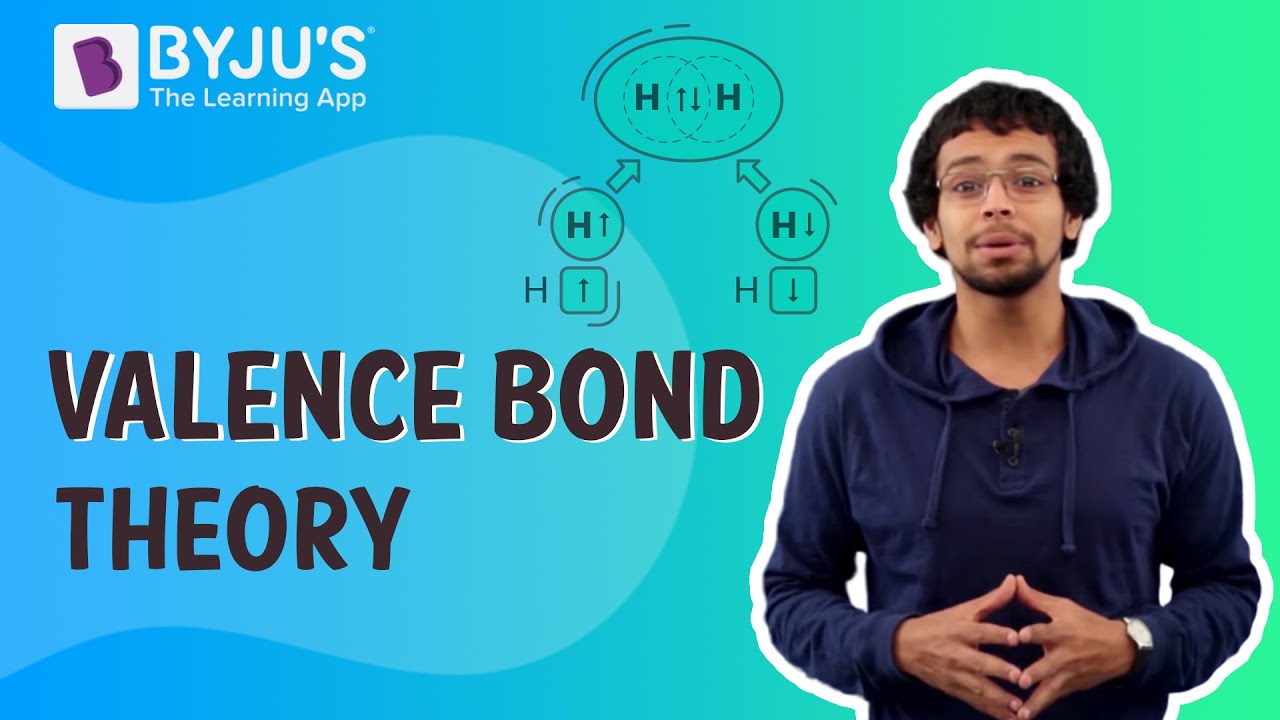 Further Reading