In this article, we shall explore My Sister essay for Class 3 kids. Class 3 students can read this essay to grasp the important points they need to consider while writing about my sister essay. Here, we bring you 10 lines about my Sister essay for Class 3 kids that young minds can refer to, while writing an essay on this interesting topic.
Generally speaking, a sister is often regarded as a brother's first best friend, with whom he shares a special bond and can discuss everything. She advises him whenever he is unable to take an important decision and guides him in times of need. Sibling relationships are very important as it promotes a healthy brother-sister relationship and strengthens the bond of love between them.
Presenting here "My Sister Essay for Class 3" kids that will help Class 3 students to understand the significance of a sister in their lives and compose My Sister essay in short and simple sentences. In order to explore more such amazing essay topics of Class 3, you can quickly go through the BYJU'S website and learn more.
Essay On My Sister For Class 3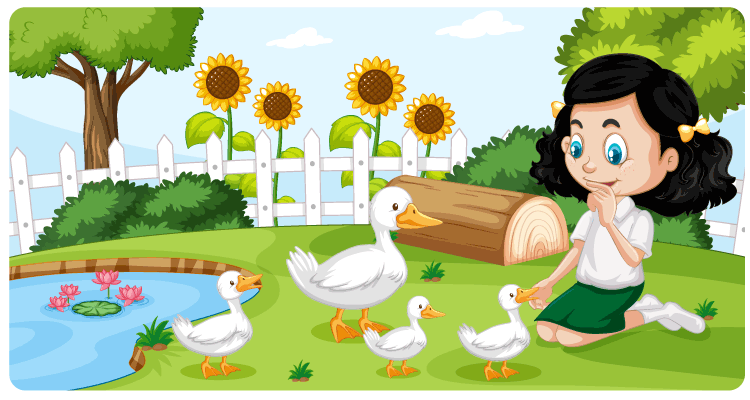 I have an elder sister. Her name is Tina Mehra.
She is very caring, adorable and loving by nature.
My sister is my guide and mentor who helps me in my studies everyday.
She is very sincere and always excels in her exams at school.
We are very close and discuss everything with each other.
My sister is my best friend and hero and I share all my secrets with her.
She takes good care of me, whenever my parents are not at home.
She allows me to play with her toys and shares her chocolates and candies with me often.
We both love playing badminton and carrom during the weekends.
I love my sister very much and wish to see her happy and smiling always.
The above sample "My Sister Essay in English for Class 3" is an honest attempt from our end to help youngsters express their thoughts about their respective sister(s) in a creative manner. We hope you enjoyed reading it and children can derive some useful points from it while drafting an essay on this topic.
Wondering where you can find more of such riveting content to accelerate your child's learning curve? You can check our Kids Learning section and explore a huge array of resources such as worksheets, poems, stories, etc. and make learning an enjoyable experience for your child.