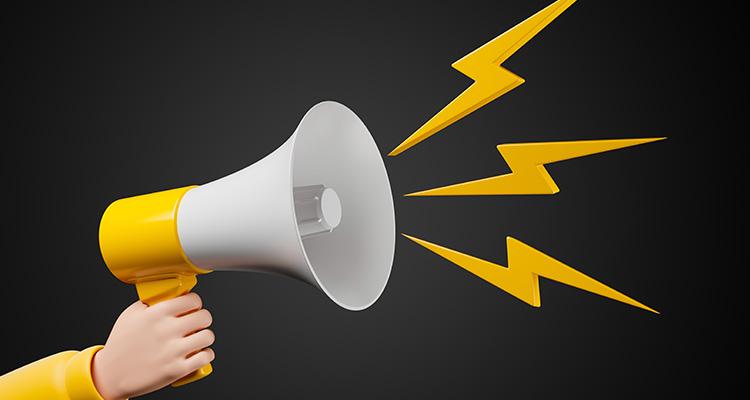 GSHSEB: According to the GSHSEB academic calendar, the Gujarat Secondary and Higher Secondary Education Board for its 2022-2023 session has decided not to reduce the curriculum for classes 9th to 12th. It has also been announced that the pre-COVID pattern of examinations will resume again. The instruction, which was issued to all the District Education Officers (DEOs) across the state, says that for board classes the entire curriculum will be considered, whereas in the case of non-board classes (9th and 11th), the syllabus from the period of June to January will be included.
In the case of classes 9th and 11th, 30% of the syllabus that will be covered from June to September will be considered and 70% of the syllabus from October to January will be considered. The GSHSEB academic calendar shows that the examinations for classes 10 and 12 will be conducted between March 14, 2023 and March 31, 2023, whereas the examinations for the rest of the classes will be conducted between April 10, 2023 and April 21, 2023, as per the information released by the Gujarat Secondary and Higher Secondary Education Board.
The Higher Secondary Education Board has also announced that the practical examination for class 12th will be conducted between February 20, 2023 and February 28, 2023. The mid-term examinations for classes 9–12 will be held between October 10, 2022 and October 18, 2022, whereas the finals and prelims for board classes will be conducted between January 27, 2023 and February 4, 2023.
For the session of 2021–2022, the government had to reduce the curriculum because of the disturbance caused by the COVID-19 pandemic. Students were not able to attend offline classes and, hence, had to shift to online classes, which brought a huge change in the education pattern of the country.