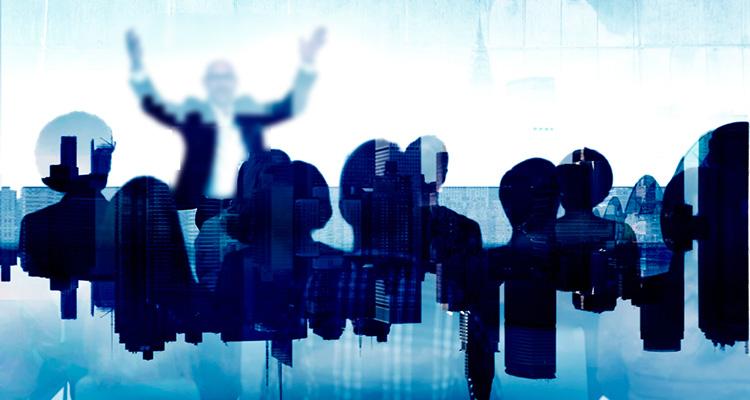 Augmented Reality and Virtual Reality also known as AR/VR programmes have made their way into the world of IIT, as now the Indian Institute of Technology, Jodhpur has decided to offer part time online MTech programme to working professionals in AR/VR. The programme is in collaboration with iHub Drishti Foundation, the Technology Innovation Hub (TIH). Candidates can apply for the programme through an online portal available on the official website, https://www.iitj.ac.in/.
As per the information released by IIT Jodhpur, the registration for the program will conclude on June 17, 2022.
An announcement will be made on the official website regarding the shortlisted candidates on June 20 and then a written examination will be conducted on June 27, 2022. The last stage is the wait for the result
The ultimate goal is to make students have grasp on fundamentals related to:
AR/VR technologies
Content creation
Hardware design for AR/VR applications
Knowledge of working principles of Game Design
Medical Applications
AR/VR based training simulators
Navigation and tracking in AR/VR
Working principles of scanning, 3D reconstruction and sensor data fusion
Image Synthesis
Rendering
Animation
The institute holds a great deal of expectation from this program. The after goal is to make the new engineers think like a designer, and have knowledge of neuroscience, human physiology, and perception.