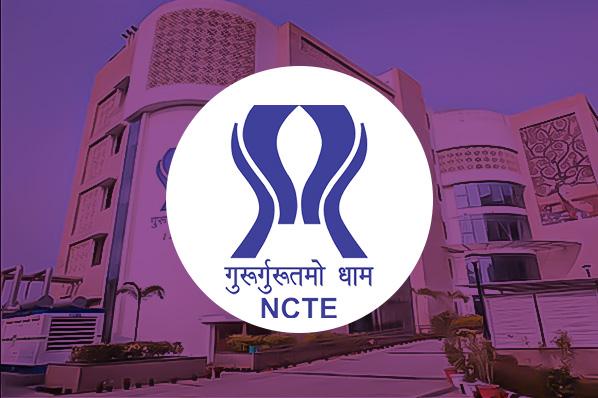 National Council for Teacher Education, NCTE, has still not given its approval to MEd courses which have been offered by five government teacher education institutions in Odisha. Therefore now, candidates who want to pursue Masters in Education (MEd) are left with only two colleges as options to study from. Out of 7 institutions offering MEd courses in the state, only two institutions have the recognition from the NCTE. The five institutions which do not have recognition are:
Dibakar Patnaik Institute of Advanced Studies in Education at Berhampur
Dr Parsuram Mishra Institute of Advanced Studies in Education in Sambalpur
NabaKrushna Choudhury College of Teacher Education at Angul
Nalini Devi Women's College of Teacher Education in Bhubaneswar
Radhanath Institute of Advanced Studies in Education in Cuttack.
NCTE withdrew its recognition for the 2020-21 session and still has not been restored. The decision was taken by NCTE, because the number of teachers and infrastructure provided by these colleges were not good enough. There is a strength of only 50 students in each college affiliated to Sambalpur, Berhampur and Utkal universities. The minimum requirement for teachers set by NCTE is 10 and these colleges have only five to seven teachers. In Dibakar Patnaik Institute there are only seven faculty members out of which five are hired on part-time basis. The two institutes which are providing the 2 year courses in MEd and have been recognised by NCTE are:
Utkal University
Rashtriya Sanskrit Sansthan
Both the universities are located in Puri. As per notice available on the official website, the entrance exam for BEd will be conducted on the last day of July, i.e, 31 July 2022, whereas the entrance date for the MEd has still not been declared. To solve the problem mentioned above, Odisha Public Service Commission (OPSC) has been asked to recruit an adequate number of teachers in the universities where NCTE has withdrawn its recognition. The commission has also been asked to follow the guideline provided by the NCTE should be followed in the recruitment process. As per reports, till now, OPSC has finalized faculty members for four subjects. The target is to recruit an adequate number of teachers before the MEd entrance exams start. Till then NCTE has been asked to give it approval for the courses provided by the colleges. All the teacher education institutions for both BEd and MEd which have the approval from NCTE have been asked to apply for the NATIONAL ASSESSMENT AND ACCREDITATION COUNCIL, NAAC, authorisation.