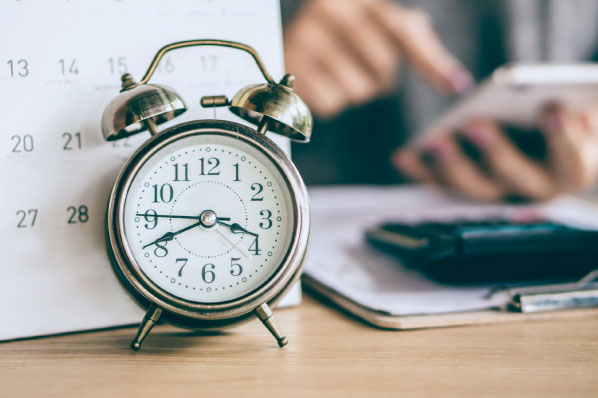 Uttar Pradesh Entrance Examination Council has released the dates for Uttar Pradesh Joint Entrance Examination 2022, UPJEE 2022, on the official website. The exam which was earlier scheduled to be conducted from 6-10 June 2022 will now be conducted from 27-30 June 2022, according to the new notification released on the official website of the council.
The notification issued by the council still does not mention any update on why the exam has been rescheduled but does mention that the admit card will be issued 20 June 2022 onwards. Earlier the admit card was supposed to be issued on 29 May 2022 but due to the changes in the schedule of the examination there has been a delay. The admit cards will be available on the official website.
The exam will be conducted in the online or CBT mode and will consist of multiple-choice questions (MCQs). The exam will be conducted for a duration of 3 hours. Each paper will be of 400 marks and will consist of 100 questions. Four marks will be allotted for every correct question and 0.25 marks will be deducted for every wrong answer according to the guidelines provided by the council. The exam will be conducted in two languages: Hindi and English. Students who will qualify the UPJEE 2022 written examination will be eligible to take admission to polytechnic colleges across the state of Uttar Pradesh.
Only the candidates who will qualify the UPJEE 2022 written exam will be eligible to apply for the counselling process. There will be two rounds of counselling in which a decision about the seat allotment across various colleges will be taken. For counselling, students will have to register and pay the registration fees. The procedure will start with filling and locking of seats. After which candidates will have to freeze their choice of selection and get their documents verified via the online portal which will be available on the official website, followed by a fees payment of ₹ 3000 in order to reserve the seat of the candidate's choice.