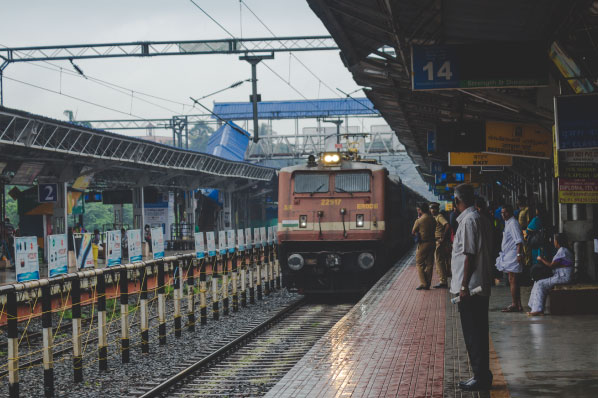 Railway Recruitment Board has issued the exam city slip along with the score cards of RRB NTPC, today, 1 June 2022. Candidates who want to attempt the NTPC CBT 2 Pay Level 2, 3 and 5 exams can download the exam city slip from the official website or the regional websites. The admit cards for the same will be released soon.
The admit cards for RRB NTPC CBT 2 Admit Card 2022 for Pay Level 2, 3 and 5 exams are expected to be released in the coming days. The exam city slips consist of important information like city, venue and other details. It's advisable to download the slip for future reference.
The RRB NTPC CBT 2 Exam for Pay Level 2, 3 and 5 will be conducted from June 12, 2022 onwards. The dates of the examination will be different for all areas, therefore, candidates are requested to check and note all the dates of the examination properly.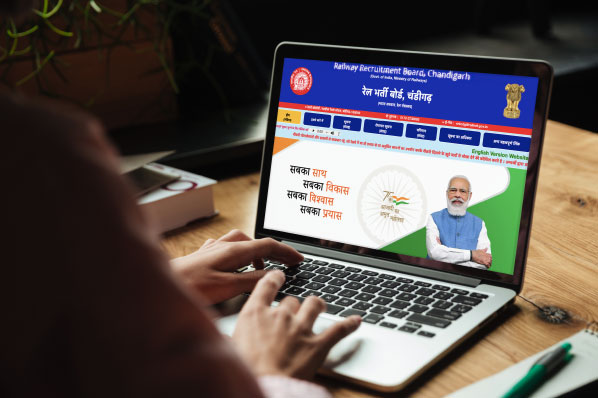 Follow the procedure mentioned below in order to download the RRB NTPC CBT 2 exam city slips.
Step 1: Visit the official website or any of the regional websites of Railway Recruitment Board
Step 2: Click on the link that reads, 'CEN-01/2019 (NTPC CBT-2) PAY LEVEL 5,3,2 INFORMATION REGARDING SCHEDULE OF COMPUTER BASED EXAMINATION-2.', which will be available on the homepage
Step 3: Enter the valid registration credentials like the registration Number and Date of Birth in order to login the portal
Step 4: The Pay Level 2, 3 and 5 Exam City slips will be displayed on the screen.
Step 5: Check and download a copy of the examination slip for future references.
Candidates should not forget to keep their application number ready because it will be required to download the slip.